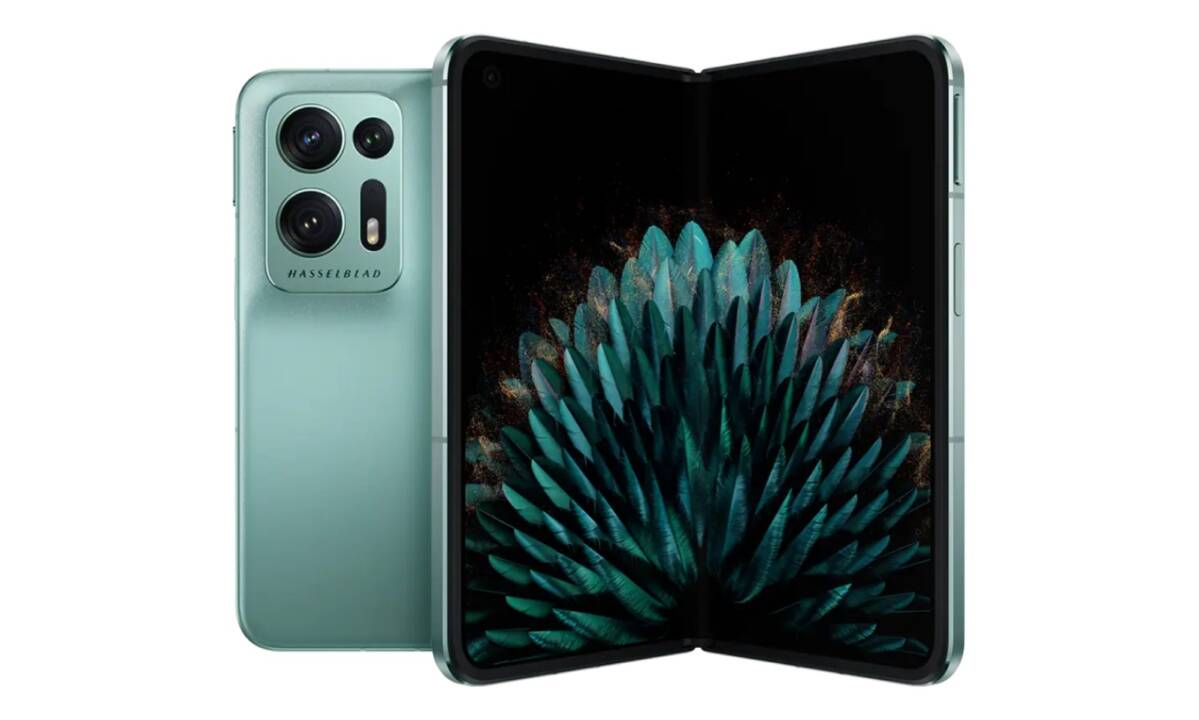 OPPO, the well-known Chinese smartphone manufacturer, is getting closer and closer to the presentation of its next foldable, the FindN3.
OPPO Find N3 certified with 100W fast charging and 1TB of internal memory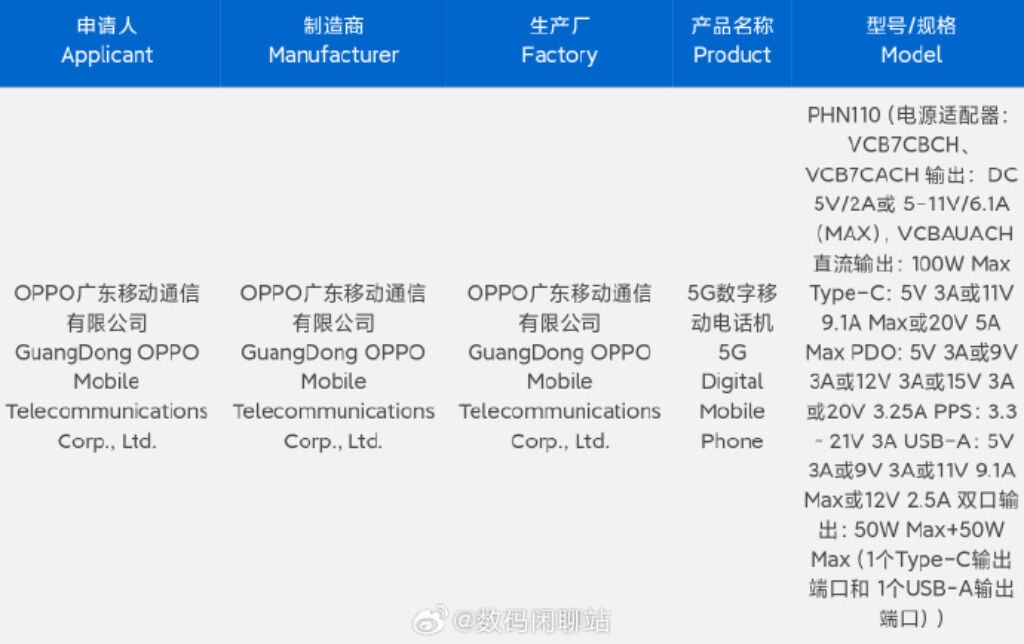 According to the latest information revealed by the quality certification body in China, the Find N3 has the model number "PHN110" and supports 5G connectivity. Its strong point is the quick charge from 100 W, which allows you to recharge your device in minutes thanks to the supplied charger with USB-C and USB-A ports. Also, the Find N3 will have a 1TB internal memory, one of the largest on the smartphone market.
As for the screen, the Find N3 will have a foldable design with two displays one internal 8-inch and one external 6,5-inch. This will allow for a wider and more immersive viewing experience when using the phone in tablet mode. The Find N3 will also be thinner and lighter than its predecessor, the Find N2, which had a 7,1-inch internal screen and a 5,54-inch external one.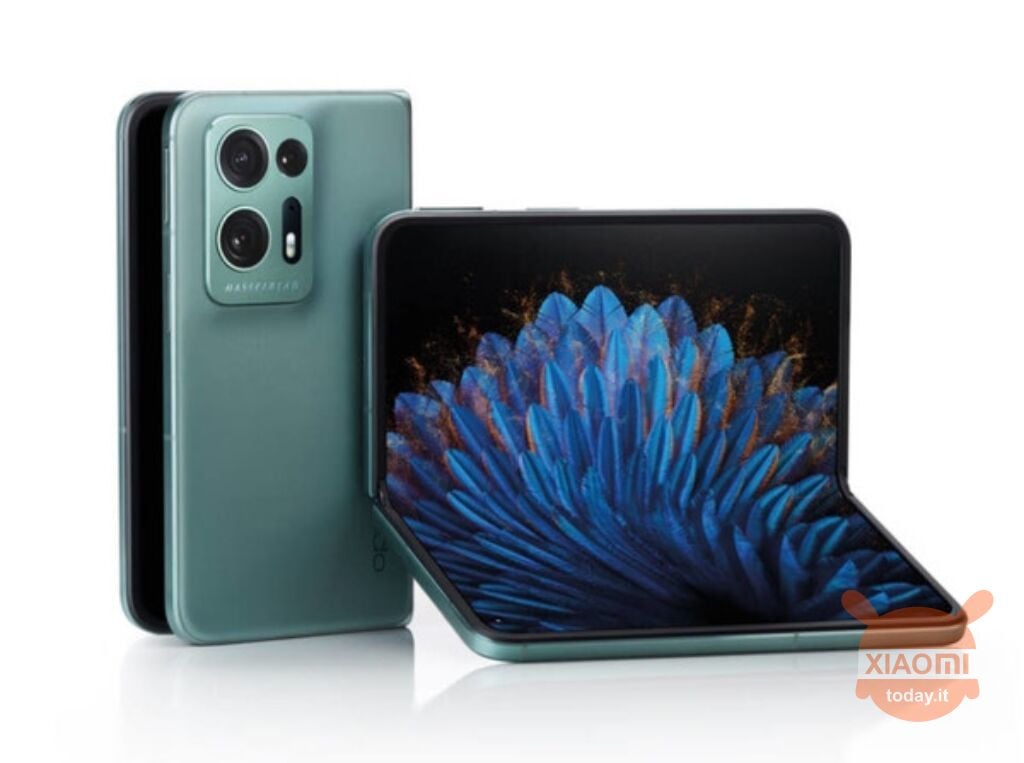 On the performance front, the Find N3 will be equipped with the Qualcomm Snapdragon 8 Gen2 processor, the most powerful in the Android field. This chip will deliver 35% faster processing speed than the previous generation and a 40% improvement in power efficiency. The GPU will also have a 25% increase in performance and 45% in power consumption ratio. This will result in greater fluidity and stability in applications and games.
Finally, the Find N3 will not disappoint photography lovers, as it will have a three-camera rear module with high resolution. There main camera will be 50 megapixels, 48-megapixel ultra-wide-angle secondary camera and secondary camera with 32 megapixel periscopic telephoto lens.
The Find N3 is expected on the market in the coming months and certainly hopes to conquer a greater share of users looking for an innovative and functional smartphone.