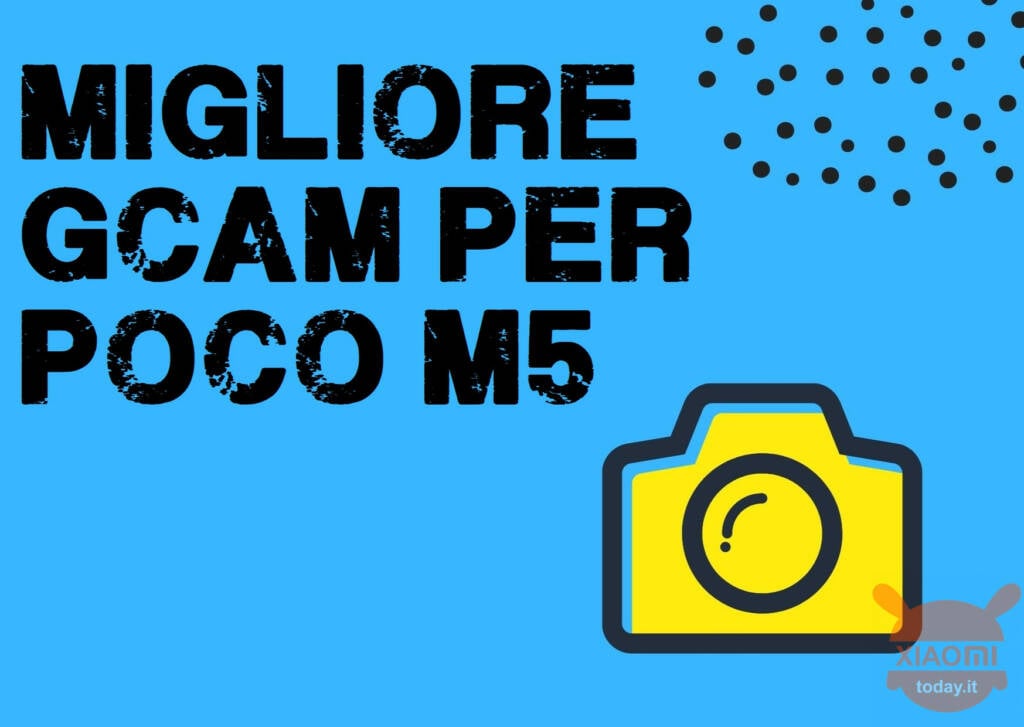 of our review di POCO M5, one of the aspects that didn't convince us was the photographic sector, despite the fact that the smartphone in question is equipped with a high-quality camera made up of three sensors: the main 50 MP one with f/1.8 and PDAF, a 2MP depth camera with f/2.4 and a 2MP macro lens with f/2.4. Not the best camera on the market, but in the price range of the device, we can define it as quite interesting.
POCO M5 - Smartphone 4 + 128GB, 6.58 "90Hz FHD + DotDrop Display, MediaTek Helio G99, 50MP AI ...
1 used by 185,51 €
31 January 2023 10: 20

Amazon.it
Price updated on: January 31, 2023 10:20
Probably the company has not managed to get the best out of the sensors used, but fortunately the GCam comes to the rescue, which has long been superior in terms of photographic performance to the MIUI stock app. Several times in the past we have witnessed miracles in terms of photographic performance and in the case of POCO M5, the adoption of the right GCam leads us to judge the device of the Chinese brand as a true best buy in the 200 euro range.
Here's where to download the best GCam for POCO M5
At the time of writing the article, the best and most stable versions of GCam are those adapted by the developer BSG, compatible with practically all mobile phones. GCam APK for POCO M5 version 8.4 is more stable and profitable in terms of yield, although version 8.6 is also available on the net, again for POCO M5, which includes other interesting news.
DOWNLOAD | GCam 8.4 (BSG) APK for POCO M5 (more stable)
DOWNLOAD | GCam 8.6 (BSG) APK for POCO M5 (most recent)
After choosing the correct GCam APK for your POCO M5, simply do the following to install it:
Download the GCam APK using one of the links above;
Install the GCam APK by tapping directly on the download just made, taking into account that you have enabled the permissions for installation from third-party sources;
After installing GCam, look for the app icon in the application drawer of your mobile phone or directly in the home phone and open it;
Now you can start taking photos and recording videos with the characteristic quality of the Google Camera.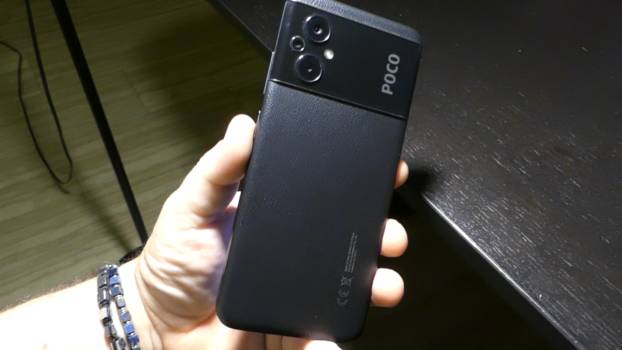 Both the GCam APK and the procedure for installing it are also valid for i POCO M5s, despite this model having a different camera. Now let us know what you think and if it doesn't feel like you have a new phone in your hands!!!
POCO M5 - Smartphone 4 + 128GB, 6.58 "90Hz FHD + DotDrop Display, MediaTek Helio G99, 50MP AI ...
1 used by 185,51 €
31 January 2023 10: 20

Amazon.it
Price updated on: January 31, 2023 10:20