Are you interested in OFFERS? Be smart and subscribe to our Telegram channel! Lots of discount codes, offers, pricing errors on technology from Amazon and the best online stores.
The more we go on, the more powerful our devices become. Everything will run thanks to them: the trend is in fact to lighten the "back-end" structures to strengthen the "front-end" ones. What does it mean? That the bulk of the calculations will be done with our smartphones. To do this, however, these calculations need to be streamlined. Qualcomm has thought of a solution, so to speak, regarding video encoding. It will no longer use AV1, but the faster VVC H.266. Let's see the details.
With the new Qualcomm Snapdragon 8 Gen 2 processor, the AV1 codec for video encoding is not there. Welcome to VVC H.266. That's what it is
In its latest Snapdragon 8 Gen 2 flagship processor, Qualcomm has implemented support for the efficient AV1 codec, but it only works when playing video, not recording. The chip maker explained the reason for this restriction. Created by the Alliance for Open Media (AOMedia), AV1 is a compression standard that offers better video quality and up to 30% smaller file size than HEVC (also known as H.265). Its development is initiated by Apple, Google, Microsoft, AMD, ARM, NVIDIA, Netflix, Intel and other companies.
Processors from Samsung, Google, MediaTek and now Qualcomm support decoding/playing video with the AV1 codec, but rely on the less efficient HEVC for encoding/recording. Judd Heap, vice president of product management for cameras at Qualcomm, said ad Android Authority that the company made a conscious decision to skip encoding with AV1.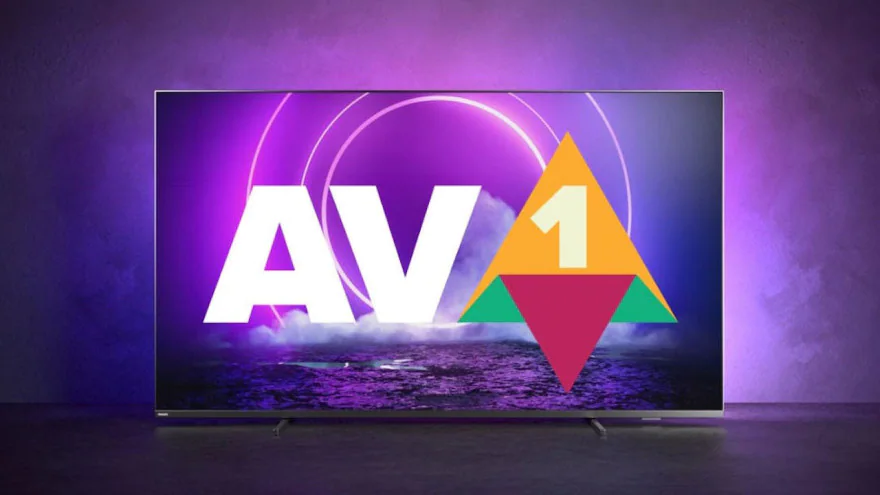 Read also: ChatGPT: Amazon prohibits its employees from sharing confidential information with AI chat
According to a Qualcomm spokesperson, we don't see much demand for the AV1. Therefore, the company is unlikely to use it to encode video on mobile devices. Instead, the company is interested in an even more advanced VVC (Versatile Video Coding) video compression codec, also known as H.266. Judd Heap isn't quite ready to tell us when they'll roll out codec support for the video encoding in question and say in which products it will appear.
However, VVC is claimed to provide the same quality as HEVC but with half the video file size. Additionally, VVC will enable streaming of 4K video content with the same file sizes currently available for HD content. But there is a but: VVC, unlike AV1, is not a free and open source codec, so companies will have to pay royalties to use it.