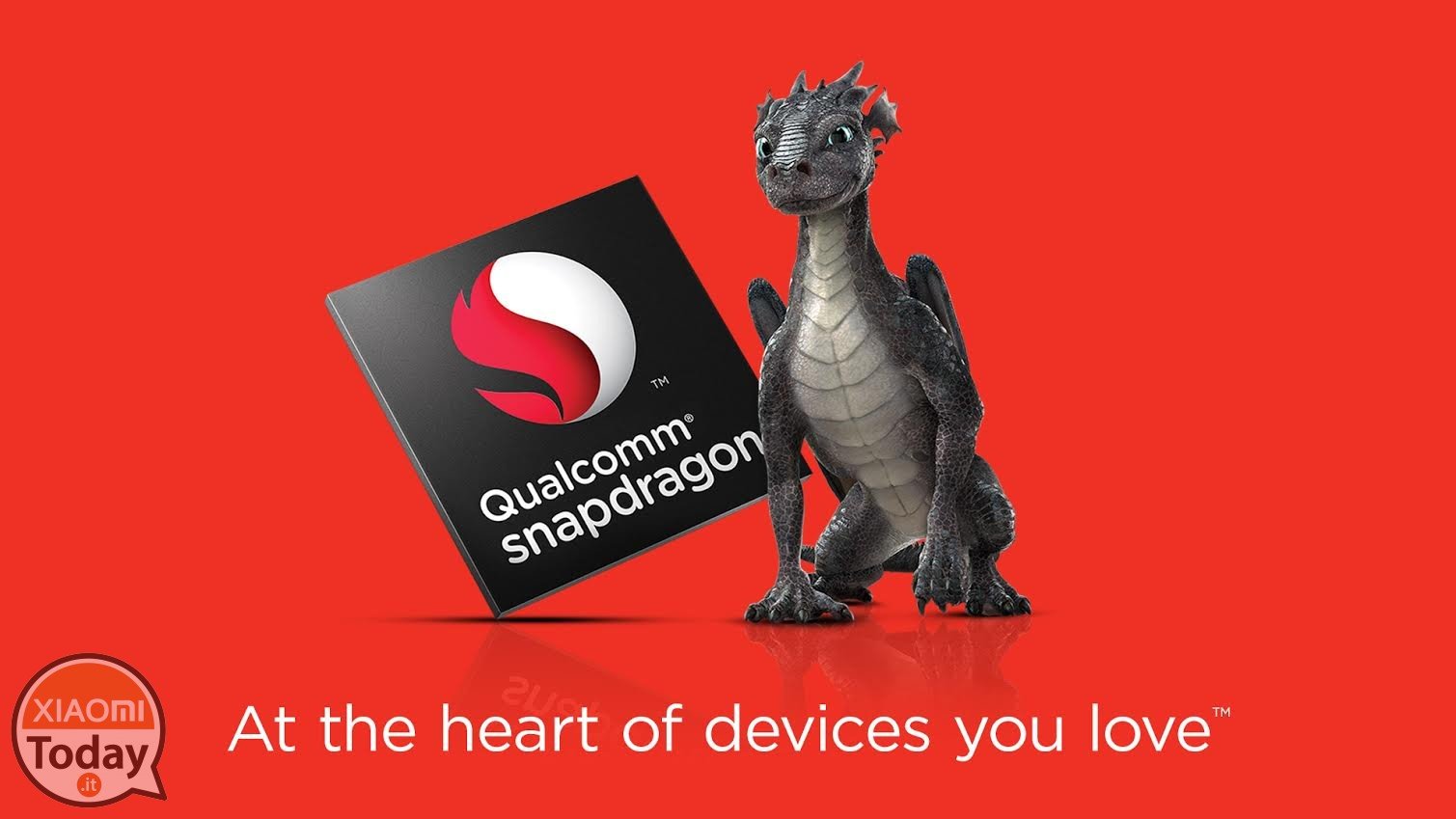 Yes, we admit it. We are running too much and talking about Xiaomi Mi 7 is really exaggerated. But meanwhile some sources are already arguing the news according to which Qualcomm he would plan it Snapdragon 845 which will be realized again with Samsung technology at 10nm. But it's not over! It would also seem plausible that the development of Snapdragon 840 and 830 could be stopped to allow the company to devote itself completely to the new SD 845!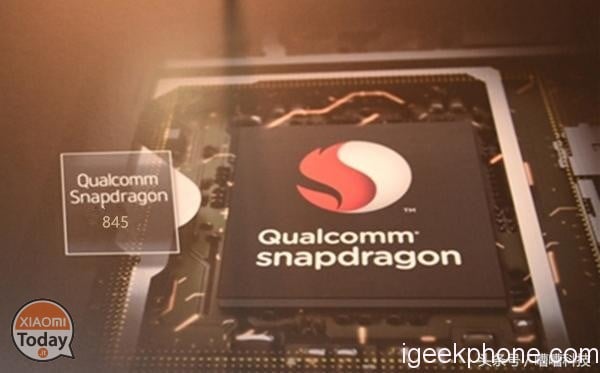 Qualcomm Snapdragon 845: What Is It True?
We could closely follow the story of the latest high-end SoC of Qualcomm, the Snapdragon 835. As you know, the processor has been awaiting and some manufacturers like LG have opted for the proven 821 for their top of the year, while others (Samsung and Xiaomi on all) preferred to target the new Snapdragon 835.
Proceed to purchase from a PC and log in to the gearbest.com website, otherwise the code will not be valid

The large scale production of the latter SoC, however, has just begun and in fact, as was predictable, Xiaomi itself has delayed the launch of its Mi 6 to cope with the shortage of available processors.
Accordingly, the news spread by a well-known almond-haired blogger, the new one Snapdragon 845 could be launched at the beginning of 2018, as shown by comparison with the SoC Kyrin 970. As of course it is predictable, the new Qualcomm processor will be more powerful and more powerful, focusing on:
CPU: 4x Cortex A75 + 4x Cortex A53

GPU: Adreno 630
LTE data transfer rate up to 1.2Gb / s
LPDDR4X to 64bit memory
UFS 2.1 memories
support for dual camera up to 25 Mpx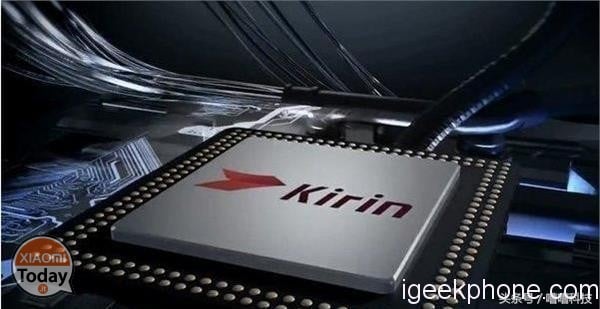 We do not want to tell you about it and then, after this short anticipation, let us put our hands forward to curb the enthusiasm. There is no confirmed news and no one can assure us that the new Qualcomm processor, as it may seem extraordinary, can be mounted on the next Xiaomi Mi 7 at 2018 start. All that we can confirm is the launch of the new Mi MAX 2 that will take place next May (and not the 25 as anticipated!): For the first time a smartphone will mount the mid-range Neonate of Qualcomm, Snapdragon 23.
Hopefully we did not disappoint your expectations with this news, but reflecting on ... has just been presented Xiaomi Mi 6! So let's enjoy the new flagship of Xiaomi!
Let's face it and discuss it in our Facebook group devoted to the
Xiaomi Mi6
. We are waiting for you!
Proceed to purchase from a PC and log in to the gearbest.com website, otherwise the code will not be valid

[source]
Are you interested in OFFERS? Follow our TELEGRAM Channel! Many discount codes, offers, some exclusive of the group, on phones, tablet gadgets and technology.