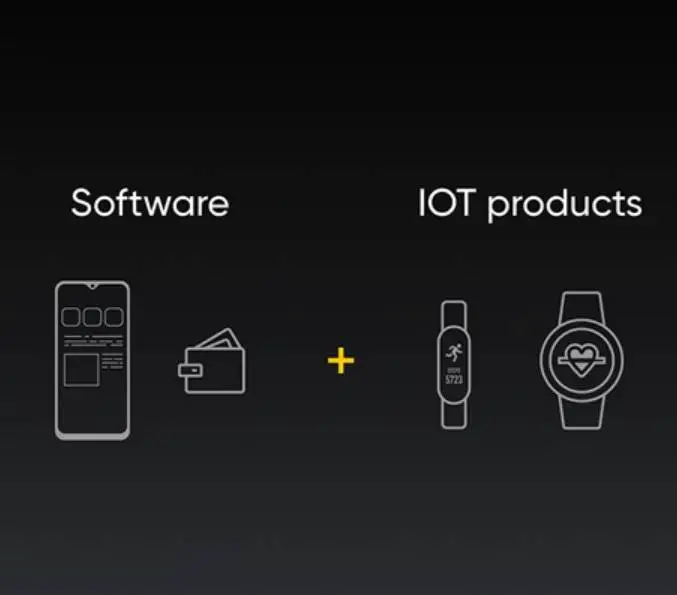 One area that more and more mobile phone companies are going into is that IoT (Internet of Things). This type of technology allows not only to improve life by maximizing the advantages of digitalization, but also to exploit theartificial intelligence for example, to control your own home. With this in mind, the biggest brands, including Oppo e Xiaomi, already make their presence felt: the first with HeyThings just announced, the second with all its series of products that "talk to each other". To these two giants is added another, much smaller but with the desire to break through: Realme will enter the IoT world starting next year. The first products planned are in 2020.
Realme also throws itself into the IoT sector: first products next year
A few days ago, Realme India officially declared that it will focus on accessories, software, IoT products as well as on smartphones and headphones 2020. We will therefore witness the birth of a ecosystem owner in which all these devices can communicate with each other with ease.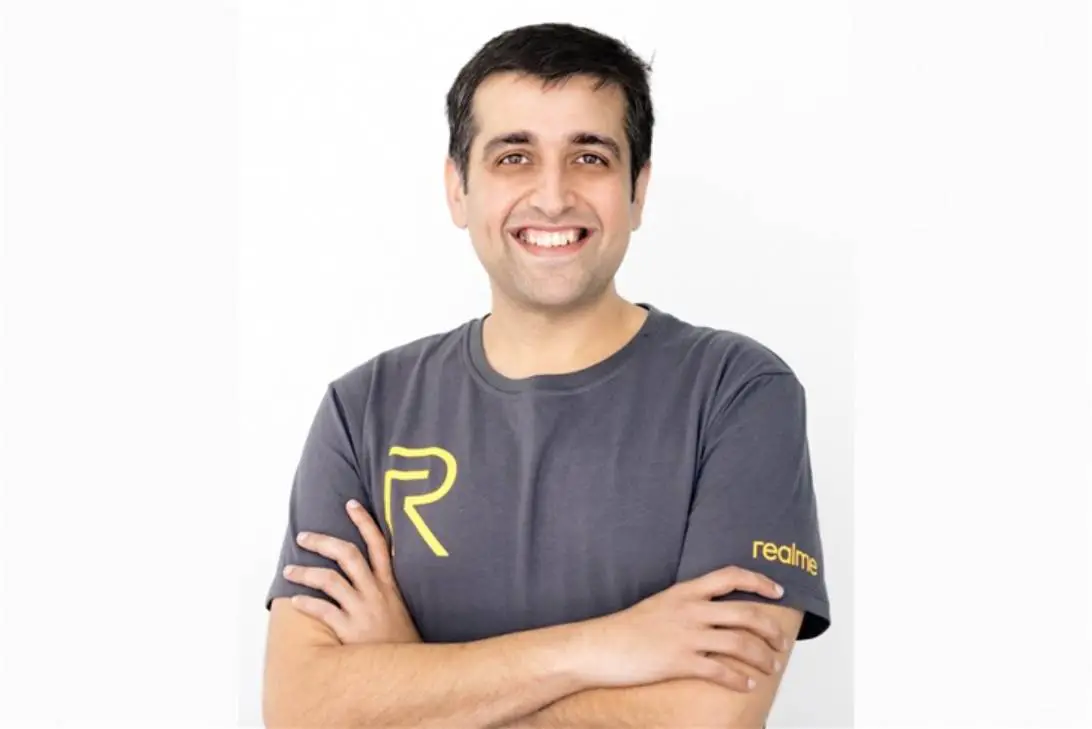 To make this very important announcement was the CEO Madhav Sheth who claimed that the brand's first products in this sector will arrive from 2020. According to what he said, Realme will become a "technological lifestyle" brand:
"Our philosophy is simple, we will launch IoT products; in addition, Realme will also launch products that help and benefit users ".
With this, the big piece of the Indian company means that all the products it intends to launch are also and above all intended for users' lifestyle (and therefore everyday life). These will therefore appear smartwatches, smartbands, headphones of different types but not only objects. In fact it seems that Realme is preparing to put on the market too news on the software side as payment platforms. This movement has now become mandatory for giants of this type who increasingly want to offer similar but different products, capable of creating a little choice in the market.