The monster is about to arrive. We finally have a release date, at least it seems from the latest teasers published by the brand. The Realme X50 5G, promising high-end smartphone of the brand that also has a liquid cooling it's a support for the 5G connection better than the competition is coming. According to what was leaked online, on Weibo, the expected date would be 5st January. To confirm this there is also an old teaser published by Wang Derek, Realme's product manager, who would have revealed this date well in advance through a sneaky "I don't see" game.
Realme X50 5G: suggested release date, official announcement tomorrow
Let's go in order. A few days ago the brand's PM published a photo online while he was at the gym. The curious thing was a number that could be seen between the machines, in the background. A "20" in the distance, according to all Chinese netizens, would have been the clue to the release of the device in question: according to them the Realme X50 5G would have come out of there in 20 days or January 5.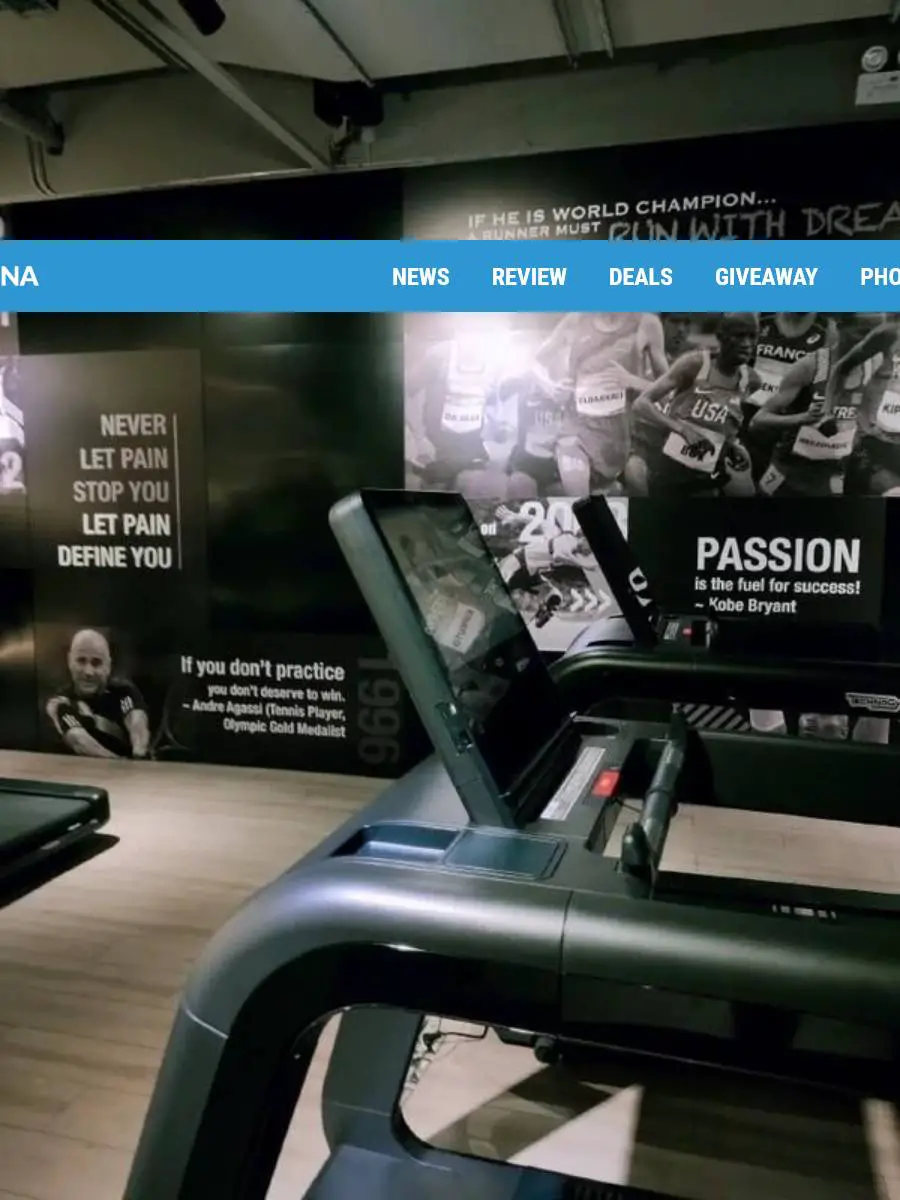 Today, however, always on the same platform, the official brand channel has posted a GIF that would confirm what was previously announced. A good 5 masters in the teaser in question, removing the doubts that gripped all users: the January 5 is the day of the release of the Realme X50 5G, at least in China. After this country we do not know if it will be up to India and subsequently to us, or to Europe directly. The fact is that the revolutionary device will be the first of its kind to be launched: in fact, unlike what was announced, it should have been the Redmi K30 5G to go out first around January 10th. Realme instead has burned over time the almost anonymous Redmi company.
But what makes this device unique in its kind? Let's see the specifications quickly.
front display (type AMOLED apparently) with dual hole camera under the panel, located in the upper left corner;
scanner for fingerprint integrated into the display;
processor Qualcomm Snapdragon 765G, the same as Redmi K30 5G, for the standard version and Qualcomm Snapdragon 865 for the Pro version;
support to 5G SA / NSA connection (independent and non-independent network);
photographic sector consisting of 4 vertical traffic light sensors, placed in the center of the body;
at the software level we will certainly find the latest release of the custom skin Coloros 7;
liquid cooling;
charging technology VOOC 4.0 enhanced, which allows you to recharge your cells by 70% in just 30 minutes.
That's all. In any case tomorrow everything will be made official so keep following us on Twitter, Instagram e Facebook.