Just a few hours ago we delighted you with the alleged technical of the next top of the range device from Realme. The Realme X50 has a lot of features from its own that, as a rule, other brands would charge an eye of the head. It is known however that currently the smartphones that cost a lot are no longer in fashion and for this most OEMs rely on sub-brand. Sometimes when you think about devices that cost poco, we tend to believe one low quality: Realme X50 proves the contario and gives us a try with theautonomy of his battery. Currently leaks give it by 4500 mAh, but it is not excluded that at the time of launch this number may change.
Realme X50 has a scary autonomy
We learn about the autonomy of the device from the product manager of the brand Wang Wei Derek who posted on the Chinese social network Weibo a photograph that in itself has poco or anything interesting. However, what is surprising is his comment, followed by the number shown on the indicator of the battery.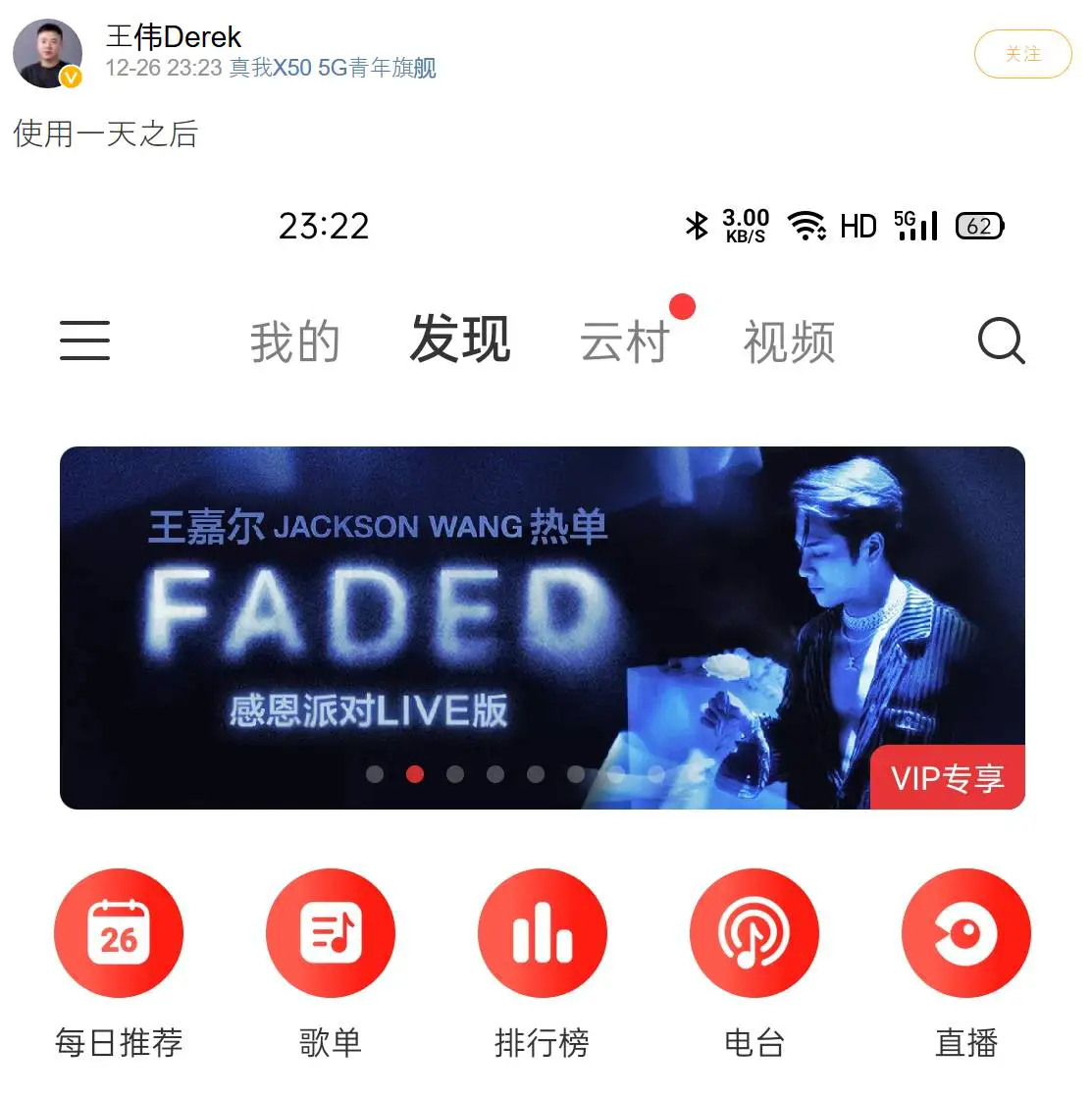 The product manager's comment reads "After a day of use". Before going to see the residual percentage, however, try to guess how much a 5G device can have a remaining charge. Well, 62% is what is left to the Realme X50 with 5G connection turned on after a day of use. This speaks volumes about the quality of the device but even more about optimizing the operating system it integrates. Indeed, coloros 7 immediately promises battery energy savings, limiting open but useless background processes.
This device with battery by 4500 mAh (still unofficial) it is prefigured as one of the most promising smartphones as regards the first months of 2020. We say so because it is obvious that the research by all manufacturers is progressing more and more, and the more autonomy goes on ( among the many important features of a smartphone) increases. The direct rival of the Realme X50 5G, Redmi K30 5G has therefore to worry about, all the more so if they both go out on the same day. In fact, both mobile devices will enter the Chinese market with the leg outstretched January 7 next, fra poco more than a week.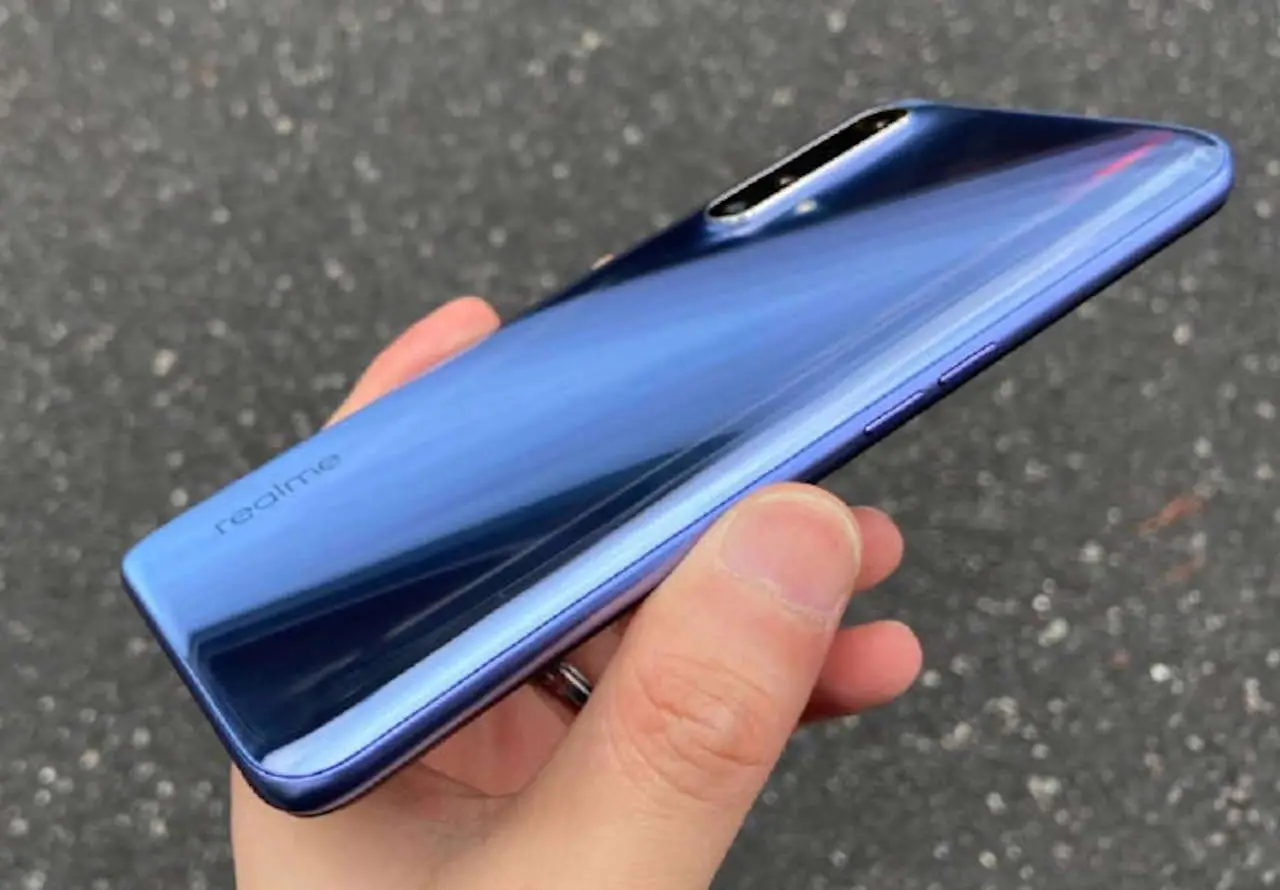 Let's not forget that the X50 can take advantage of its own charging technology OPPO (VOOC Flash Charge 4.0), which will allow him to get to 100% of the battery in less than an hour. It is not excluded that, surprisingly, the device mounts the new one Superdart, although unlikely given the upcoming launch.