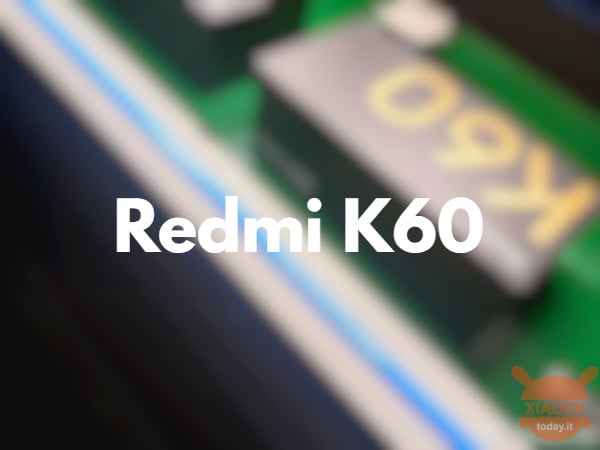 Are you interested in OFFERS? Be smart and subscribe to our Telegram channel! Lots of discount codes, offers, pricing errors on technology from Amazon and the best online stores.
Thanks to the high price/performance ratio, the Redmi K50 series has achieved good results in the Chinese market. Now, it seems that Redmi is in the list of brands that are partnering with American chip maker Qualcomm for using the latest Snapdragon 8 Gen2 processor, which suggests to us that the upcoming Redmi K60 series is powered by the new high-end chip.
Redmi K60
e
Redmi K60 Pro
they are already on sale with MIUI 14 English/Chinese operating system, google services and OTA updates. Go up up
Giztop
Redmi K60 already in mass production: here is the photo of the package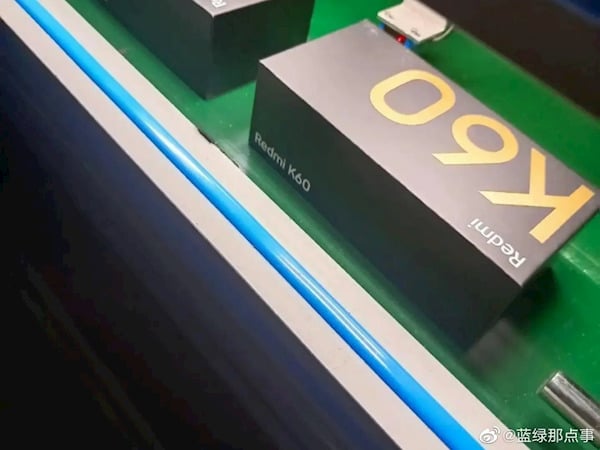 Well, a few days ago a photo of the alleged packaging of the upcoming Redmi K60 appeared online. This means that the product has been completed and is already in mass production and storage, waiting to be launched.
At the same time, information pulled from a server shows that at least three K60 models have been prepared, and the system versions that have appeared so far include v14.0.2.0.TMNCNXM, V14.0.0.4.TMKCNXM and V13. 0.1.0.SMMCNXM. These should correspond to the Redmi K60, K60 Pro and K60E respectively, only K60E is MIUI 13 and the other two models are MIUI 14.
In any case, according to previous revelations, the next Redmi K60E will be equipped with Qualcomm Snapdragon 870 chips (and not the MediaTek Dimensity 8200 as previously thought poco before), while the Redmi K60 and the K60 Pro will be respectively powered by the Qualcomm Snapdragon 8+ chip and by the very powerful Snapdragon 8 Gen2.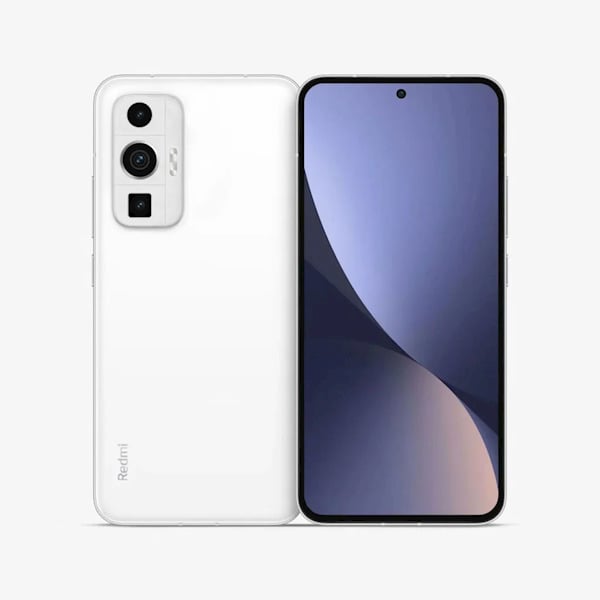 Otherwise, it is thought that the Redmi K60 Pro will also use a 2K 120Hz display with 67W wired fast charging and will introduce wireless charging for the first time, so a big news for the Redmi brand.
That said, it was reported that due to the postponement of the Xiaomi 13 series which was due to arrive on December 2, the release date of the Redmi K60 would also be delayed. So the future Redmi flagship is expected to be launched in January 2023 or in any case before the Chinese New Year.
POCO F4 GT 5G
10 used by 411,23 €
474,83

€

599,90

€
available
30 January 2023 21: 38

Amazon.it
Price updated on: January 30, 2023 21:38