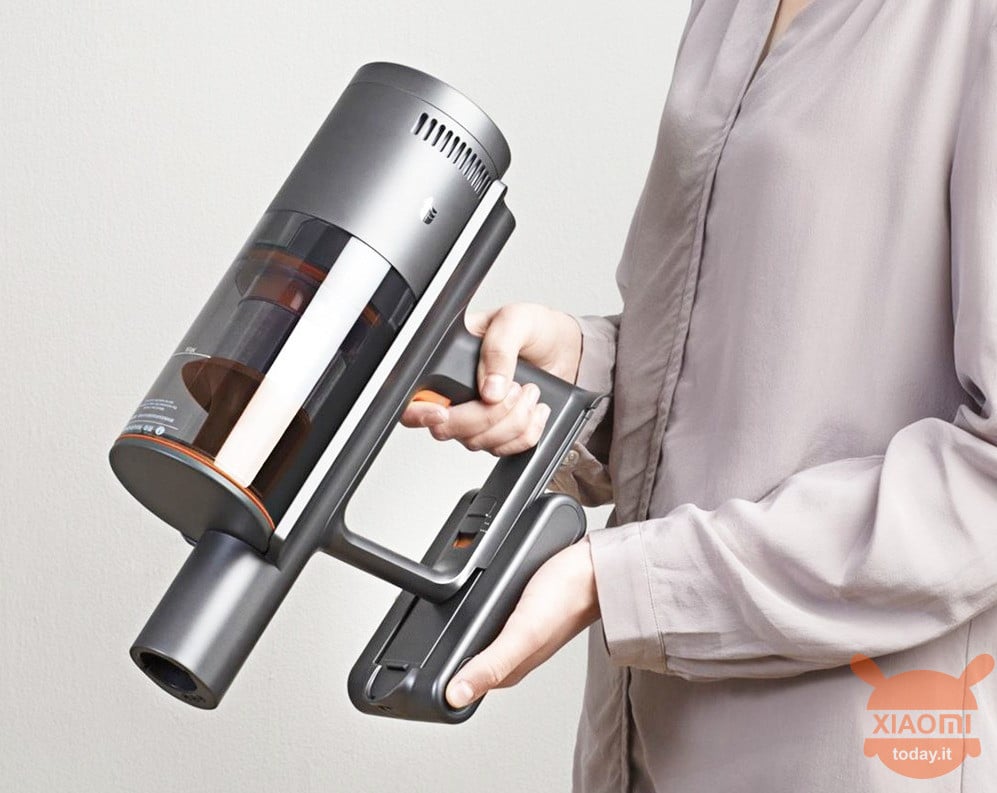 Do you like to keep your house clean but are you tired of using a broom and dustpan? Well, then it's time to get a vacuum cleaner, even better if it's a cordless one like it Shunzao Z11 Max. Today this high power cordless vacuum cleaner can be purchased on the store GeekBuying at the price of only €153,41 instead of € 204,55 (-25%) if you use the discount code SHUNZAOZ11MAX. Click here to go to the offer of this product shipped from the EU, therefore fast shipping and without customs fees.
Shunzao Z11 Max cordless vacuum cleaner for only € 153,41 with this coupon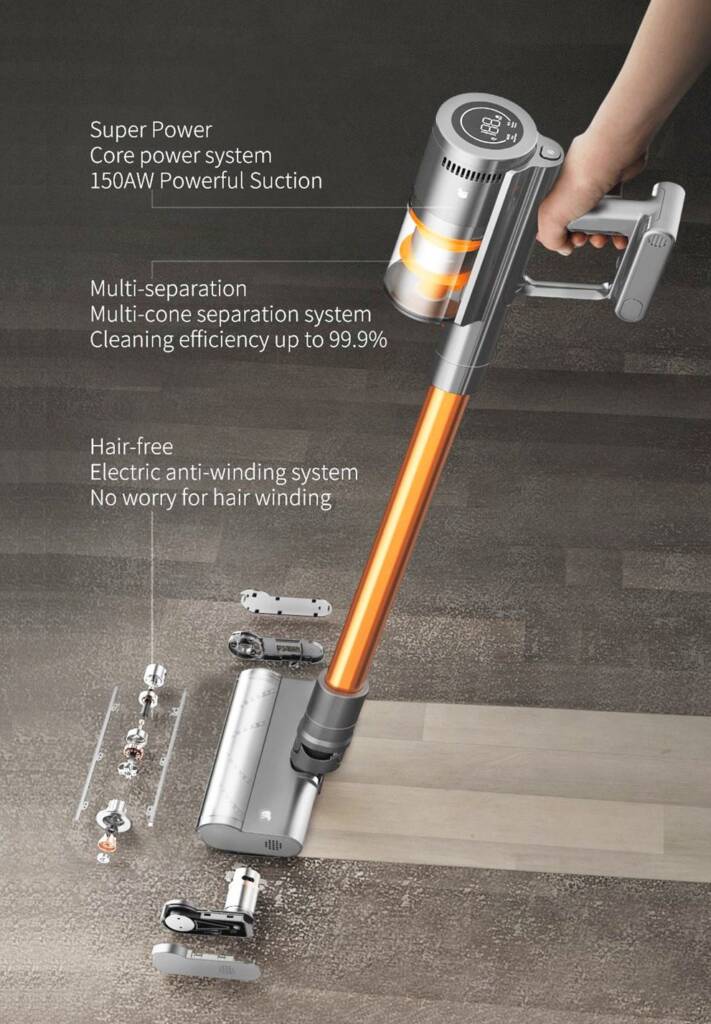 The Shunzao Z11 Max is a vacuum cleaner with a strong suction power of 150AW which can ensure absolute cleanliness. In particular, the motor has a rotation speed of up to 125000 RPM and thanks to a suction of 26000 Pa it can completely remove dirt and the finest dust.
The Z11 MAX is also equipped with a new anti-winding electric floor brush, which has been completely updated based on the original. The small size of the floor brush makes it compact in appearance and more flexible and convenient to use.
While the double-layer cone arrangement is used to make full use of the internal space, which further improves the dust and gas separation effect, and achieves the effect of having no suction loss, as per EU standards.
We then have the possibility of unloading the powder with a single button and one hand. The dust container will automatically bounce up to a distance of about 4 cm, throwing the dirt away instantly. This design allows you to have no contact with dust.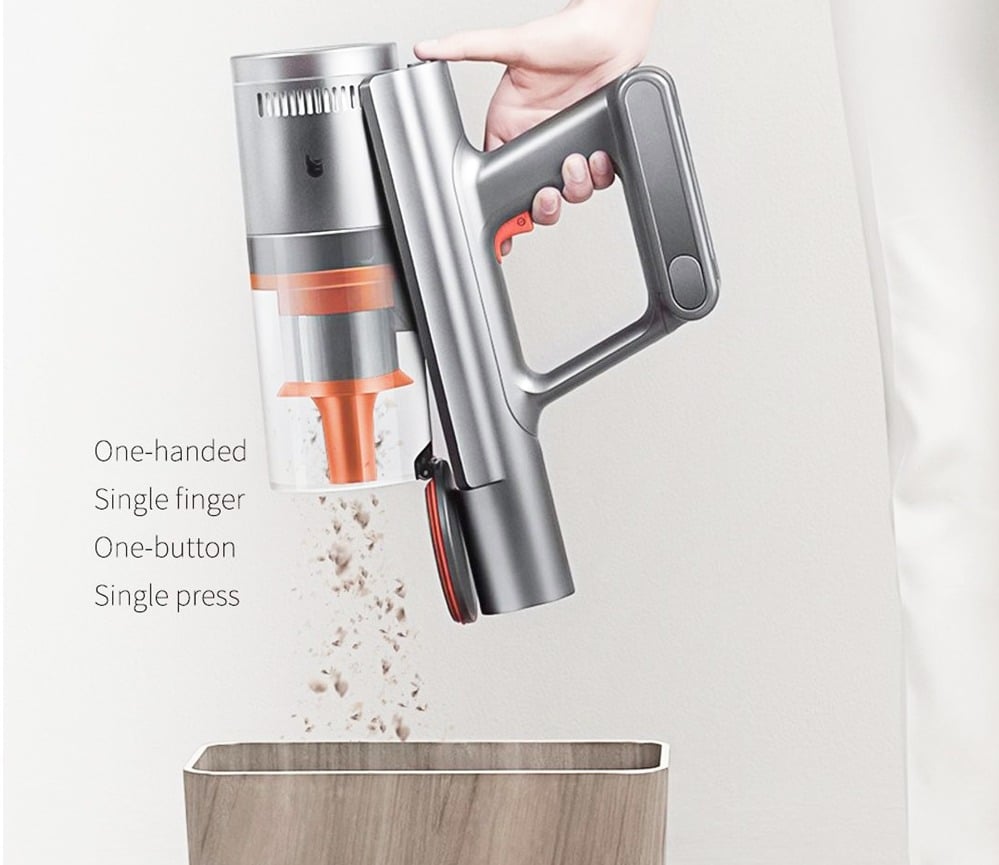 The Shunzao Z11 Max also has a 5-level filter system to filter dust down to 0,3 microns, ensuring clean exhaust air.
Finally, we have a lithium-ion battery that can provide a long battery life of 60 minutes in low speed mode, which is enough even for a large house. Different attachments are available depending on your needs.
🌐 For sale on GeekBuying
💰 Goes down to
€153,41
from € 204,55 (-25%)
🎟️ Discount code:
SHUNZAOZ11MAX
📌 Buy
https://bit.ly/3V2emzJ
🇪🇺 Fast Shipping from Europe (No Customs)