Poco more than two months ago the premium smartphone company in China, aka Vivo, unveiled the flagship model of the range, the Z6 5G. Unfortunately, as often happens with devices from China, the smartphone seems to be dedicated only to the Chinese market, but something for the Vivo Z6 5G could change positively towards our market.
In fact, yesterday a benchmark popped up in the well-known Geekbench database, concerning a device that refers to specifications, precisely the Vivo Z6 5G, thus making us think of an international version of the Chinese flagship.
Vivo Z6 5G spotted on Geekbench. Coming to the international market?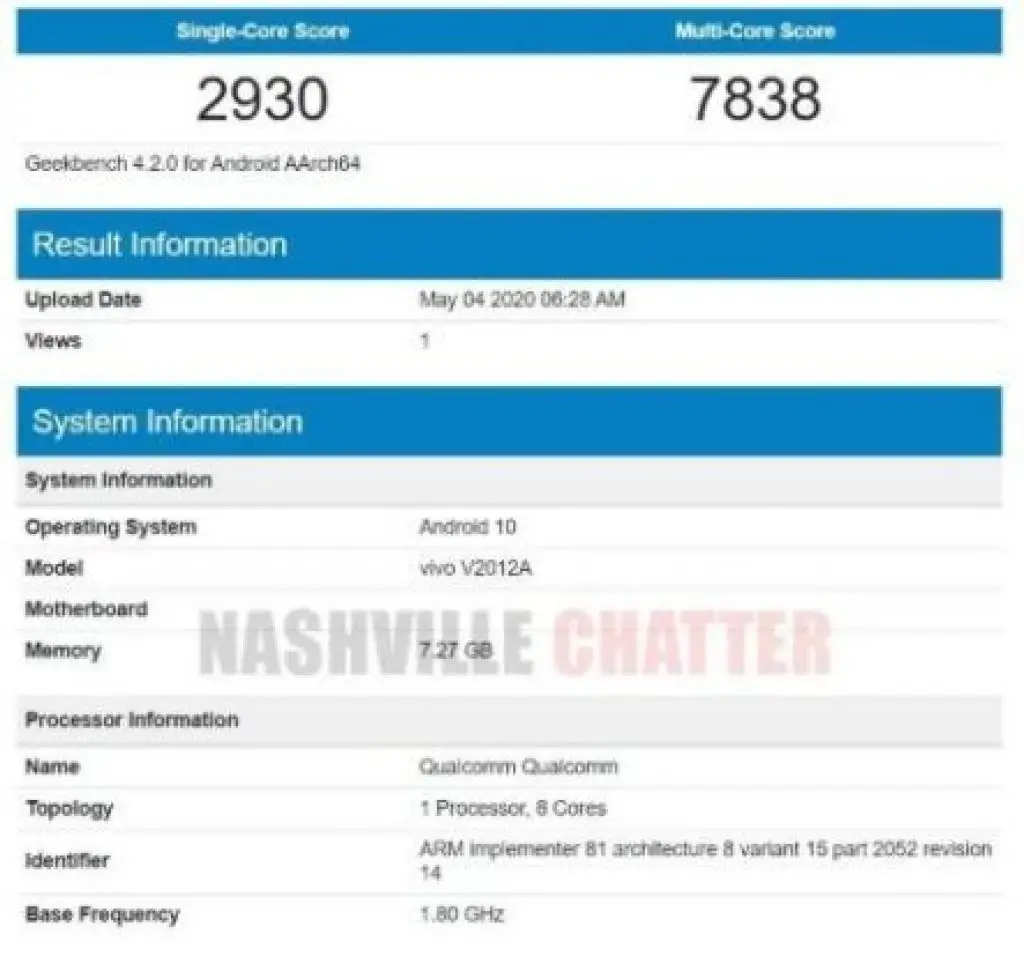 The smartphone in question, totals 2930 points in single core and 7838 points in multi core, thus bringing to mind some similarities with Vivo Z6 5G.The references, which suggest the device presented last February, are attributable to the hardware. In fact, from the Geekbench card you can see the code V2012A, just like the Chinese model, which equips a Quzlcomm Snapdragon 765G processor.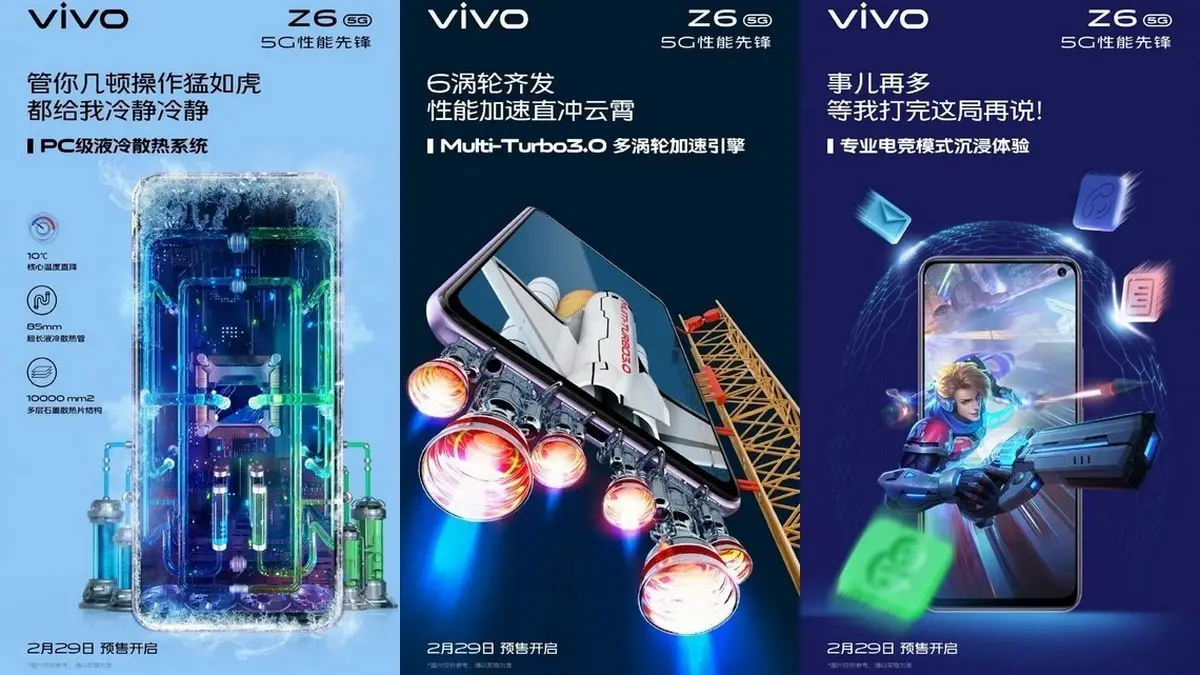 This is probably just a risky hypothesis, but why present the results of a test for a device already on the market 2 months ago on the Geekbench database? In any case, if a Vivo Z6 5G is actually arriving for the international market, other information will not be long in coming, which we will not fail to tell you about.