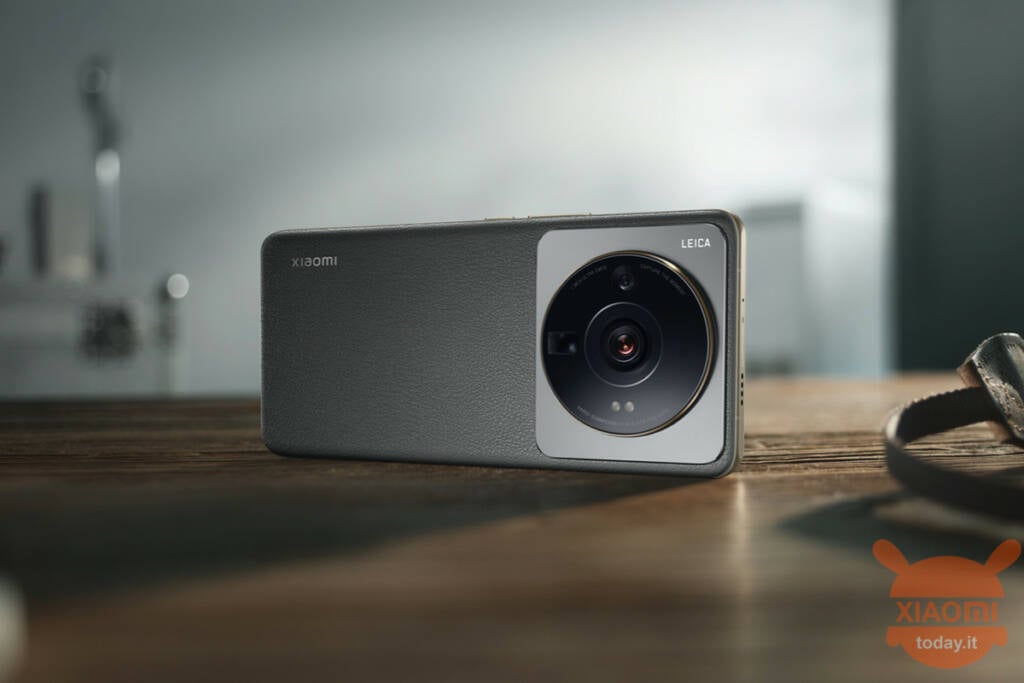 After seeing how Xiaomi 12S Ultra behaved for DxOMark in terms of photographic quality, today we are going to see the review of the audio sector. This time the experts evaluated the abilities of his altoparlanti and his microphones. Despite the status of the flagship, top of the range in all respects, the device failed to enter the list of the best by losing against competitors in different scenarios. Let's see the details.
DxOMark evaluates the audio of Xiaomi 12S Ultra: unfortunately it is not as crystal clear and excellent as the camera. There is a lot to improve
Xiaomi 12S Ultra equips two stereo speakers with Harman // Kardon customization and a speaker (the one for conversations) located above the front camera. It does not have a 3.5 mm jack: the user will therefore have to rely on headphones TWS or to an adapter for a USB Type-C jack. In audio playback mode, the Xiaomi 12S Ultra performed best during listening to music, however, with lower scores in games and movies. The shortcomings were attributed to the level of insufficient dynamics (not too accurate).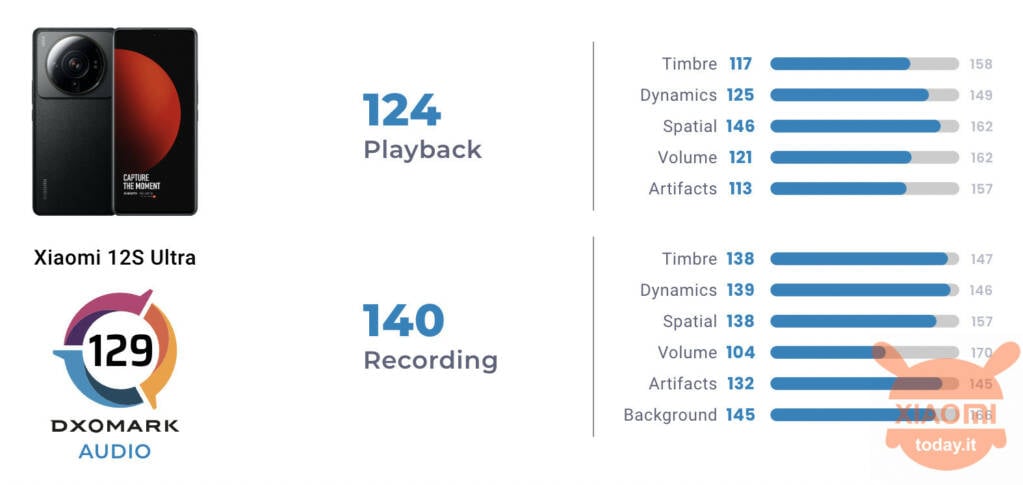 Experts noted the good depth of the scene and the quasi total absence of artifacts. However, Xiaomi 12S Ultra showed an inconsistent tone, a sound aggressive, incorrect tonal balance in games, and inaccurate stereo sound adjustment. However, experts note, the latter can be corrected manually using the equalizer.
During the registration of sound, the device showed its best side. The quality of the audio track stood out for the excellent rubber stamp with natural tonal balance, as well as for accurate reproduction of volume and dynamic scene in most test scenarios. Also note the high-quality suppression of wind sounds when recording outdoors.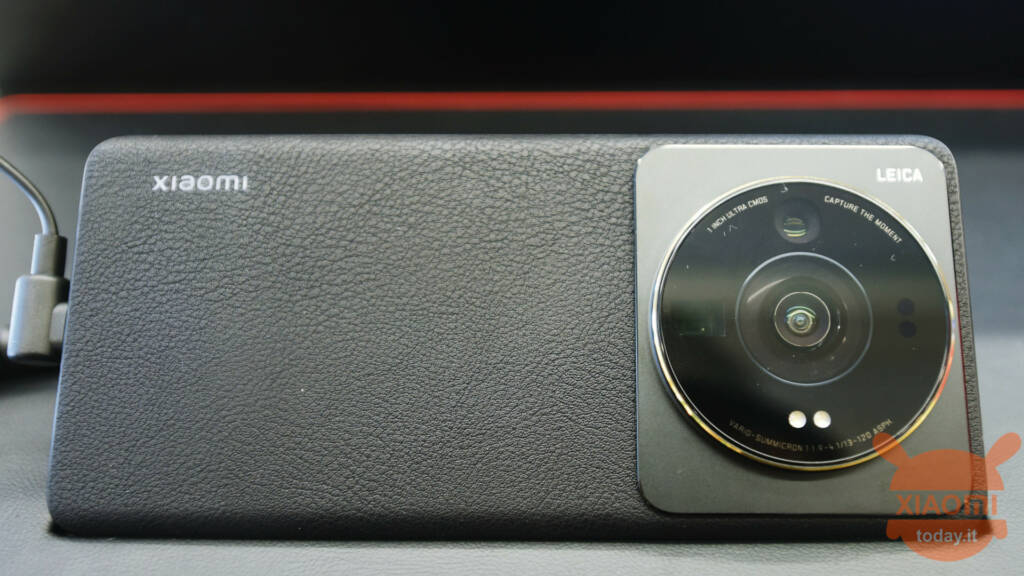 But there were some drawbacks: the source file was too compressed. At the same time, one was noticed distortions of sound, as well as the loss of low and mid frequencies, combined with an unstable volume level. According to the results of all tests, Xiaomi 12S Ultra scored 129 points, ranking 28th in the global ranking and only 16th in its price category.
Xiaomi 12 | 8 GB - 256 GB | Blue
1 used by 547,57 €
25 November 2022 10: 07

Amazon.it
Price updated on: 25 November 2022 10:07