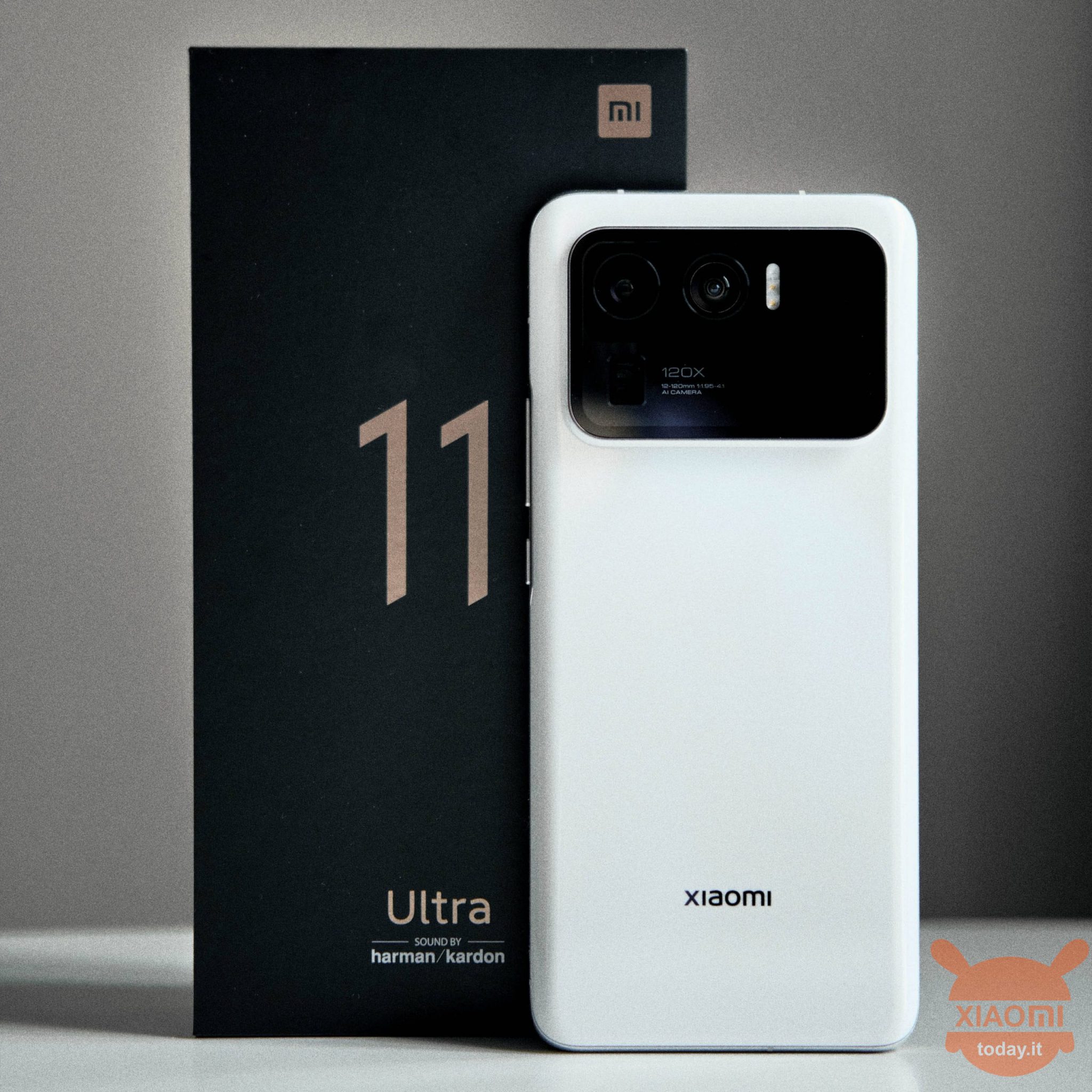 Xiaomi mi 11 ultra it is undoubtedly beautiful and handsome, but how much does it cost to repair it? At least in China, this particular smartphone (along with the Pro variant) is supplied together with a 'ad hoc assistance. The program Care me provides them with two free screen repairs within two years. Also, if this warranty is not used, it can be extended for a small surcharge for another year. But once this guarantee is over, what happens? Who has a lot of money will buy a new Xiaomi, but who can't? He fixes it, albeit at a high price.
Xiaomi unveils Mi 11 Ultra repair prices: replacing only the motherboard costs almost half the price of the device in its entirety
The data we refer to below are related to Xiaomi Mi 11 Ultra repair cost in China and out of the official warranty. We do not know how much these costs will amount to in Europe, although we think the figures will be closepoco those. The datasheet with repair pricing was disclosed by the company itself just today. We report it below.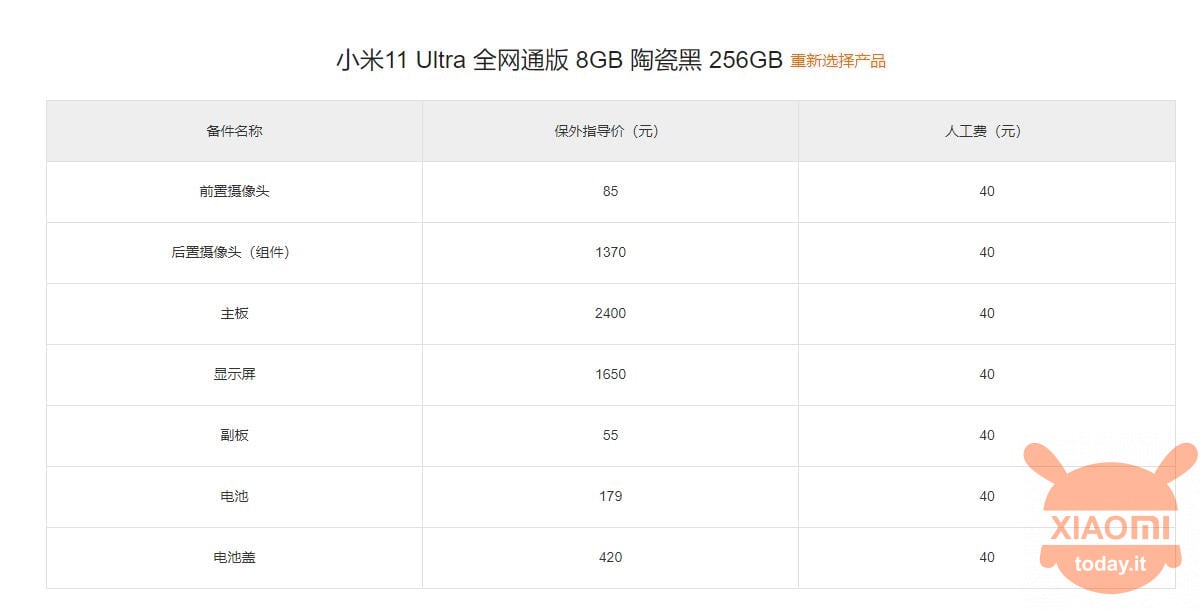 Let's start with the front camera, which, we recall, consists of a 20 megapixel sensor. Repairing this, out of warranty, costs 85 yuan, that is 11 € approx at the current exchange rate. And this is an affordable price considering that it is a replacement for a small price.
But the rear module? Here the matter becomes more complicated as the rear cameras of this smartphone are very, very particular. Here we have seen the Samsung GN2 Moreover. We read that the cost (per component) amounts to 1340 yuan, that is 146 € approx. If what we read is true, we should spend more than 400 € to change the entire form.
Let's move on to motherboard, the one with the highest cost. We will take out a mortgage for 2400 yuan, that is 310 € approx. Poco less than half the cost in its entirety. This is made up of all microprocessors such as CPU and GPU.
Front screen: it is one of the best quality screens on the market, equal to that of OnePlus 9 and 9 Pro. Here the cost is also high: we are talking about 1650 yuan, or 212 € approx. We conclude with battery and rear body which, respectively, cost 179 and 450 yuan, that is € 23 and € 58. Obviously, the cost of labor and the tax of about € 5 must be added to these prices.
Via | Mydrive