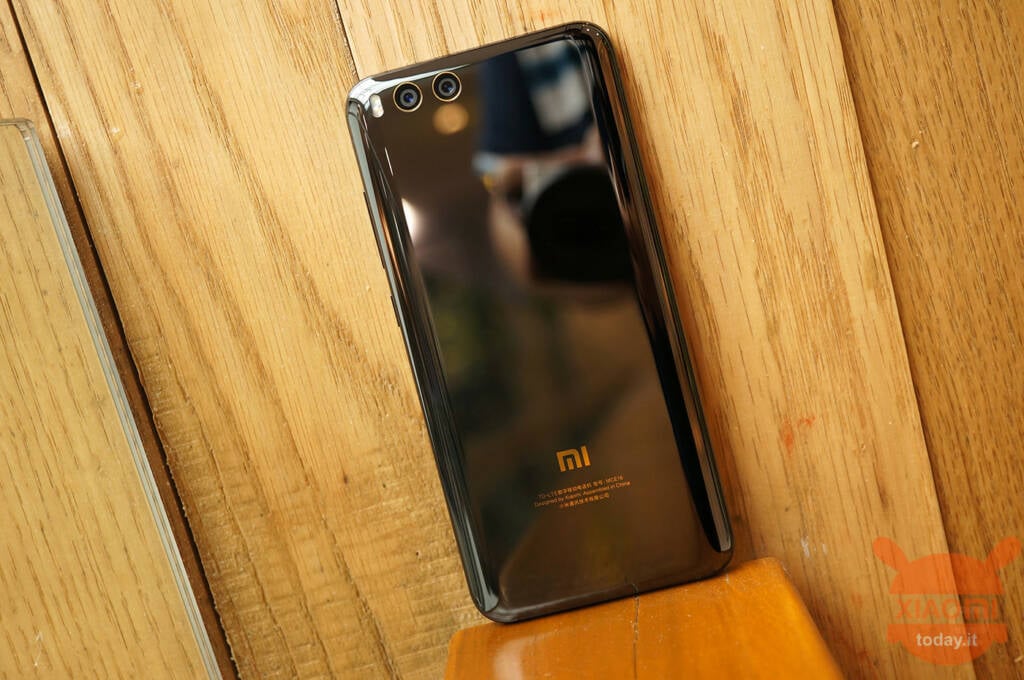 Where I come from there is a saying "Work old, you have hard skin!". It is said to an elderly person that he does not stop moving. Well, today we also say it to Xiaomi Mi 6, the glorious smartphone much appreciated by users of the brand. So much appreciated that many still use it with custom ROMs. About that we come to know that Xiaomi Mi 6 received Android 12 thanks to the LineageOS custom ROM 19. Let's go see the details of the case and how to install it.
Xiaomi Mi 6 is updated to Android 12 thanks to the LineageOS 19 custom ROM. Here are all the news: work old you have hard skin!
Before seeing how to update Xiaomi Mi 6 to Android 12, it is worth remembering that the same custom ROM LineageOS 19 has arrived for the Redmi 7 last month. A bolt from the blue since we never expected that an entry level of 3/4 years ago could run Android 12 optimally. But having said that, among the news in Android 12 that we will find on Xiaomi Mi 6 we cannot fail to refer to the improved privacy controls, as well as one-time permissions that expire after a certain period, more speed in the interface it now brings Material you with background-based colors and more.
For those unfamiliar with the custom ROM in question, remember that LineageOS 19 has a look very similar to Android Stock although there are some extra functions. In fact, unlike the pure and simple operating system, it guarantees performance more Elevate going to file those that are the superfluous effects of the interface. MIUI, on the contrary, is heavier as it is rich in features and paradoxically it would run worse on this device.
To install LineageOS 19 you must first have the bootloader unlocked it's a Recovery personalized installed on your Xiaomi Mi 6. We recommend performing this procedure only if you already have experience, as it can cause permanent damage to the device. Below is the link to download Android 12 for Xiaomi Mi 6.