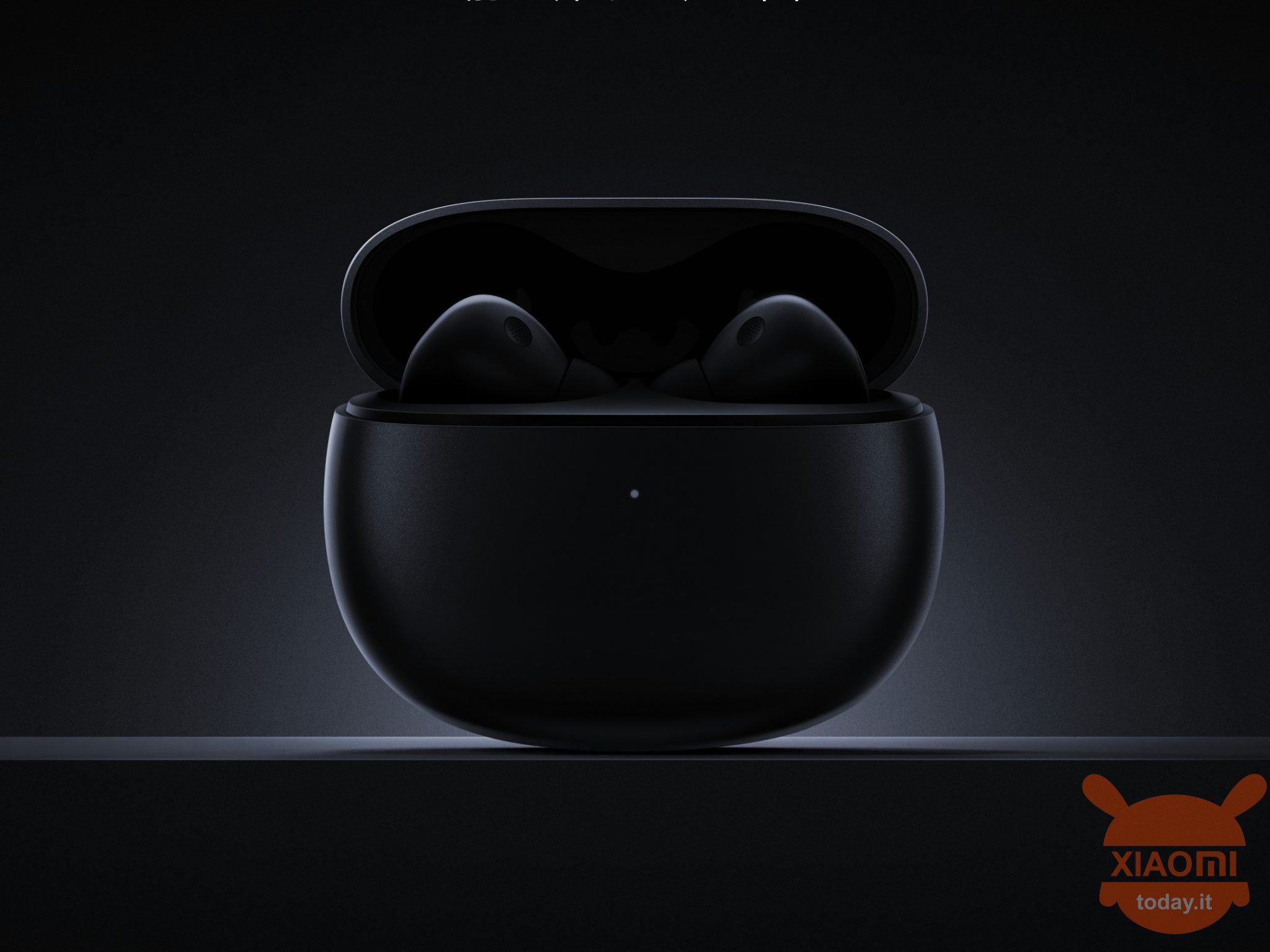 This afternoon, Xiaomi officially announced that a new generation of wireless earphones, the Xiaomi True Wireless Noise Canceling Earbuds 3, will be officially released tomorrow evening. The slogan is: "Good sound, to be listened to calmly".
Xiaomi Mi True Wireless Earbuds 3 officially anticipated: they will have premium noise cancellation and HiFi audio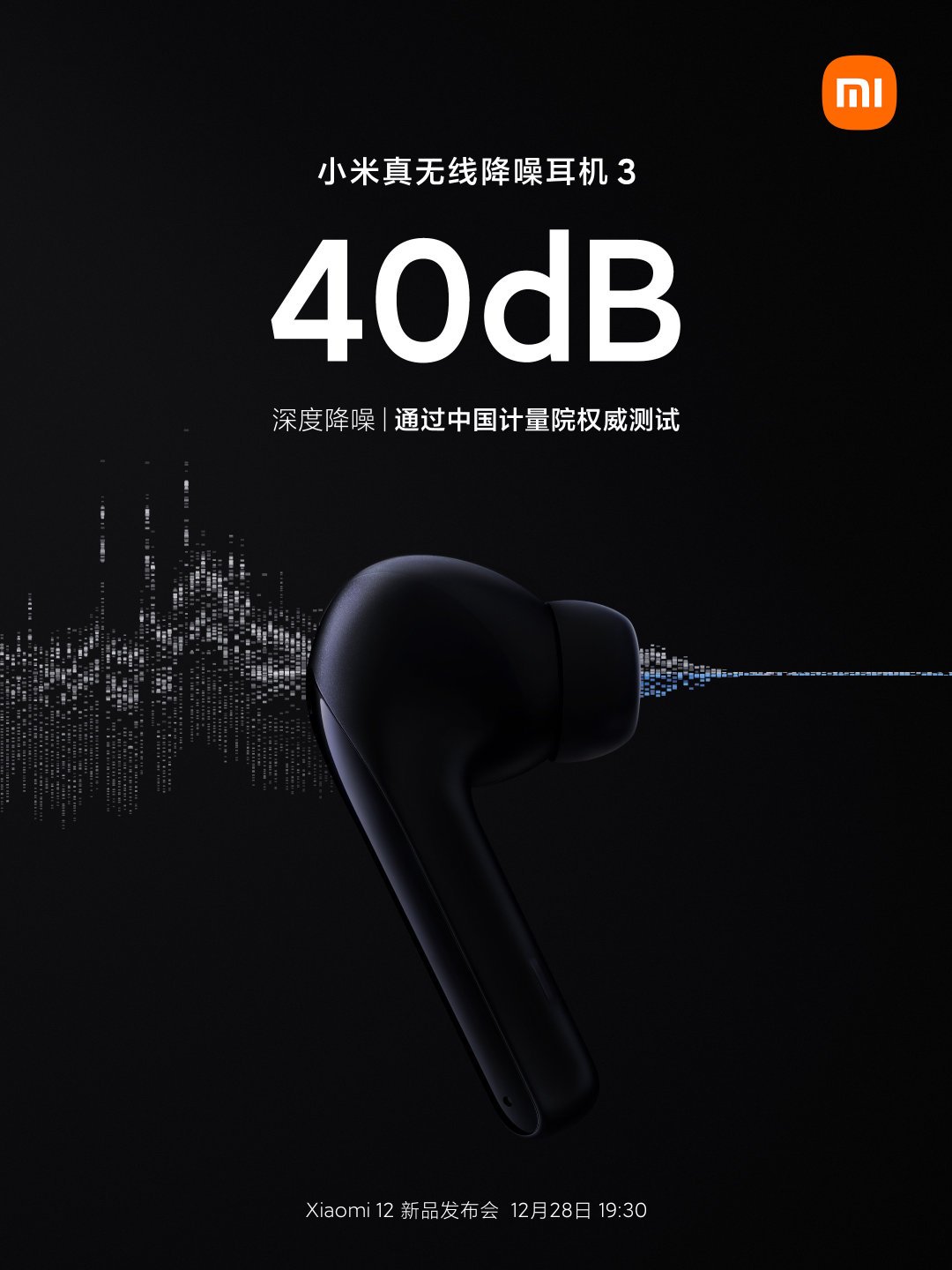 According to the official poster, the Mi True Wireless Noise Canceling Earbuds 3 continue with the design of the Mi True Wireless Noise Canceling Earbuds 3 Pro. With an aerodynamic shape that offers a more comfortable wearing experience and reduces pressure on the ears. Furthermore, we know that there will be a maximum noise cancellation of 40dB and very high quality HiFi audio.
Recall that the Pro version was released in September this year. This is the first headphones with space audio from Xiaomi. It supports spatial audio with a 360-degree sound field, allowing the sound to be placed in any position in space and bringing cinema-like immersion.
The Mi True Wireless Noise Canceling Headphones 3 Pro are also Xiaomi's first adaptive noise canceling headphones, which can determine ambient noise in real time and automatically adapt to the best mode. There's a three-speed adaptive built-in professional noise reduction, including deep noise reduction, balanced noise reduction, and mild noise reduction. At the same time, it can switch to the double transparent mode, covering the ambient sound mode and the voice enhancement mode.
In terms of battery life, the Pros have a runtime of 6 hours if noise reduction is turned off and can go up to 27 hours with the charging case. They support wireless charging and when placed in the case it takes only 40 minutes to fully charge.
Finally, we know that the Pro version is priced at 699 yuan (91 euros), while the Xiaomi True Wireless Noise Canceling Earbuds 3 could cost around 400 yuan (55 euros).
Xiaomi - Mi True Wireless Earphones 2 Basic
2 used by 21,58 €
30 November 2022 5: 55

Amazon.it
Price updated on: 30 November 2022 5:55