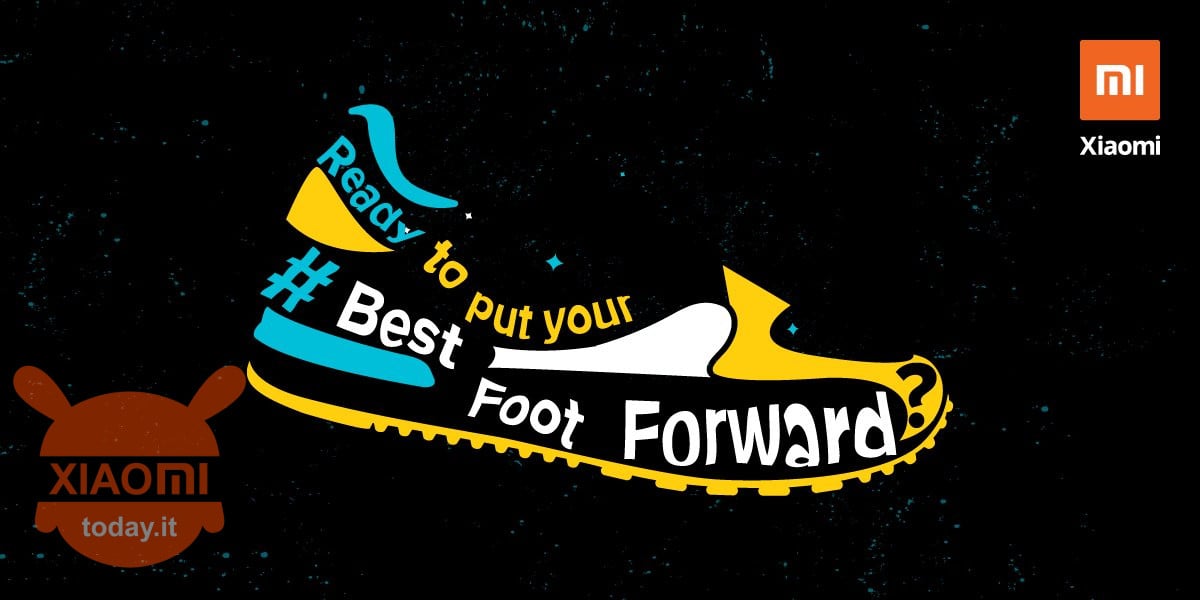 For how it is placed Xiaomi in the global market, making itself known for thousands of high tech products, it is expected to produce only those. In reality it is not so because, especially in China, the Chinese colossus can be seen a great "supermarket" that it does not only deal with technological products such as smartphones, PCs or domotics. Following its expansion across the globe and especially in India, Xiaomi has had the opportunity of sto perpetuate and develop a series of basic and not high tech products definitely affordable for everyone, more than the tech ones already. Here we talk about shoes and, listen, listen, any shoes! Xiaomi Mijia Sneakers 2 in fact they represent one of the very few products of the brand to have no electronic components inside, unlike the previous model of sports shoes that fitted a chip.
XIAOMI Mi 9T 128GB BLACK - BLUE Global 6 / 128gb
ATGRATIS Shipping from Italy 24 / 48h

Xiaomi Mijia 2 Sneakers: finally a non-tech product!
Let's take a break and let's take a break from the news of the last days that fill us with leaks concerning smartphones and various devices. There are those who will talk about evolution on the contrary, given that in this product the chip that before acted as a pedometer and consequently calculated distance traveled and calories burned is absent. He presents them to us Xiaomi India through this tweet
Guess what's coming? #BFF pic.twitter.com/J6VFACcbu1

- India (@XiaomiIndia) February 4 2019
These are the same shoes presented last year in China, this time imported into India and "rebrandized". According to the sources, could be available in 4 different colors: white, blue, gray and black. Despite being gods simple non-smart shoes, there are two characteristics that distinguish them from the others: first of all, as we said, theabsence of any internal chips that worked a bit like a Mi Band in previous versions, but above all the productive process. In fact this product is "monoblock": Sneakers are made through a 3D printing mechanism that combines 5 different materials in 1, to form the shoe. This guarantees one best quality of the product as the parts would hardly be unglued from each other. The price could be around the Indian Rupees 3000, less than 40 € at current exchange rate. In addition to this the shoes will be easily washable in the washing machine.
Are you disappointed? We do not, because for differentiate a little the market outside of China (and also to allow everyone to buy products at a ridiculously low price) a product like that was needed. What do you think?