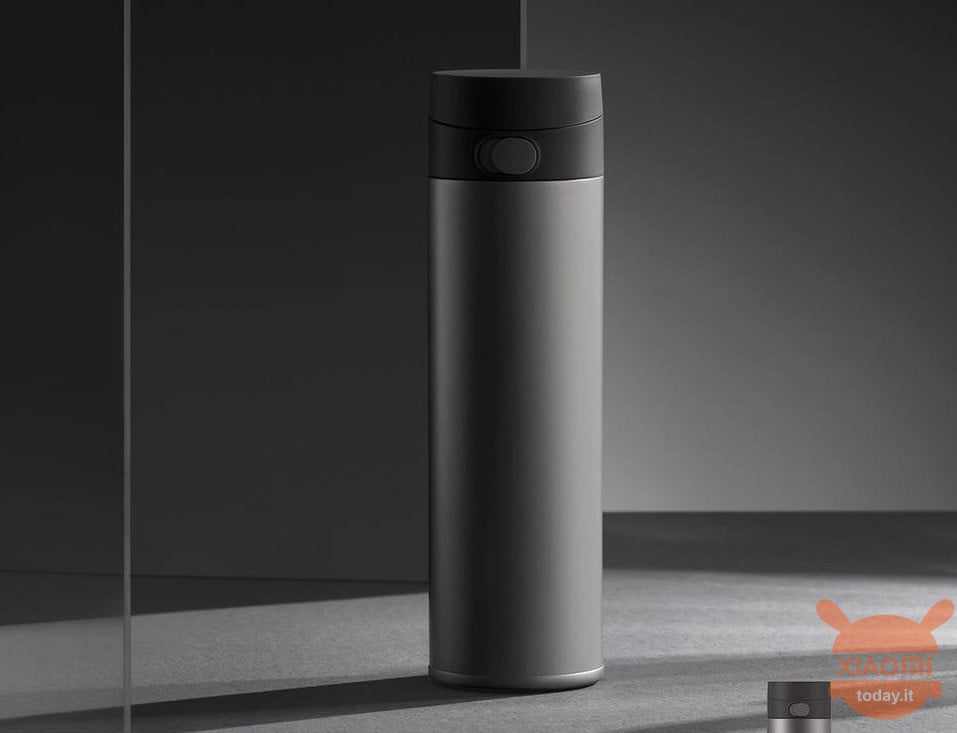 Even if it's not a segment that excites, the Chinese smartphone maker Xiaomi continues to innovate in the field of thermos. Today in particular he launched the new Mijia Thermos Ti. The product will go into the crowdfunding campaign starting tomorrow, Wednesday 28 December, at a price of 189 yuan (25,50 euros), while its retail price will be 199 yuan, about 27 euros at current exchange rates.
Safe and light: Mijia Thermos Ti is Xiaomi's first Titanium thermos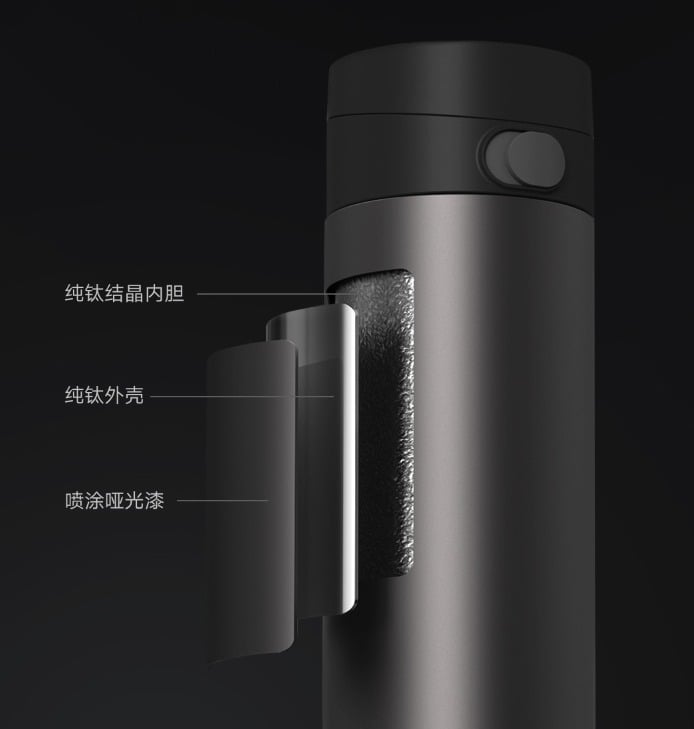 The Mijia Thermos Ti is Xiaomi's first thermos that uses titanium, in this regard, in the launch announcement, the brand declared that "titanium is a light, resistant and corrosion-resistant metal that can be used as a material in contact with Foods. For the first time, Mijia uses pure titanium as the material of the thermos cup to protect the quality and safety of drinks".
Xiaomi then confirmed that the inner and outer layers of the Mijia Ti thermos are made of pure titanium, providing a capacity of 450ml, and the weight of the whole product is about 215 grams. It can keep tea, coffee or other drinks hot at 58C for 6 hours and cold at 10C for 6 hours.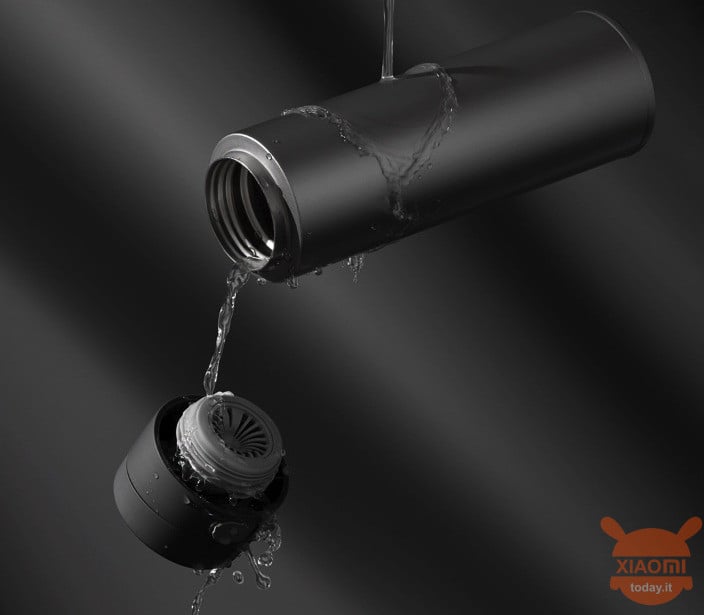 The inside and outside of this thermos are made of TA1 grade pure titanium, the Ti content is >99%, and it does not contain any heavy or harmful metals. It is an alloy widely used in biomedical industry to protect drinking water quality.
Finally, according to official data, the Mijia Thermos T1 adopts a high-temperature crystallization process of the internal tank, so you don't have to worry about cleaning it, just rinse it quickly. It supports one-button flip-open, which is convenient for one-handed operation, and it also has a built-in hidden tea strainer.
Original Xiaomi Water Cup 2 480mL
30 January 2023 17: 30

Amazon.it
Price updated on: January 30, 2023 17:30