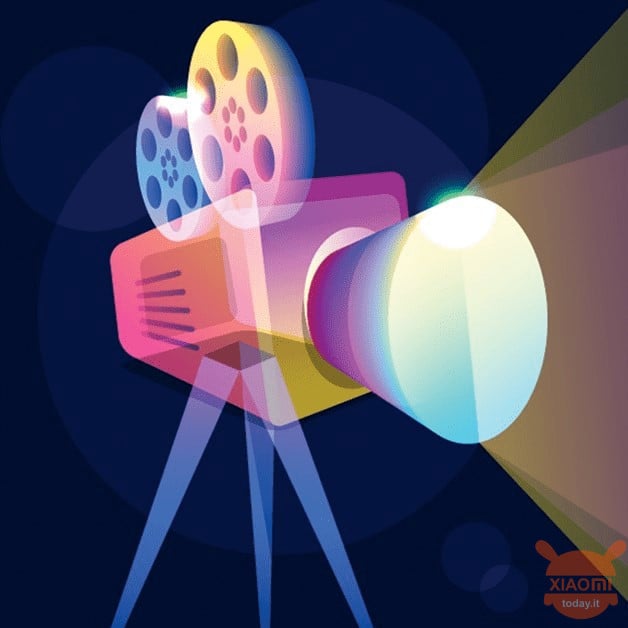 Are you interested in OFFERS? Be smart and subscribe to our Telegram channel! Lots of discount codes, offers, pricing errors on technology from Amazon and the best online stores.
There are many Features that the developers of Xiaomi insert on MIUI. At the current level we can say, without any false modesty and without the intent to criticize anyone, that MIUI 11 is among the most complete and best managed interfaces. Certainly not the best ever, but the development team is very behind the reports and this leads to significant implications in everyday usability. In this regard, news arrives directly from Poland about a super interesting feature for the most "cinephiles": on the MIUI 11 of Xiaomi Mi 10, directly in the "Gallery" app, the function has been inserted Video Editor.
On MIUI 11 thanks to the Video Editor mode, it will be possible to do video editing without third-party apps
According to a recent report by MIUI Polska, reported by the team XDA Developers, Xiaomi would have introduced this new multimedia function in the app "Gallery", So you can cut and edit videos natively. Unfortunately, as we know, the two flagships Xiaomi Mi 10 e Xiaomi Mi 10 Pro still cannot be presented in Europe and therefore we have to settle for these screenshots.

As expected, the Video Editor feature allows you to transform videos without the need to install third-party applications

from the Play Store. While not a real professional tool, it does include some really useful features that will allow users to quickly edit videos. They are included predefined templates to help edit videos with one touch, support foradding subtitles (or their automatic generation) as well as the possibility of join multiple clips e control the playback speed. As you can see in the shots above, the video editor also includes the functionality for cut out clips, play backwards e add filters or soundtracks to the video we're editing.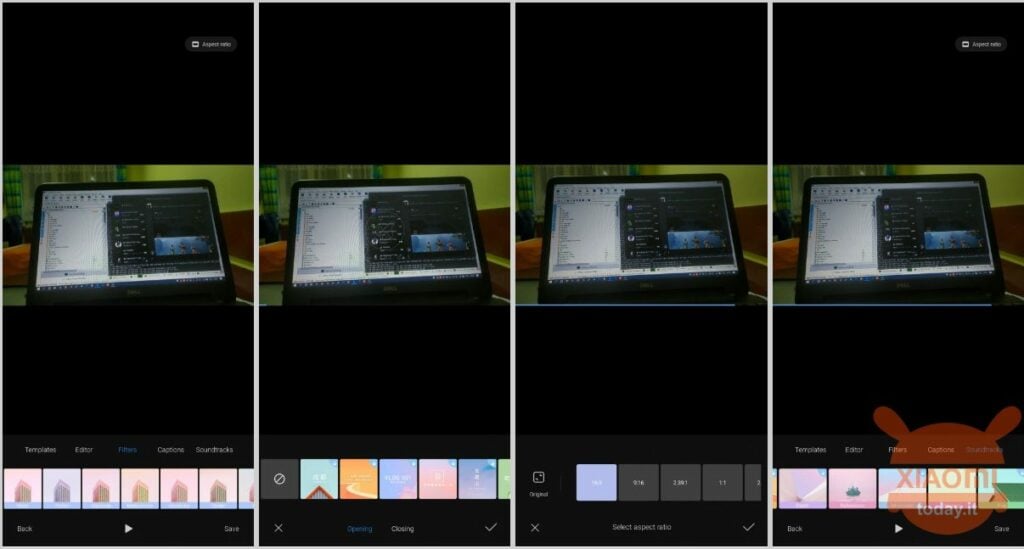 Currently the function is available only on Xiaomi Mi 10 and Xiaomi Mi 10 Pro with the latest MIUI 11 update. However, as we see in the very first photograph in the upper left, the author managed to manually enable the function on a Redmi Note 7. While the company has not revealed any plans to release the feature on other devices, owners of Xiaomi devices will be delighted to know that this mode soon it will reach the Xiaomi.eu ROMs.

For the moment these are the only things we know but we are sure that in a more or less short period of time, we will all be able to enjoy this and many other features.