As we had announced a few days ago, Xiaomi was about to launch a new version of the Ninebot Lu Meng, and so it was today on the Chinese online store of JingDong.
Xiaomi Redmi 7 Global
FREE Shipping 8 / 10gg - Cover and Complimentary Film - Italy Guarantee 🇮🇹
The new Lu Meng, apparently both a self-balanced hoverboard and a personal robot that can go around independently, the switch between the two modes is instantaneously depending on your needs. The robot will then help the various users by teaching them how to use it through pre-recorded voice messages (in Chinese, of course).
The Ninebot Lu Meng No. 9 is equipped with an Intel Atom processor, such as those found on tablets, and is assisted by a system of five cameras and five microphones that allow it to have an 3D representation of the surrounding environment. Thanks to investments in research and development also in software, Ninebot is able, through the use of algorithms and a multitude of sensors, to have their own intelligence and be able to perform even complex actions without the help of a human being .
For example, the robot will be able to follow the owner around the house, office or even on the street, and plan a route to get to a certain point, avoiding any obstacle automatically.
Xiaomi Ninebot Lu Meng No. 9 presented, the hoverboard becomes robot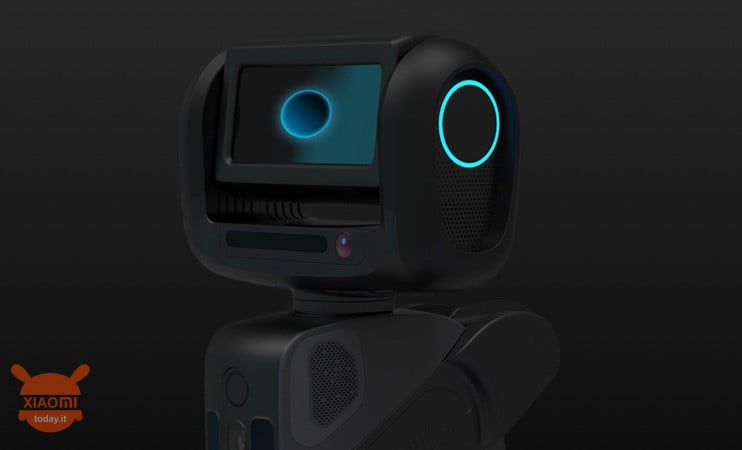 With all those cameras on board, it is expected to be able to shoot some video and in fact it is so. The Ninebot Lu Meng No. 9 can record high-resolution video with even a three-axis optical stabilization system, plus it can make a pan lateral or up and down with a range of about 150 degrees for the first and 180 degrees for the second . Of course it will also be possible to check the video on your smartphone live.
The Lu Meng is a high-tech toy that is suitable for all ages. From children who want a "playmate" and a fun means of transport, to those who would perhaps use it for more professional purposes.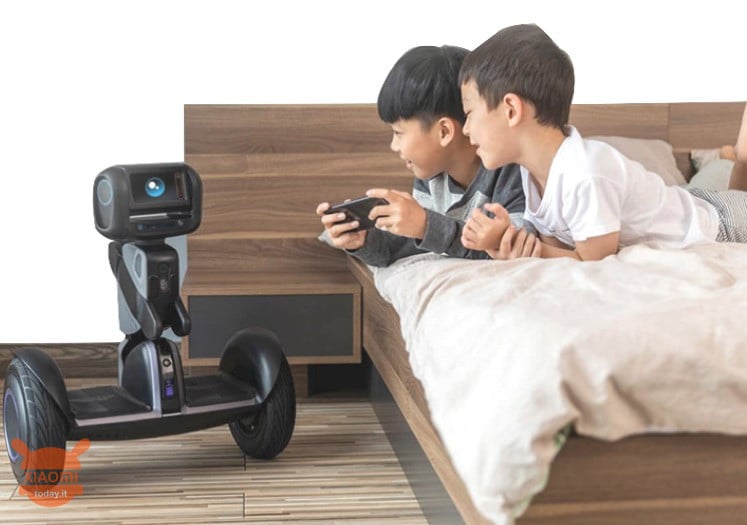 Finally, a noteworthy detail is the possibility of adding modules to the Ninebot, making it a highly customizable device.
The Xiaomi Ninebot Lu Meng No. 9 is now on sale on JingDong for 9988 yuan, or about 1250 euro.
Are you interested in bidding? Follow our Telegram Channel!
A lot of discount codes, some exclusive offers from the group, phones, gadgets and gadgets.