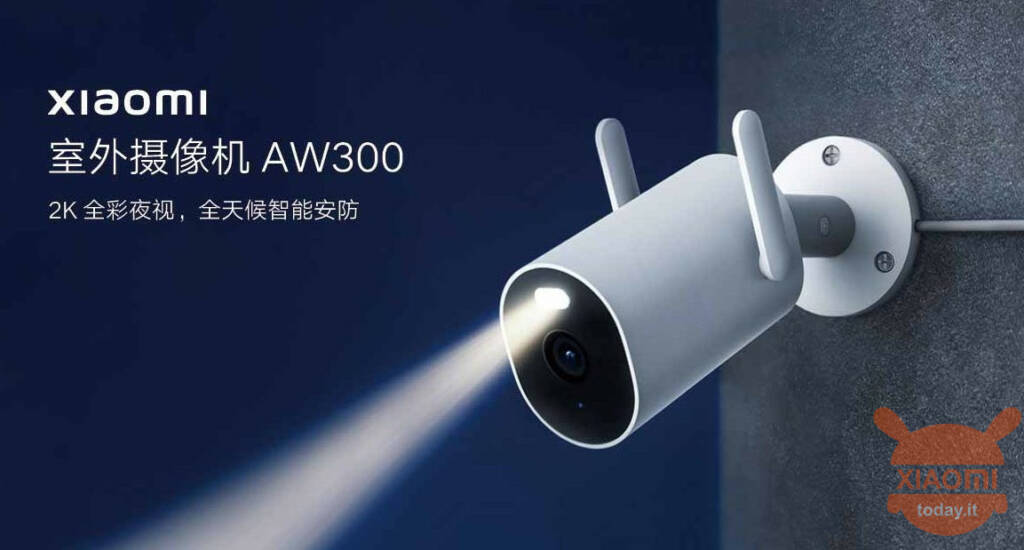 The Xiaomi Outdoor Camera AW300 was officially released today, with a presale price of 229 yuan (32 euros) and a list price of 249 yuan (35 euros). The product will be sold in China from 23 September.
Xiaomi Outdoor Camera AW300 presented: 2k resolution and night vision at 249 yuan (35 euros)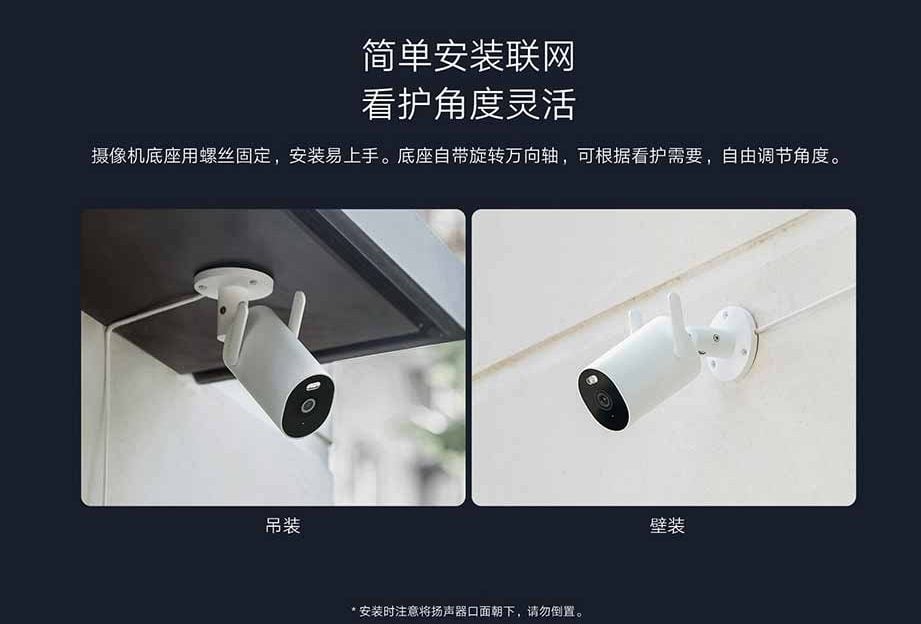 The Xiaomi Outdoor Camera AW300 uses a 3 megapixel CMOS sensor, supports 2K ultra-sharp image quality and adopts wide dynamic WDR technology, which can cope with various more complex outdoor environments.
The camera has 2 built-in high-power white lights, along with 2 infrared lights. It also has an intelligent color night vision, that is, when someone passes by, it will automatically turn on the white light to be able to see better even in the bush.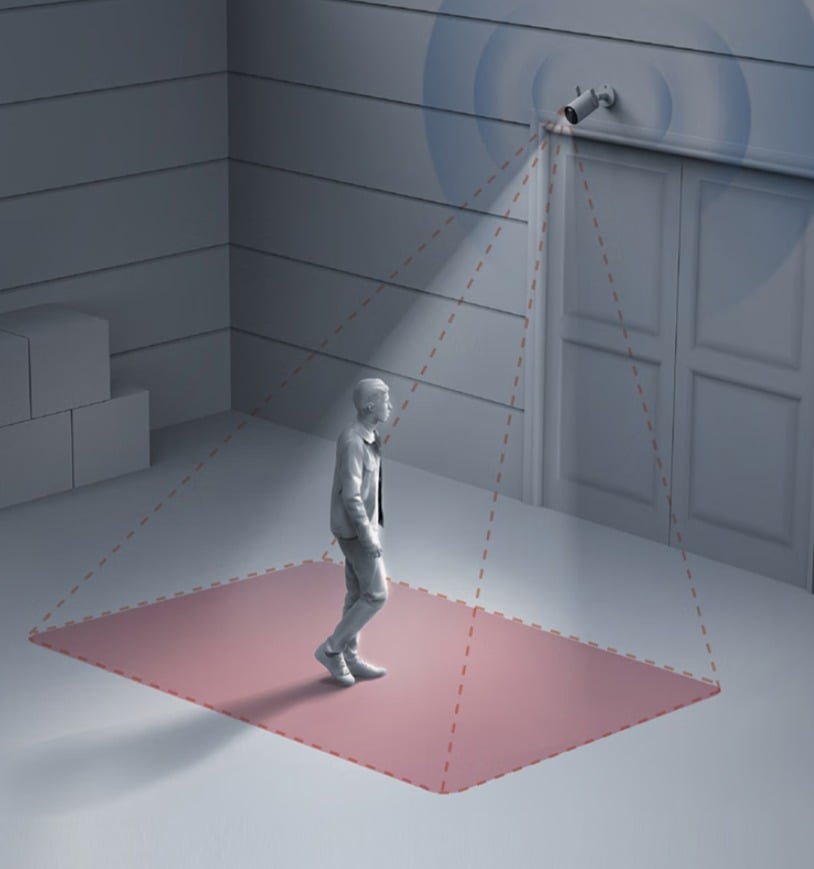 In addition, according to official data, the Xiaomi Outdoor Camera AW300 can alert the user via the smartphone in real time when it recognizes a change in the image or the movement of the human figure in the "electronic fence" area and supports movement recognition. of electric vehicles and cars. If someone breaks into the electronic fence area, the camera can also actively send out an audible alarm and high frequency flashing light.
In addition, this product is equipped with built-in high-power speakers and high-fidelity microphones with a pickup with a maximum distance of 7 meters and real-time voice intercom with external personnel. Multiple camera images can be viewed at the same time via Mijia app and support a total of 4 channels at the same time.
The Xiaomi Outdoor Camera AW300 adopts IP66 dustproof and waterproof technology and the working temperature of the camera ranges from -30 ° C to 60 ° C.
In other respects, the Xiaomi Outdoor Camera AW300 has an external Wi-Fi antenna, built-in Mijia security chip, an AES128-bit encryption algorithm, adopts H.265 video encoding technology, and supports local and cloud storage.
Xiaomi Mi Camera 2K Magnetic Mount
29 November 2022 17: 51

Amazon.it
Price updated on: 29 November 2022 17:51