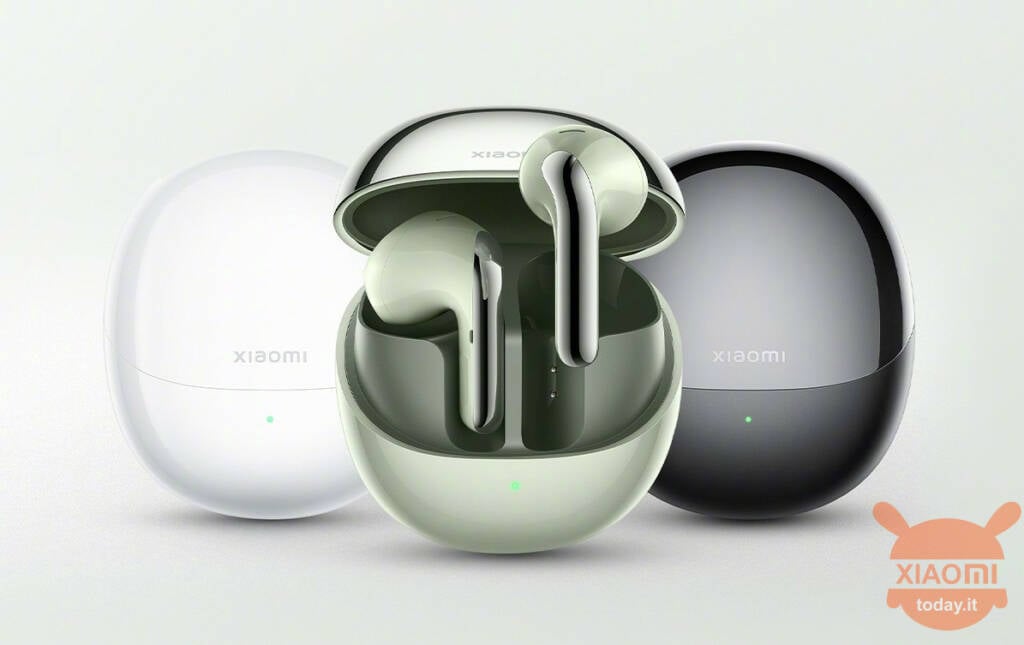 As wearable devices such as smart bands and TWS earphones have entered the market and become more popular, and with the increase in functionality, battery life has decreased exponentially, especially with products such as AR glasses that consume even more energy. other. In those cases if you want a longer battery life, the only option is to connect an external power bank.
Tired of recharging your TWS headphones? Xiaomi patents glasses that automatically recharge them!
Well, today the Beijing Xiaomi Mobile Software Co. company applied for a patent for "integrated wearable device" which has already been approved (authorization announcement number: CN218099844U). This patent should allow us to say goodbye to low battery anxiety for wearables.
In terms of operation, the patented device includes Bluetooth headsets, glasses and a charging component. The glasses include a frame and the charging component is inside the frame. The charging component in the glasses charges the Bluetooth headset through a first wire.
When worn and used, the internal structure of the glasses can convert the mechanical energy produced by the human body to roll the built-in sphere into electrical energy, thus realizing an automatic recharge of the internal battery.
The glasses frame and the bluetooth headset are connected by the first wire with the first magnetic interface, and there is a second magnetic interface, so that the rechargeable battery in the glasses can charge the bluetooth headset and at the same time prevent the bluetooth headset falling suddenly. So in case the glasses can't be used for charging, they still improve the user experience.
In any case, the implementation of this patent seems relatively simple, and its basic design idea of ​​converting the mechanical energy of rotating balls into electrical energy is also quite good. If it worked, we could finally solve the problem of bad battery life that plagues wearable devices.
Xiaomi Redmi Buds 4 Pro TWS
29 January 2023 10: 59

Amazon.it
Price updated on: January 29, 2023 10:59