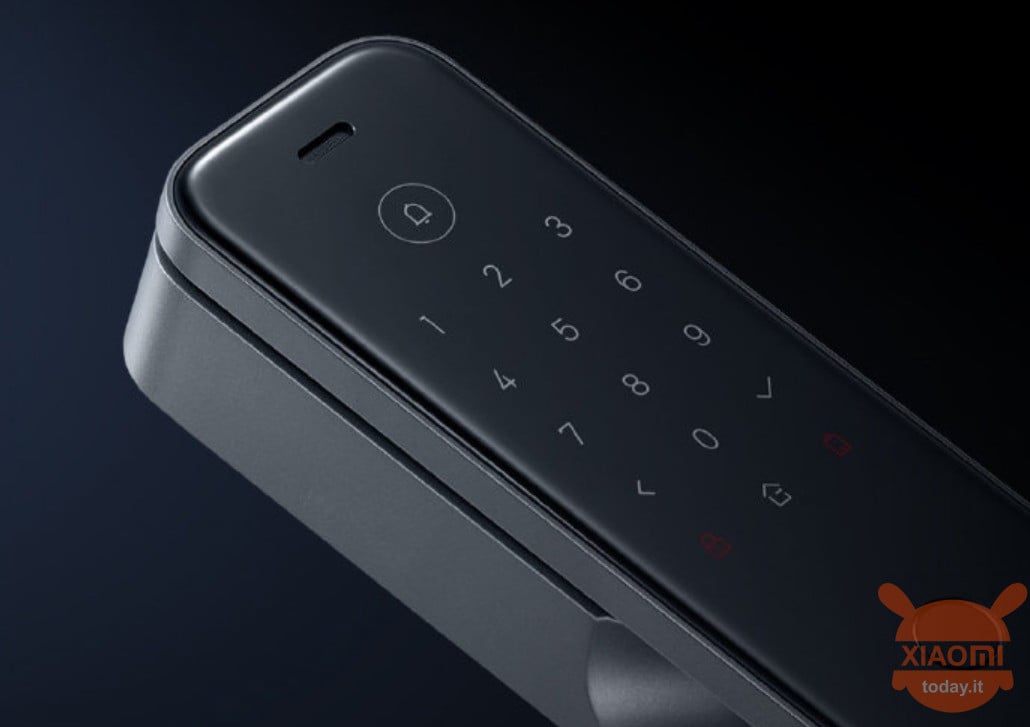 Not long ago, the official account for Xiaomi smart locks on Weibo (the Chinese Twitter) said that a new product in this category will be unveiled soon, with a renewed shape and design.
Xiaomi Smart Door Lock M20 announced with new design and anti-pinch system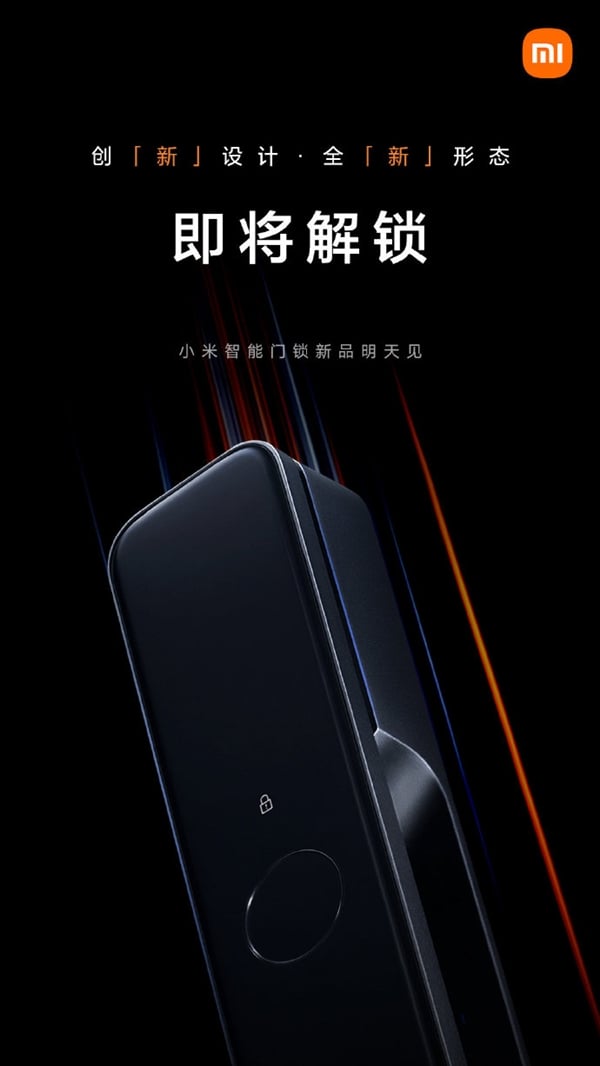 Well, according to the information anticipated by the brand this morning, the new product will be the Xiaomi Smart Door Lock M20, which will be officially released tomorrow. This lock adopts an innovative anti-pinch handle design, and the installation can be freely defined according to the direction of the handle relative to the door.
In any case, although the brand has not announced further information on the parameters, it is learned from the booking page of the Xiaomi Smart Door Lock M20 in the Xiaomi flagship store on the Jingdong e-commerce platform, that this lock has a sliding opening system, it has a C-level lock cylinder, supports fingerprint, password, key, app, Bluetooth, temporary password, NFC and other unlocking methods.
Recall that Xiaomi's first smart lock became a hugely successful product when it was launched. The crowdfunding amount exceeded 30 million yuan (4,2 million euros) in just 7 hours and 40 minutes, making it the record for the shortest time and the largest amount of funds ever raised by Xiaomi in a crowdfunding campaign. .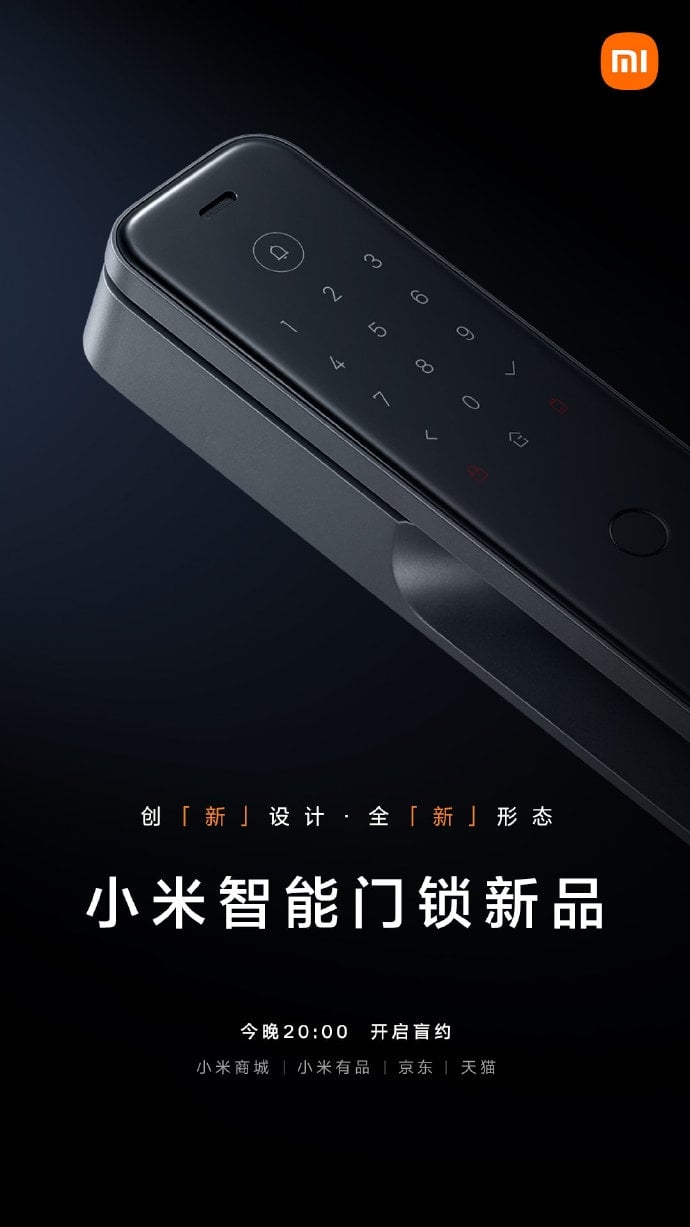 In October last year, Xiaomi's new high-end smart lock, the Xiaomi Face Recognition Smart Door Lock X was officially released, with a retail price of 3299 yuan (460 euros).
As Xiaomi's current high-end smart lock, the Xiaomi Face Recognition Smart Door Lock X combines an invisible dot projector, infrared fill light, RGB camera, photosensitive sensor, distance sensor and infrared camera into a new recognition module. of 3D faces. This system prevents the use of tricks like using 2d photos or videos for unlocking.
Xiaomi Mi Smart Home Security Camera 360 ° 1080P
1 used by 30,36 €
30 November 2022 9: 22

Amazon.it
Price updated on: 30 November 2022 9:22