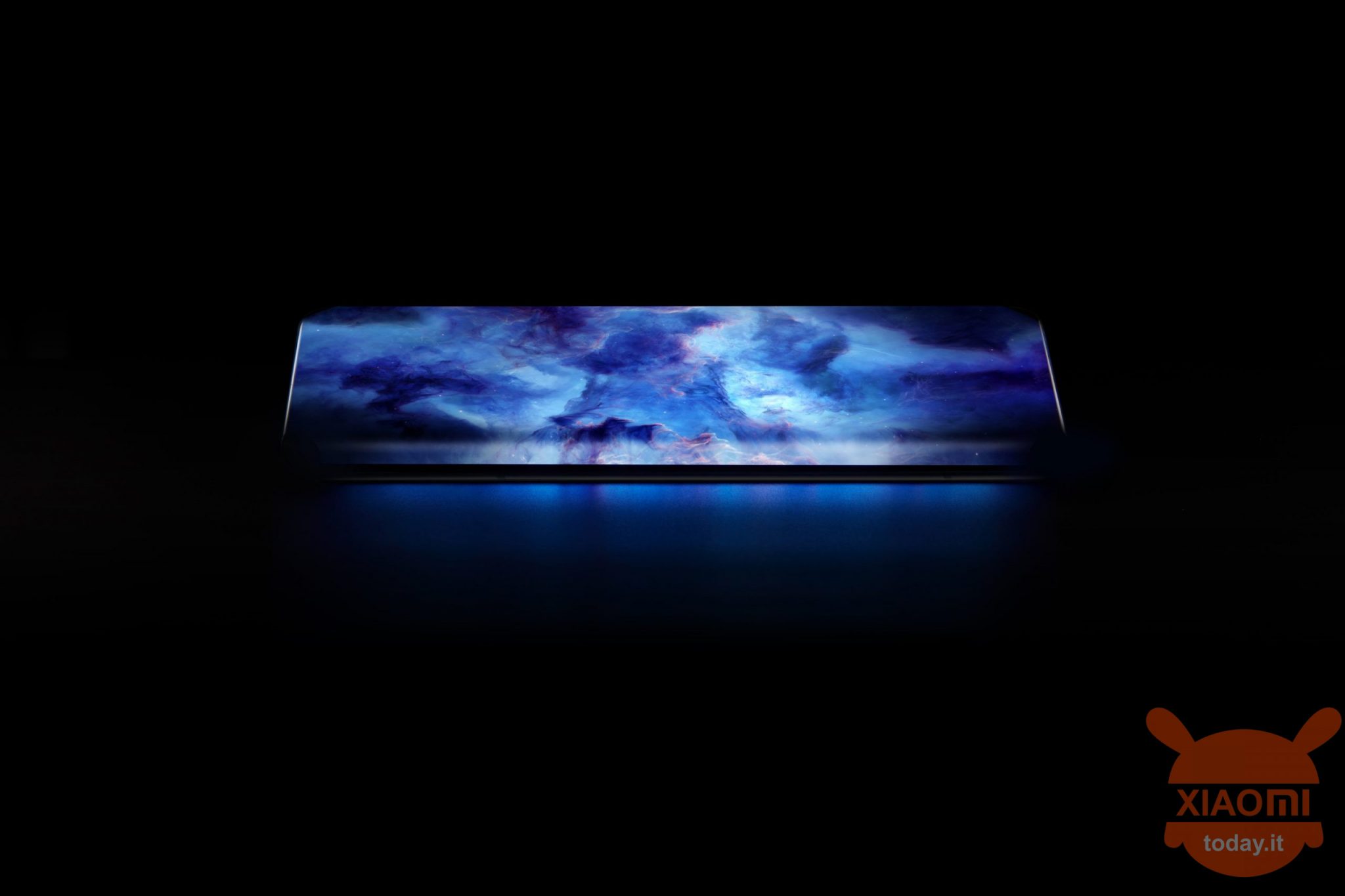 Xiaomi yesterday presented, although not sharing the name, a truly revolutionary device. This is a smartphone prototype that will change not only users' usage habits, but also the personalized skin itself. In fact, from what we have seen the device is devoid of physical buttons and ports (such as USB type-C for charging) and this means that the MIUI will have to improve a lot not to lead to usability problems. All beautiful, yes, but yesterday together withhyping the critical.
Xiaomi presented a truly revolutionary smartphone, but not everyone likes it: here are the first criticisms of the quad curved device
We could have expected gods negative comments but we honestly didn't think so many. The effort Xiaomi has made, both in terms of research and economic, to produce this prototype is great but Chinese users do not seem to have repaid the brand with the same currency. So let's go see what are the criticisms that have arisen from netizens and Mi Fans. Many agree that it is smartphone looks very interesting, but almost everyone cares about its durability and practicality of such a body shape.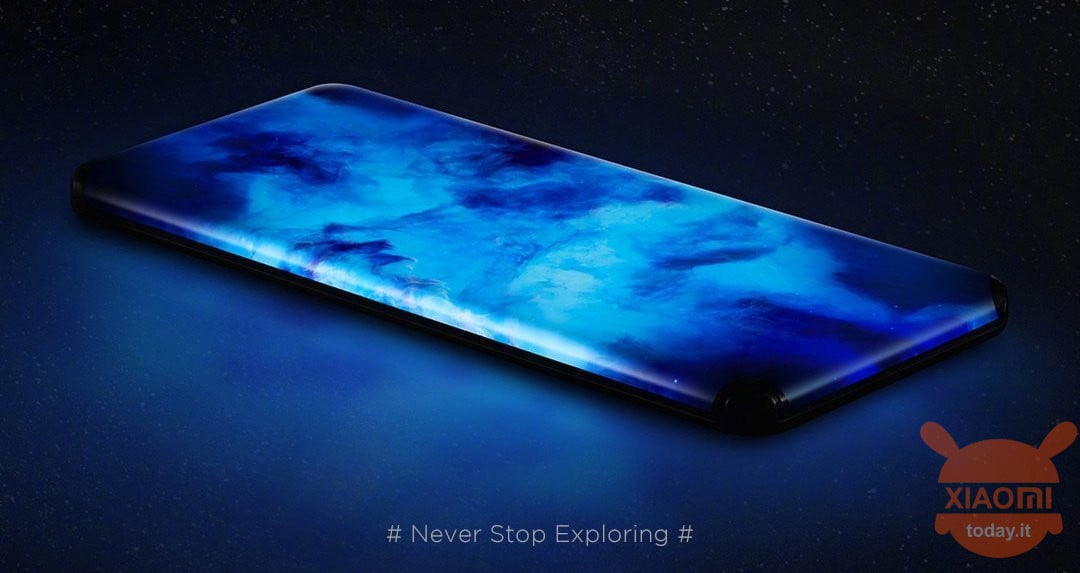 Users ask questions that Xiaomi has not yet answered: the smartphone will be slippery in the hand, as the manufacturer will offer to protect the screen (which covers will be available for the smartphone), how strong will the curved protective glass be, how to glue the protective film on such a screen and so on. In addition, many are concerned about the accidental clicks.
Here are just some of the criticisms:
I loved the design, but what if it falls out? Will it break immediately?
They only think about creating an interesting design, but definitely not about practicality
It looks great, but there is a question of usability
The problem of accidental key presses can be quite annoying
Hopefully Xiaomi will change the screen for free (at least the first 5 times)
Nice, but completely poco practical
The main problem is the covers: there are really no curved tempered glass covers
The company has not yet announced the release date and price smartphone. We don't even know if this device will be launched in earnest or not. It is after all a prototype that could serve as a basis for producing other smartphones, such as Mi MIX 4 eg.
Source | Sohu