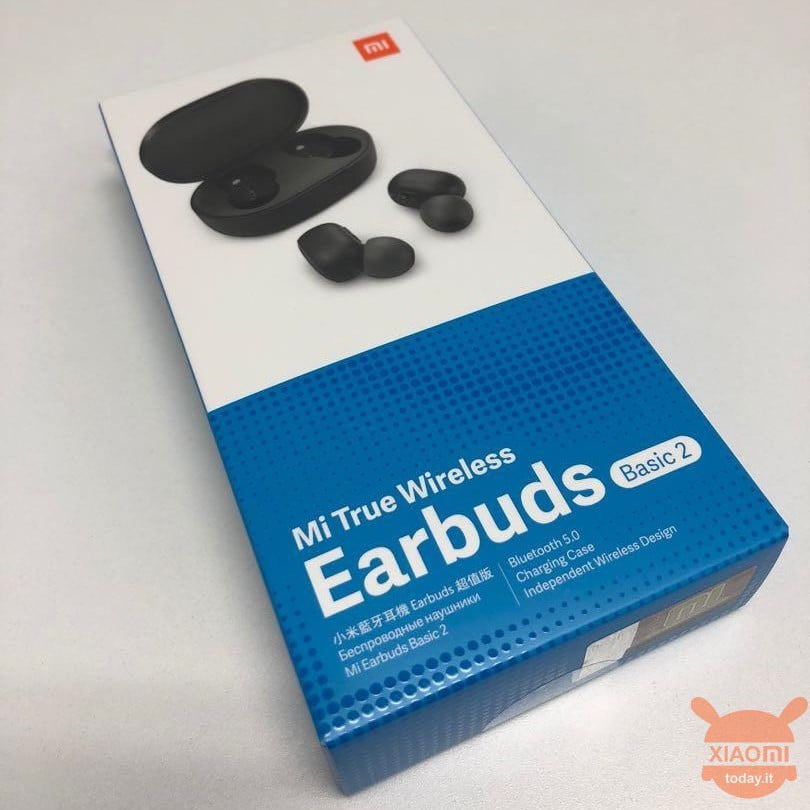 At the moment the My True Wireless Earbuds Basic 2 they are the cheapest headphones of the company and are now available at a cost of less than € 20. They are good true wireless headphones (TWS) but precisely because they are called "Basic", they do not have top features. According to what emerged from user reports, however, these headphones may have some connection problem with your smartphone. Let's see in this guide how to fix this bug.
Here's how to solve the connection problems of Xiaomi Mi True Wireless Earbuds Basic 2: a simple guide to have the TWS headphones as new
For the uninitiated these headphones are the Clones of Redmi AirDots 2, in all respects, only with the Xiaomi brand instead of Redmi. Through the Mi Community we have found that some users may run into some connection problems. Here is a guide to avoiding problems and solving existing ones. The first thing to do is check if the earphones are original: to do this, just go to this website, retrieve the security code by scratching the security code sticker on the bottom of the box and insert it into the form on the website.
Having done this you have to check if the serial number of the earphones in our possession is older than SN: 28592/08109801. If so, then we should follow the guide. If, on the other hand, the code is after this number, the problem lies somewhere else. In that case we recommend a return or replacement.
How to fix the connection problem
In short, all you need to do is update the firmware of the Mi True Wireless Earbuds Basic 2 headphones. Let's start by pairing the headphones with our smartphone and then download it to our smartphone this application. It's about a apk which we will need to download the latest firmware.
The second step is the put both earbuds into the case (clearly charge to maximum to avoid any problem), start the application and follow the instructions:
we take out a single cap and when the application interface tells us to proceed with the update, let's do it
once you have finished updating a headset, we do the same procedure with the second: therefore we change the position of the earphones in the charging case and press "Update" again
The game is done. Once the headphones have been updated, there should no longer be problems with the audio connection between smartphone and earphones or between the earphones themselves.
Buy on Amazon
€18,95
available
48 new from 16,90 €
3 used starting at € 17,90
as of September 30, 2022 20:02
Last update of the 30 September 2022 20: 02