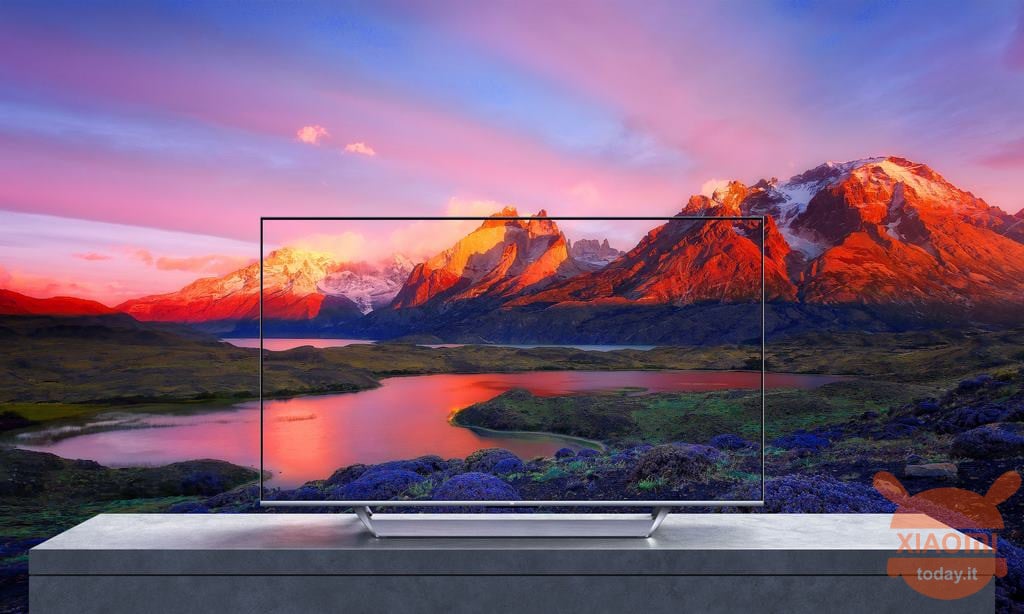 Le Xiaomi TV and Redmi TV are among the products most appreciated by users, after smartphones. We also have the former in Europe while the latter are mostly sold in India. Today, however, we come to know (via Read) that the prices of these devices they will increase in the course of 2021. Some time ago the company president Wang Xiang had announced a increase in the price of smartphones and to think that this would have been the only sector affected is naive. But today comes the official announcement. Let's see what the brand tells us.
Xiaomi TV and Redmi TV will see an increase due to many factors including pandemic and increase in component prices but do not worry
In accordance to announced from the brand itself a few hours ago, the Xiaomi TVs and the Redmi TVs will face a price increase. The official press release reads that "due to changes in global market supply and demand, epidemic and exchange rate changes, the prices of a variety of major TV components, including display panels and chips, will continue to fluctuate sharply in the near future

". For a certain period, at least until the situation has returned to normal, costs will increase.

It must be said that the announcement was disclosed exclusively in China for the moment. However, if we consider that Xiaomi TVs and Redmi TVs are mostly built there, it is easy to think that not only Chinese prices will increase but also European ones. Despite this, however, there is no need to worry. It is the company itself that warns that it will do everything in its power to try to keep device prices competitive.

According to the Science and Technology Innovation Board Daily Samsung and Sony recently said that i prices of new phones will increase on average by 5-10%. this year. Unfortunately, Xiaomi TV and Redmi TV are not free from pandemics and similar problems.
Are you interested in OFFERS? Follow our TELEGRAM Channel! Many discount codes, offers, some exclusive of the group, on phones, tablet gadgets and technology.