Thanks to the advent of robot vacuum cleaners, cleaning floors has become child's play, unfortunately, however, the high prices have made them remain a niche product. Well, apparently it will no longer be the case, the very good Xiaomi Vacuum Mop 3C it can now be purchased at the price of only €209,00 instead of € 319,00 (-34%). Click here to go to the offer of this product shipped from the EU, then fast shipping and without customs.
Xiaomi Vacuum-Mop 3C, vacuums and washes for only 209 €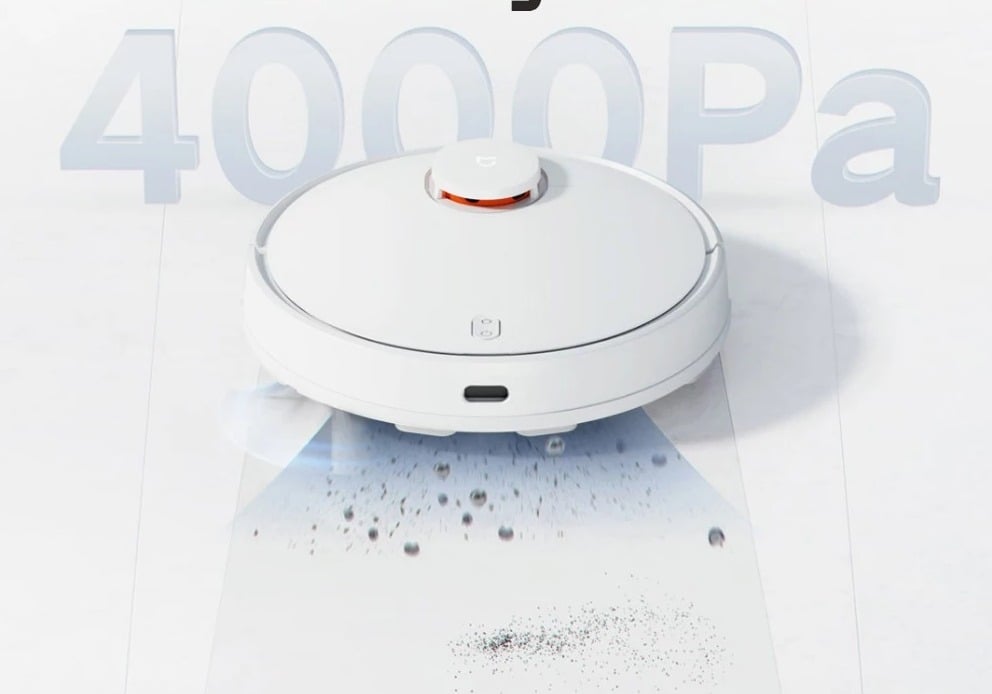 Let's now recap the characteristics of the Xiaomi Mijia Robot Vacuum cleaner 3C starting from the powerful brushless motor with a suction force of up to 4000 Pa able to suck up all types of dust. The vacuum cleaner has both a dust container and a water tank.
The Mijia Robot Vacuum Cleaner 3C then comes with brushes that simulate a hand wash to repeatedly clean the floor. Then there is an "arc" shaped cleaning path planning aimed at improving cleaning efficiency, while the "Y" shape is a cleaning path specially designed to clean the floor, simulate manual cleaning and a repeated cleaning in two directions. The latter is excellent for easily removing the most stubborn dirt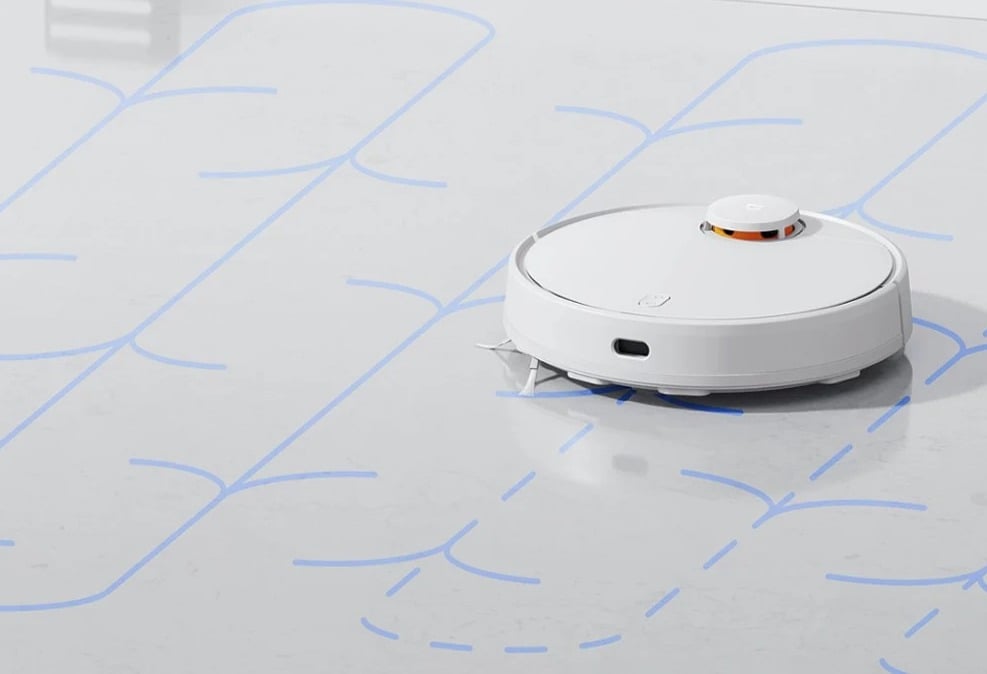 As for wet scrubbing, there is an intelligent electrically controlled water tank. The water is drained evenly and the wet scrub is adjusted to not waste water or leave the floor too wet.
As for the smart side, on the other hand, the robot vacuum cleaner is equipped with an LDS laser navigation system that can perform a 360 ° scan, quickly identify the home environment and establish an accurate home map.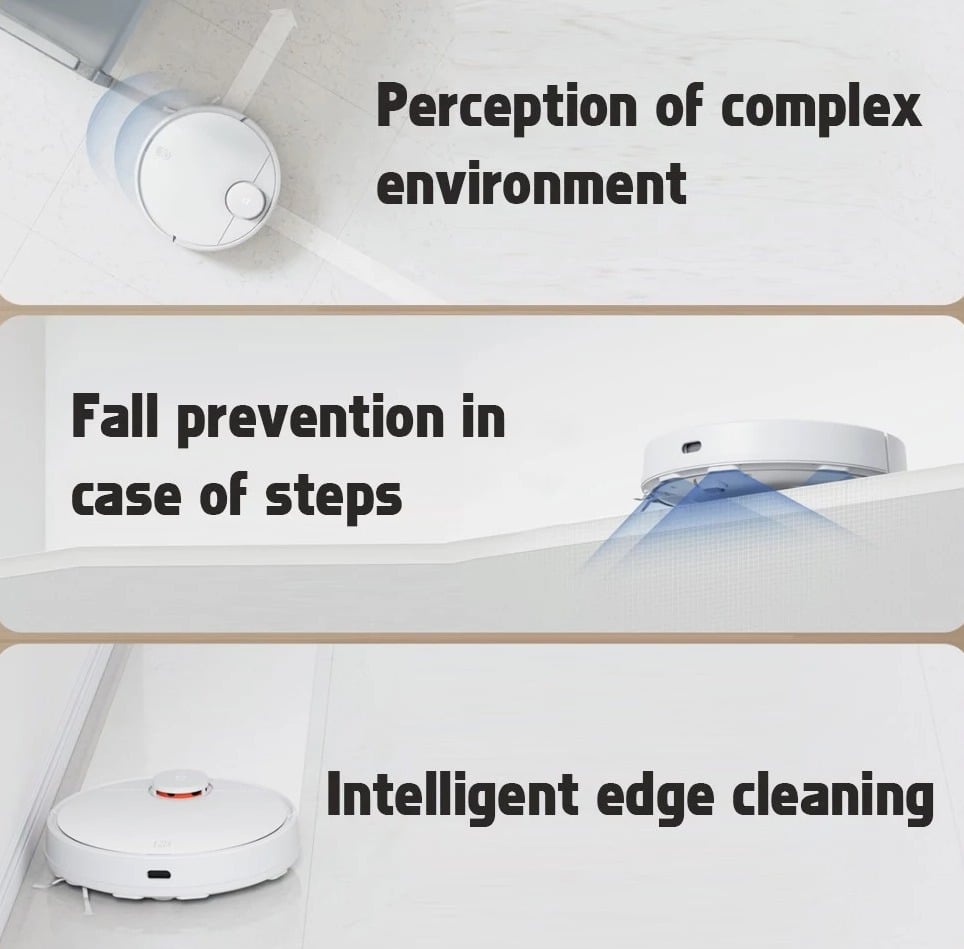 For the rest, Xiaomi's robot vacuum cleaner is equipped with multiple sets of built-in sensors to reduce collisions, comprehensively perceive complex environments, effectively reducing collisions, falls and other problems during the cleaning process.
🌐 For sale on #TomTop
💰 Goes down to
€209,00
from € 319,00 (-34%)
📌 Buy
https://bit.ly/3U3M9Zt
🇪🇺 Fast Shipping from Europe Included (No Customs)
⭐️ Follow the advance offers of
SINGLE DAY
su
This Page