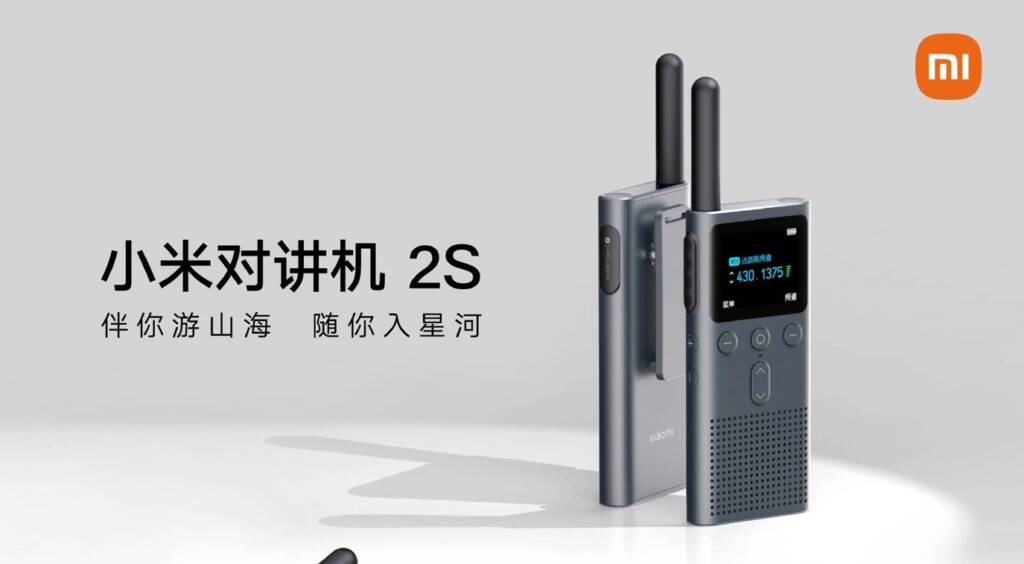 Are you interested in OFFERS? Be smart and subscribe to our Telegram channel! Lots of discount codes, offers, pricing errors on technology from Amazon and the best online stores.
Xiaomi has just officially launched the brand new Xiaomi Walkie-Talkie 2S with a price of 299 yuan, about 40 euros at current exchange rates; let's find out more.
Xiaomi Walkie-Talkie 2S launched in China: smart walkie-talkie starting from 299 yuan (€ 41)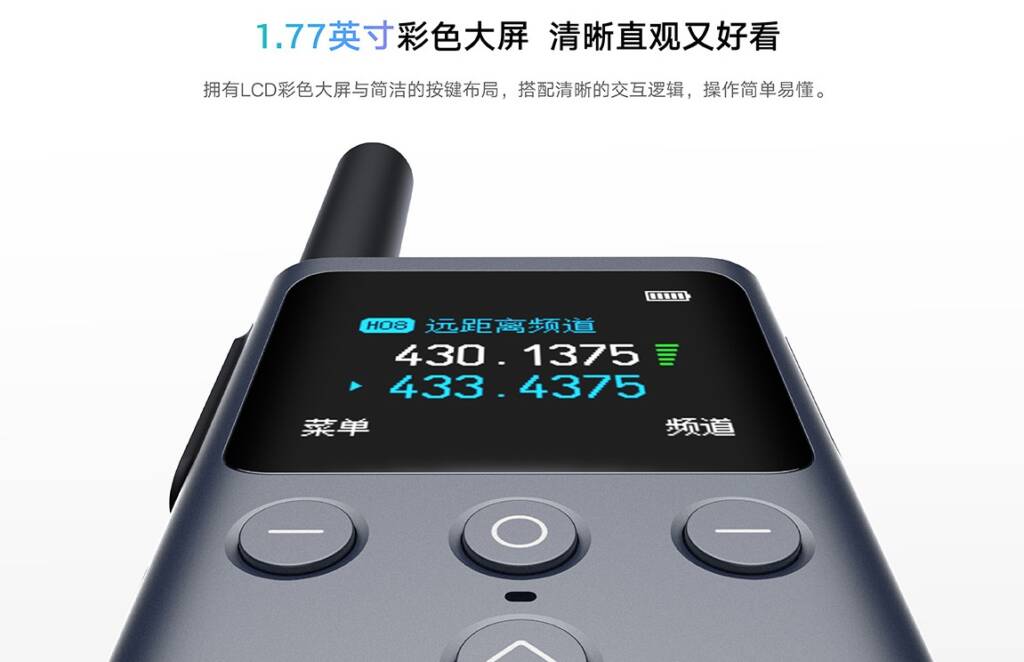 As communicated by Xiaomi, this walkie-talkie has the following four strengths:
Thin and high value, taking into account the feel and texture;
4W transmit power, compact body and powerful performance;
120 hours of standby time, full of energy and always ready;
1,77-inch large color screen, clear, intuitive and beautiful.
According to official data, the Xiaomi Walkie-Talkie 2S uses a 1,77-inch large color screen and a 36mm speaker. The thickness of the body is only 15 mm, and the weight of the whole device is only 130 grams. It also provides Type-C and 3,5mm interfaces.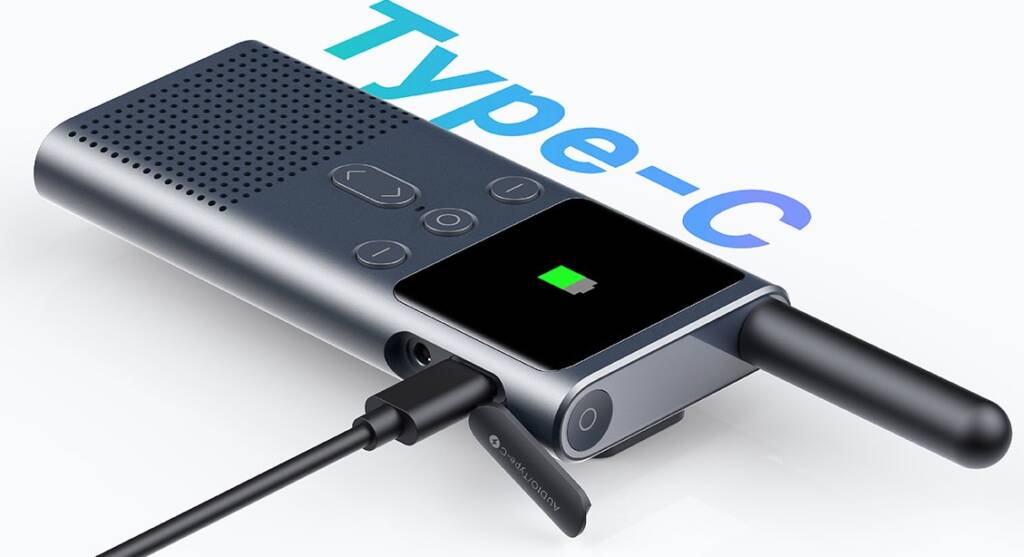 Xiaomi provides a variety of customized functions for this walkie talkie, you can set the Bluetooth (connect to Bluetooth headset), orientation and FM radio mode according to your needs. You can therefore also listen to the radio in your spare time in frequencies ranging from FM87 to 108MHz.
In addition to the 20 most common long-distance channels, the Xiaomi Walkie-Talkie 2S also supports up to 80 custom channels, and the frequency of each custom channel can also be set independently. In addition, Mi Walkie-Talkie 2S uses 4W transmission power, which supports calls in urban areas of about 1-5 kilometers.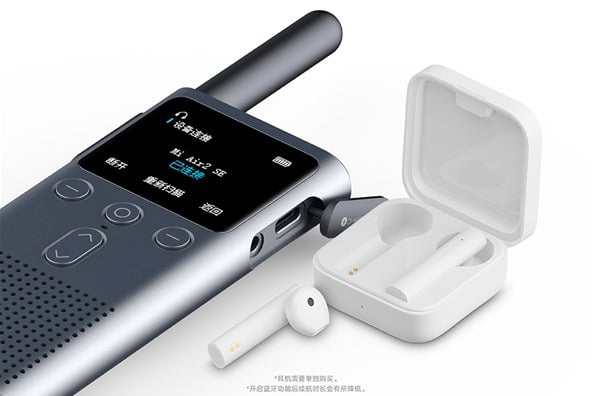 In other respects, the Xiaomi Walkie-Talkie 2S has added the walkie-talkie frequency write function and batch configuration function, supporting independent frequency write, mobile phone frequency write and air copy. It also has IP54 protection level and built-in 2190mAh capacity lithium battery which can reach 120 hours of standby time or 15 hours of continuous use.
Of course, this walkie talkie also supports smart control. In fact, you can manage the walkie-talkie from your phone via the Xiaomi Walkie-Talkie app, creating groups, configuring related functions, etc.
Amazon offers
€39,00
€44,99
available
30 new from 39,00 €
117 used starting at € 22,64
to March 23, 2023 15:03
Last updated on March 23, 2023 15:03