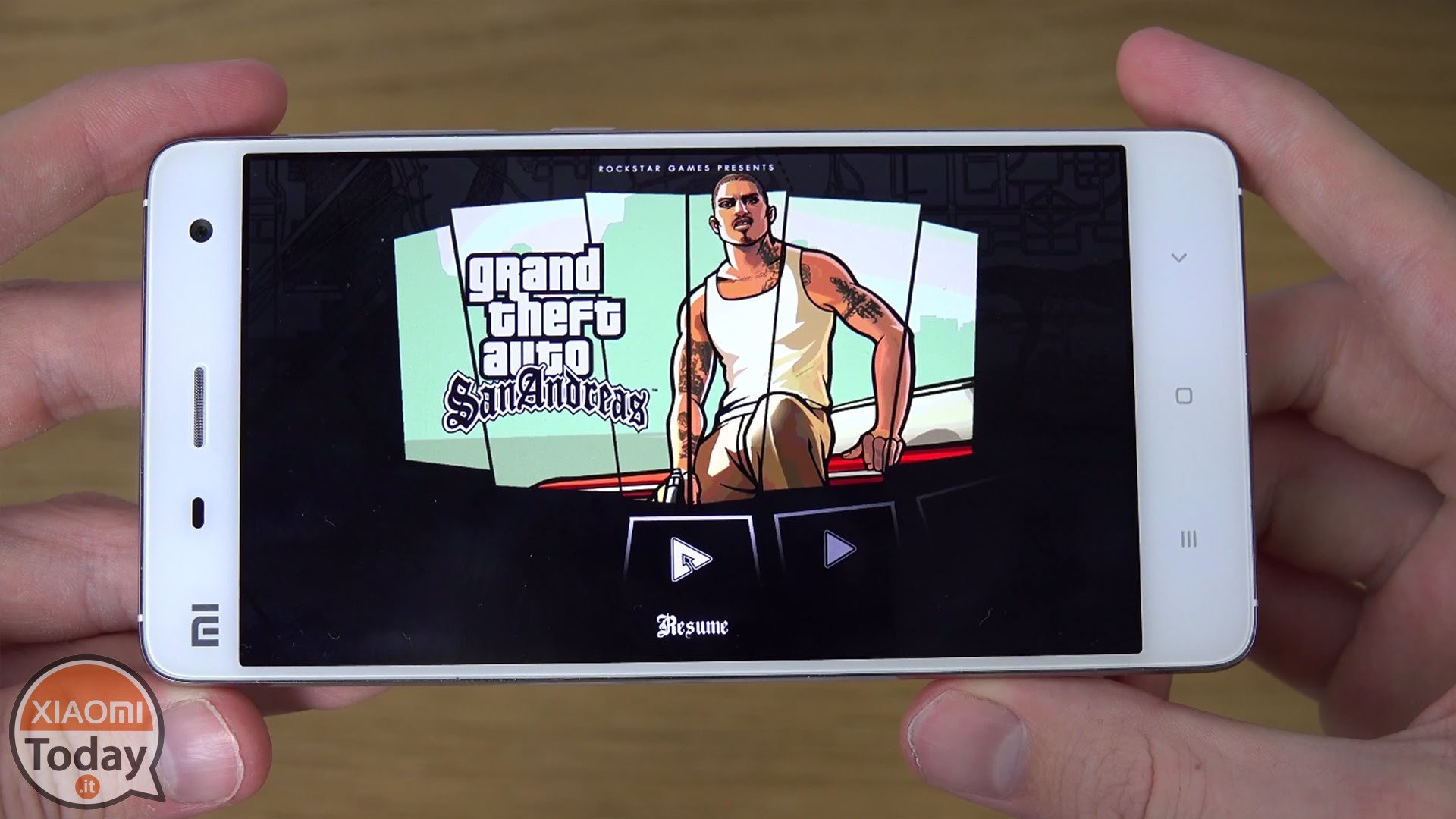 It is clear to everyone that the games have been widely disseminated in the lives of current Android smartphone users. At this point, the leading Chinese company Xiaomi has also thought about "hardcore" players and has decided to officially present its new Xiaomi Black Shark, the first device designed and built to take full advantage of the pure power of the hardware components and obtain a true "gaming" device.
Waiting for this product to arrive in Italy. You know how to choose a phone Xiaomi from gaming? Today I will guide you in your choice !.
7 simple tricks to recharge your Xiaomi faster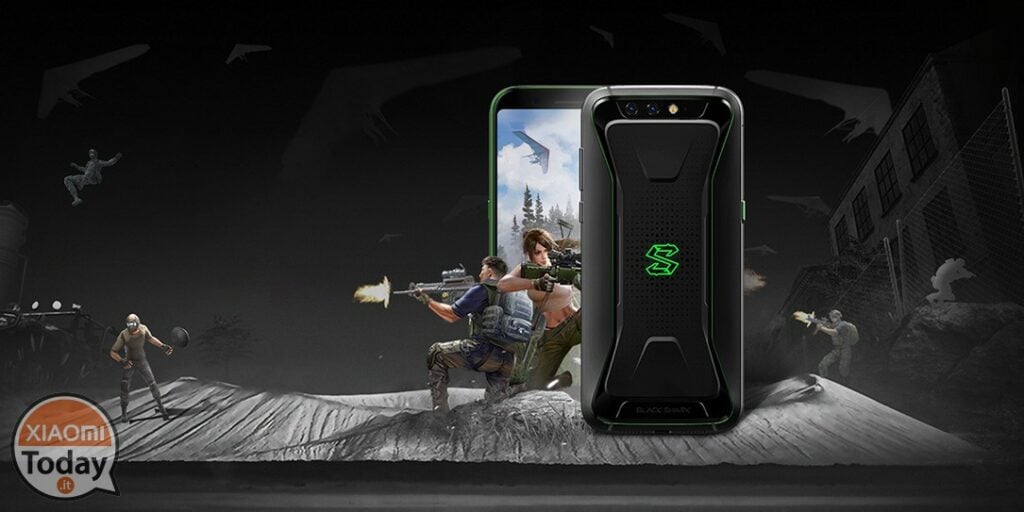 7 USEFUL TIPS BEFORE YOU PURCHASE A SMARTPHONE (XIAOMI) FROM GAMING
1. High performance processor
When it comes to performance, we need to focus on the CPU and the GPU. The latest chipset built by Qualcomm, the Snapdragon 845, has already reached 270.000 in the scores of AnTuTu. Really a great product to take into consideration for gaming!
In terms of specifications, this processor is built using Samsung's 10 nm LPP. The four main cores have a maximum frequency of 2,8 GHz while the remaining four small cores of "accompaniment" have a frequency of 1,8 GHz. Up to the GPU, the excellent Adreno 630.
Compared to the previous generation, the performance of this SoC has been improved by 30%, to follow also the ratio of energy consumption has increased by 30%.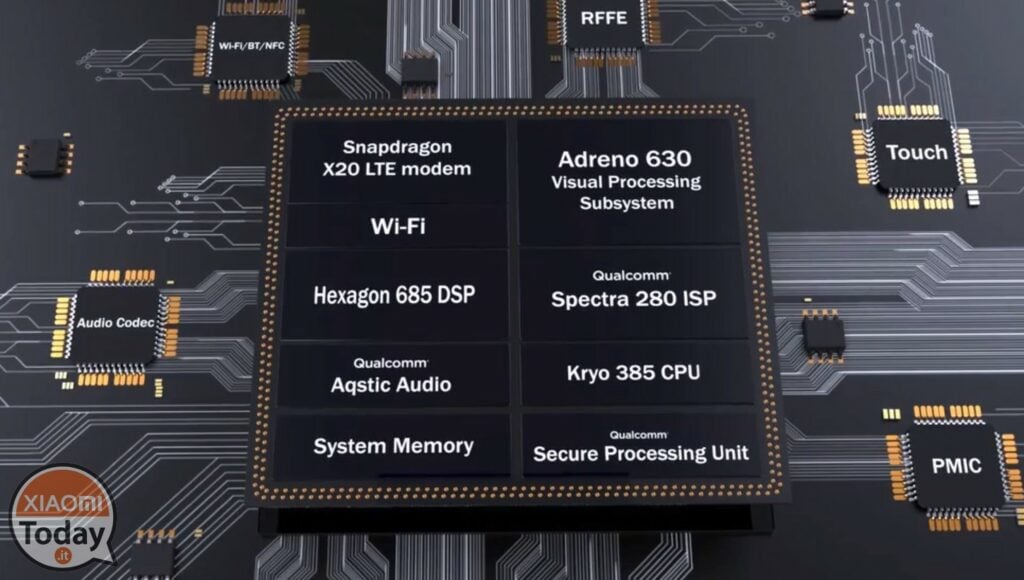 2. Display size
We recommend a very large 5.5 inch display. The 18: 9 ratio is great, because during gaming, the smartphone can be manipulated more easily.
Before buying a Xiaomi smartphone with play destination, consider the size of the display for unparalleled comfort.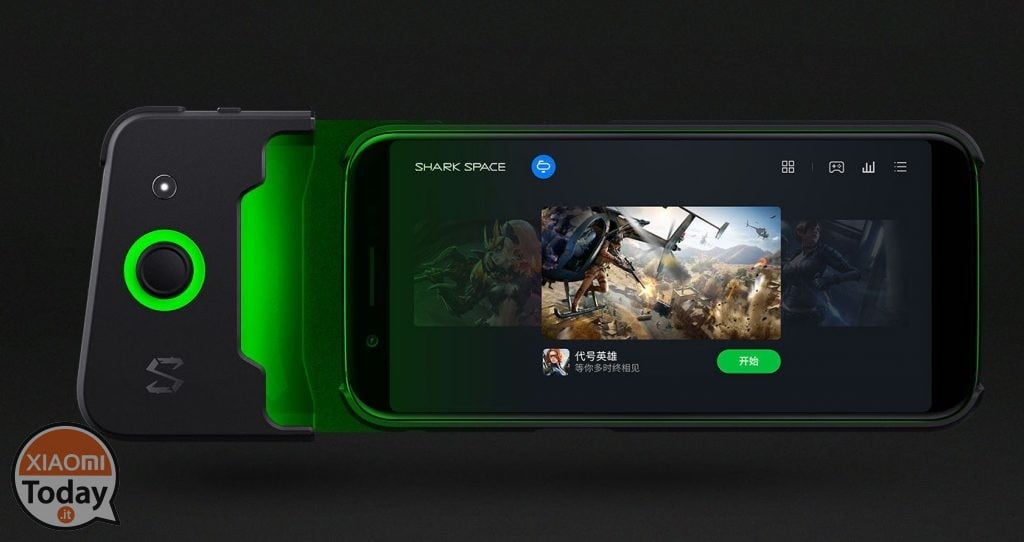 3. RAM / ROM memory
Nowadays, a large internal storage is an advantage for playing high quality graphic games. Furthermore, there are many games that weigh more than a giga byte.
Our advice is to choose a device with at least 64 GB of ROM, so as to sleep peacefully.
Button dolete is RAM, a factor too important. To buy a smartphone that's perfect for your needs, with high performance, choose a minimum of 3 GB. This last configuration ensures better data processing, useful for gaming.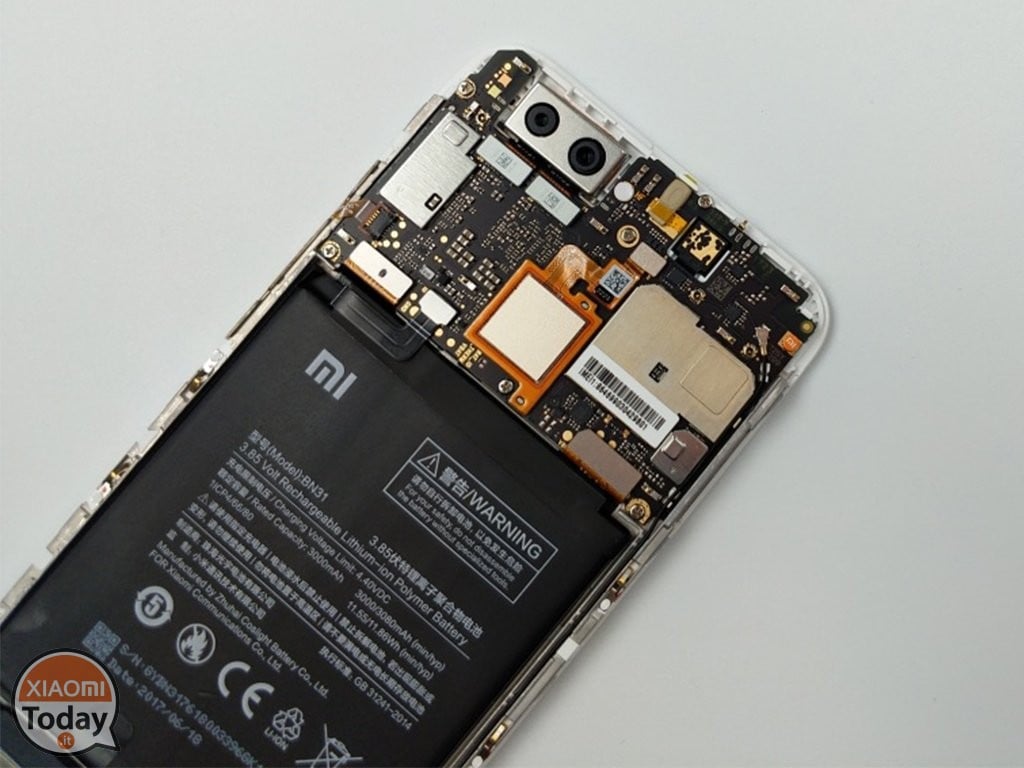 4. Battery
Another important factor for a gaming phone is battery life.
A high-performance chipset and high RAM with its processes tend to consume more battery, especially while playing. This is because data processing becomes heavier than regular use such as calls, messages, etc. To play without strange thoughts, you need to consider a Xiaomi with a battery of at least 4000 mAh.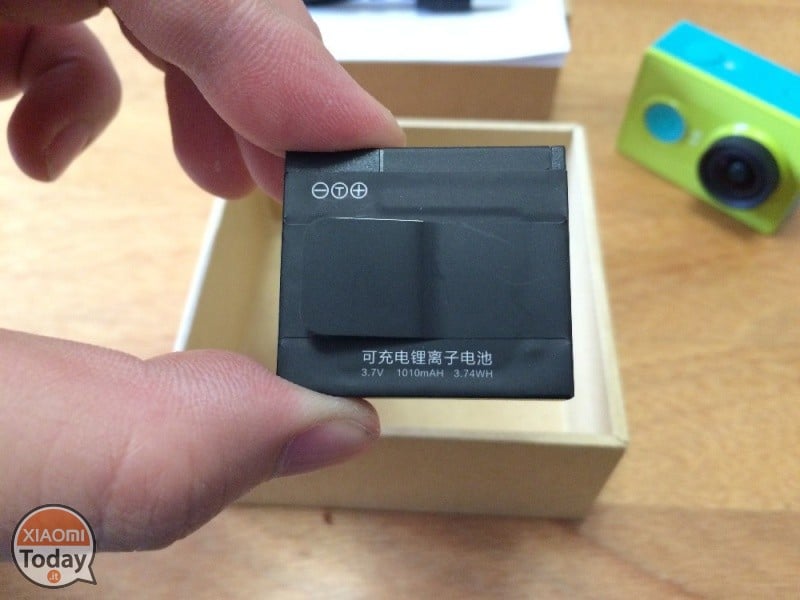 5. Configurable and dedicated gamepads
Some games are easy to use and the various commands can be easily played. However, for other types of games, the gamepad can offer you an extraordinary gaming experience. This last accessory brings with it a better gaming feedback compared to the touchscreen experience. Just a connection via Bluetooth.
Why not buy the controller designed and developed by Xiaomi?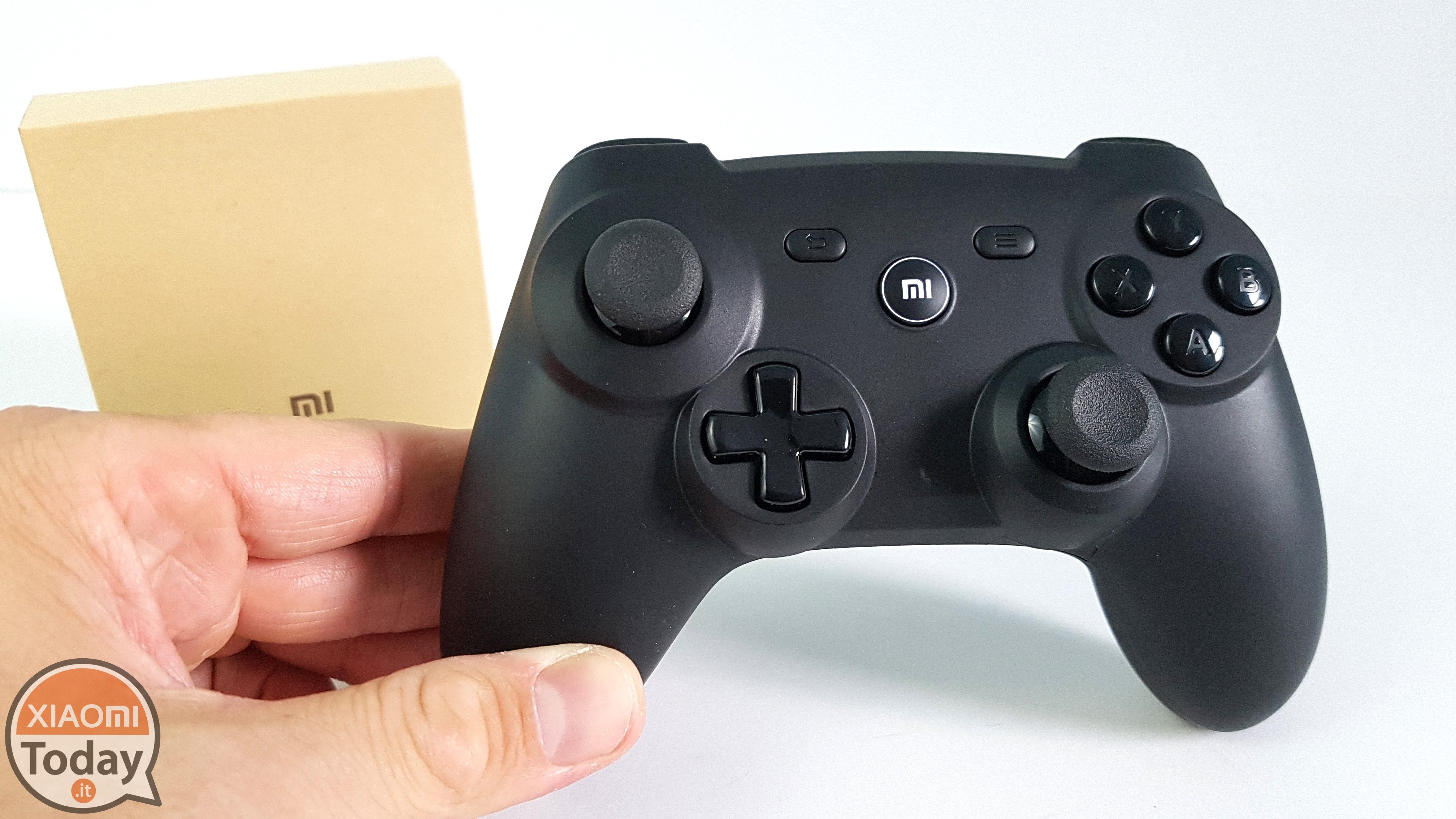 Eye also to the overheating produced by a device! In this regard, the company has decided to mount inside the Xiaomi Black Shark un liquid cooling system which maintains the temperature of the CPU always under the 8 ° C and therefore never question the operation of the device.
Summing up a bit 'the juice of this article, the factors to be taken into account are:
High performance processor;
Sufficient memory;
Wide display;
Battery life;
Audio quality;
Gamepad Aid.
That's all for today. Do not forget to share the article with the buttons located further down, if you liked it. Greetings from the staff of Xiaomitoday
[Source]
Are you interested in OFFERS? Follow our TELEGRAM Channel! Many discount codes, offers, some exclusive of the group, on phones, tablet gadgets and technology.