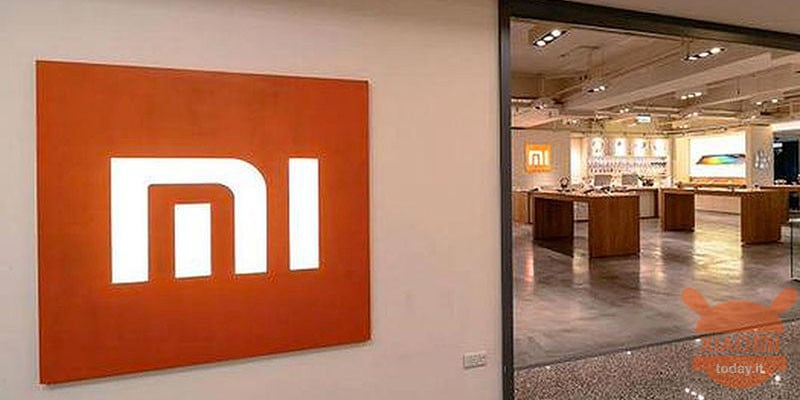 Xiaomi entered the Italian market and the hearts of Italians, thanks to a commercial policy that offers excellent products with an enviable value for money. The fortune of the Asian brand is also given by the capillaryisation of its physical stores, Mi Store, which currently have reached 10. A number that surely fails to give vent to all the loyal customers or who wants to approach the products of the Xiaomi brand and so here comes a promise that will try to resolve the lack in some important cities, of these points of aggregation of the Fans, allowing them to touch the products that ignite the tech passion.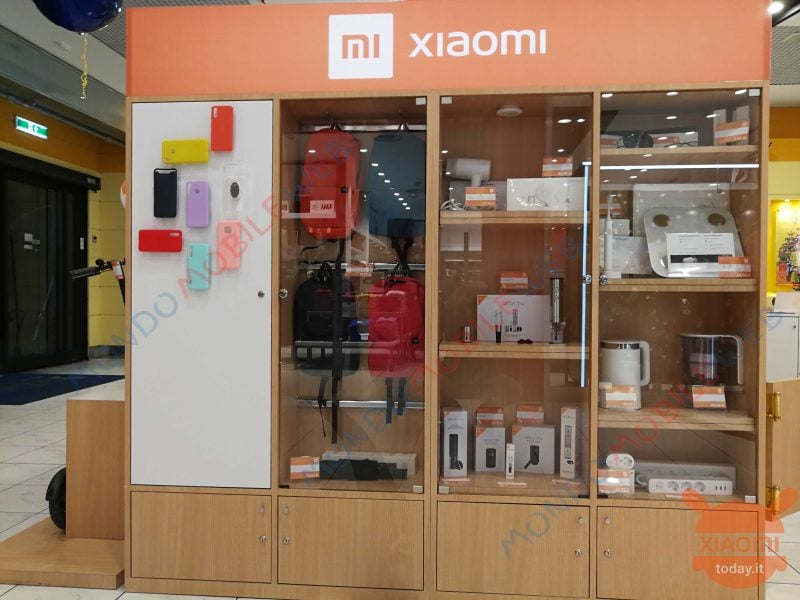 A physical store, certainly implies slightly higher prices than what you can find online, but for many there are certainly more advantages that a Mi Store brings with it, such as being able to rely on personnel prepared in case of problems to your device, or to enforce the guarantee. Here then arrive the Mi Corner, which will cover the areas where currently the Mi Stores do not succeed.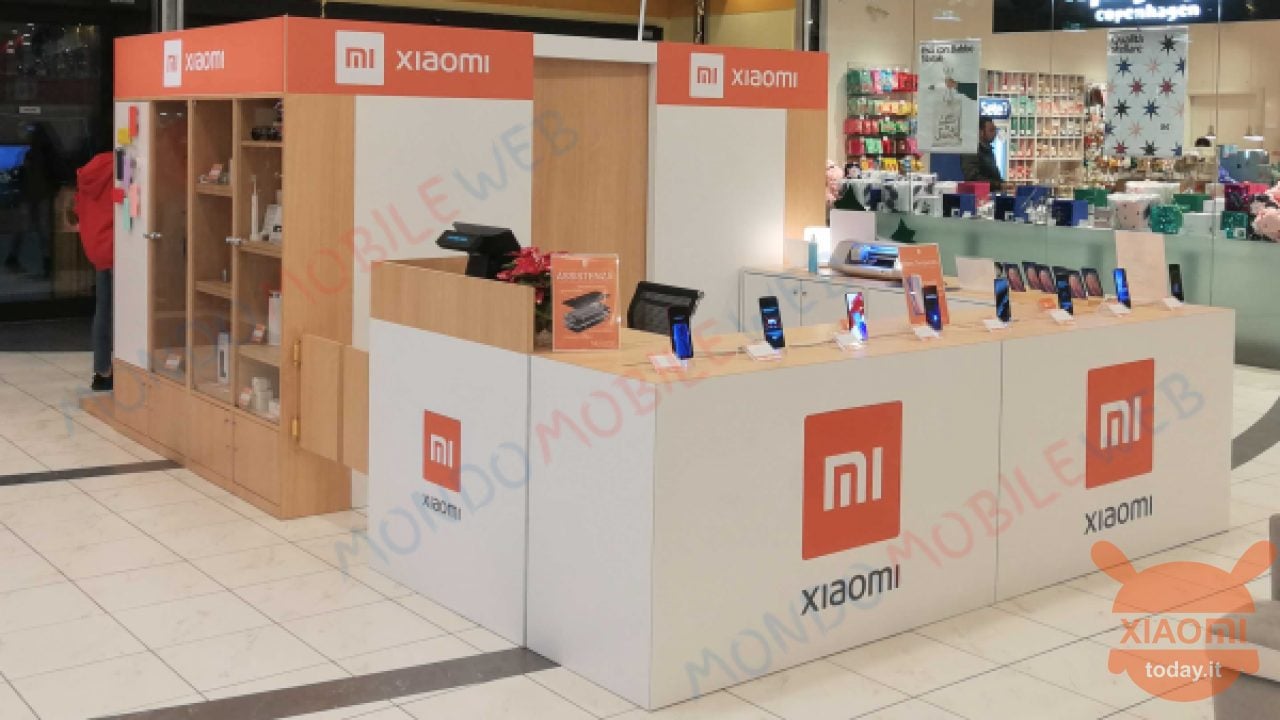 The Mi Corners will in fact be small miniature shops, without physical walls, but a sort of stand as we are used to seeing with the so-called "temporary stores". This will allow the company to save on some management costs, displaying its products anyway to make them known to the ever growing Italian community and provide an after-sales service if needed.
Xiaomi promises the opening of many Mi Corners throughout Italy
But as already mentioned, the potential of a Mi Corner is that of being able to open anywhere, in any shopping center, letting the various users know about the entire catalog, such as the Mi Corner in Catania (just opened) where we can admire despite the small space many smartphones are available but also accessories and products of the Xiaomi ecosystem, including the electric scooter.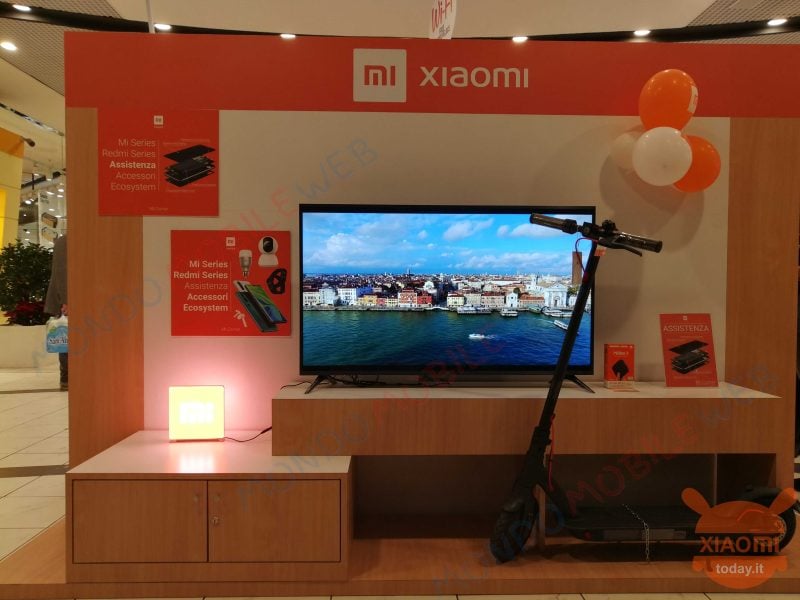 Unfortunately, the company has not revealed what the opening locations will be, but it would be really nice if Xiaomi trusted even small companies, like Asti where I live.