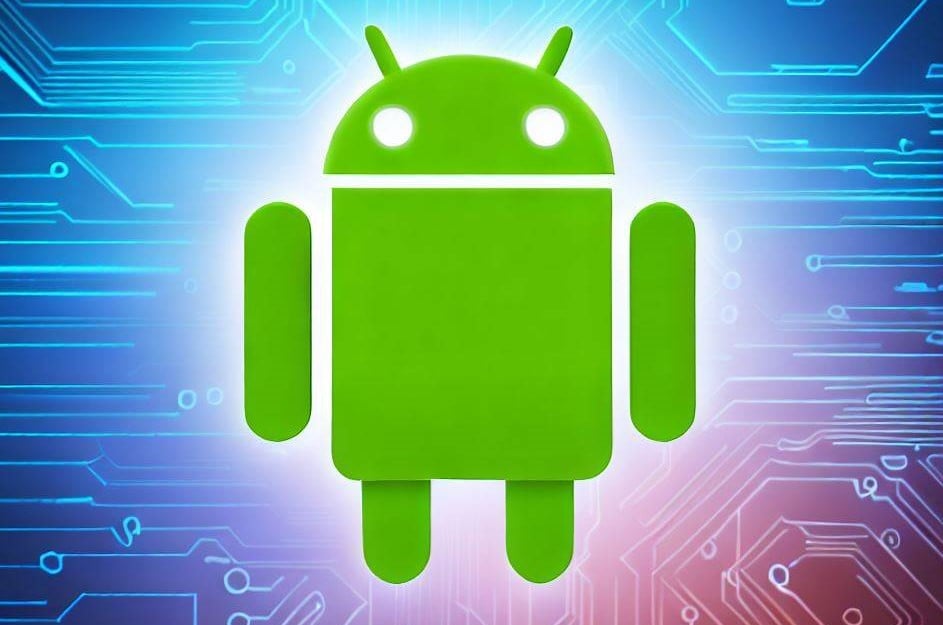 32-bit applications are set to disappear from the mobile application landscape. Following Apple, the major Android manufacturers also announced that they will gradually purge applications that only support 32-bit from their application stores, and that new Arm-based phones will no longer support installing and using such applications.
32-bit apps will soon be history: Android manufacturers accelerate migration to 64-bit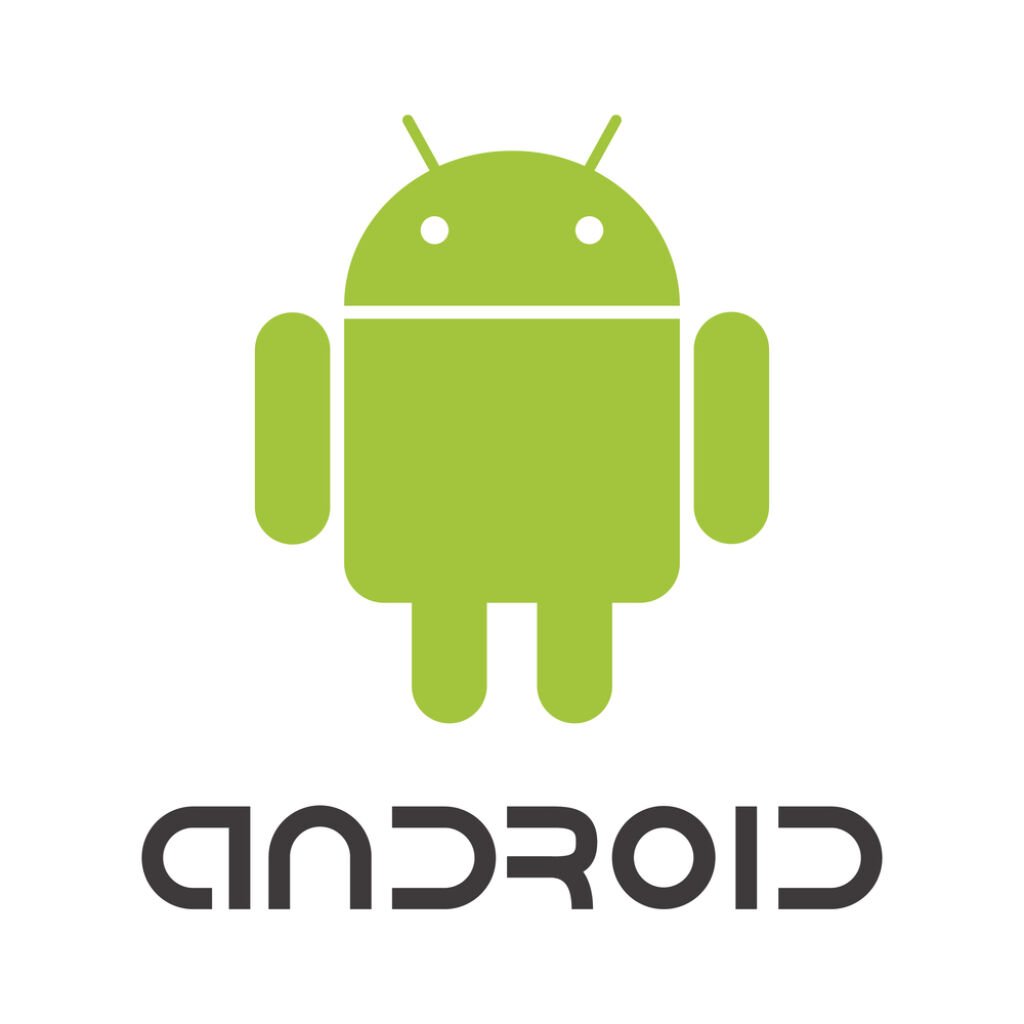 The main advantage of 64-bit applications is that they can make better use of the capabilities of modern processors, which are capable of handling more data and operations in parallel. This translates into greater security, performance and energy consumption of applications, as well as greater compatibility with future technological innovations.
The main challenge, however, is that migrating to 64-bit requires a review of application code and related components, such as libraries and plugins. This can take developers time and resources, especially if the applications are complex or dated. Also, migrating to 64-bit can lead to some backwards compatibility issues of operating systems or devices.
To ease the transition, Android manufacturers have provided developers with a set of tools and guidelines for testing and adapting their 64-bit applications. Additionally, they have imposed deadlines for removing 32-bit apps from their app stores, which range from July to August 2023.
Among the first to move in this direction is Huawei, which announced that Huawei AppGallery will fully implement the update of applications to 64-bit versions from August 1, 2023. Other manufacturers such as Xiaomi, OPPO and vivo have set the date for July 1, 2023.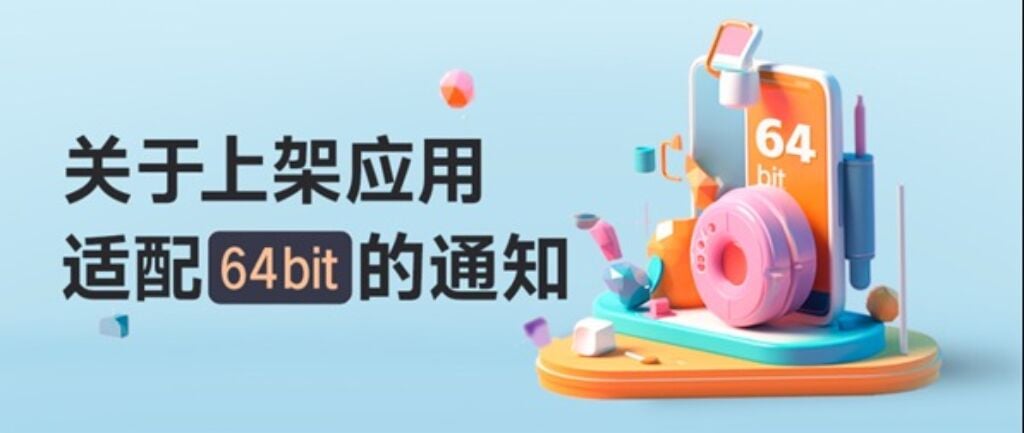 According to the data provided by the manufacturers, most of the applications have already completed the 64-bit adaptation. As of March 30, 2023, the adaptation rate of applications in major application stores such as OPPO, vivo and Xiaomi reaches 93%, and the adaptation rate of all applications reaches 90%.
However, there are still some applications that resist the change and could be driven out of business if they don't catch on in time. It's mostly about applications poco up-to-date or niche, which may have a limited but loyal user base.