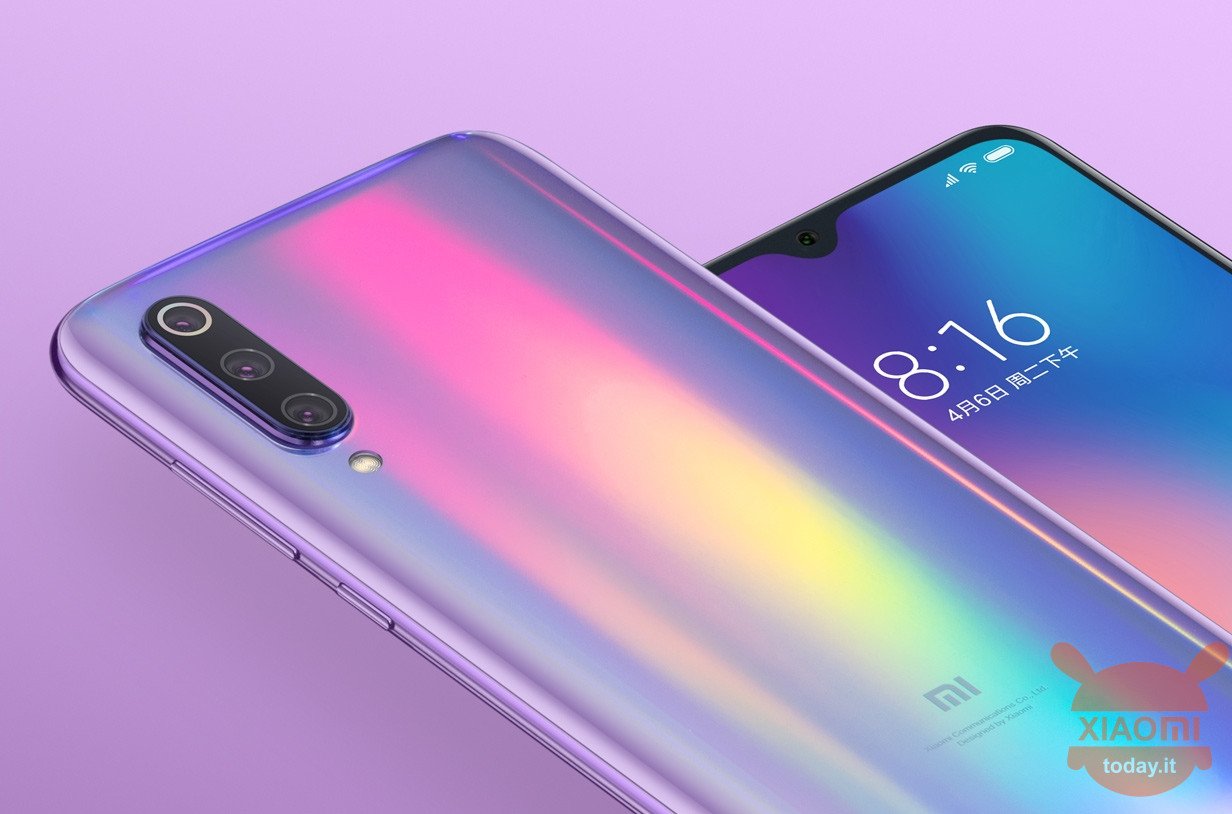 As every month in recent years, the website linked to the famous AnTuTu mobile benchmark application, publishes the list with the best results obtained from the best performing smartphones.
The top 10 of this month is probably among the most important of the 2019 as it includes the first terminals released with the latest Qualcomm Snapdragon 855 processor, which as you will already imagine immediately climbs the rankings.
AnTuTu reveals the most powerful devices, Xiaomi dominates the ranking
However, the most interesting data and the reason why we report it here on XiaomiToday is the presence of two devices produced by our favorite Chinese brand on top; we talk about the Xiaomi Mi 9 Transparent Edition and the Mi 9 (base).
So let's start with the Mi 9 Transparent Edition which dominates the ranking with an average score of 372072. We also point out that it is precisely a number extracted from the average of different benchmarks and not the highest score obtained with the device. Following, with very few points of distance we then have the Xiaomi Mi 9 at 371878.
In third position we find instead the Vivo IQOO Monster, which despite being a smartphone dedicated to gaming and has the same Qualcomm Snapdragon 855 processor, gets "only" 365430 points. We could then say almost the same as the Samsung Galaxy S10 + and Galaxy S10 that instead stop just below the 360 thousand points, despite equipping the same processor.
Finally, as regards devices equipped with Snapdragon 855 we have the Vivo IQOO and the Lenovo Z5 Pro GT which get 356510 and 348591 points respectively.
To close the ranking there are three terminals that still stand out with their Snapdragon 845 and HiSilicon Kirin 980 CPUs, we are talking about the Nubia Red Devils Mars gaming phone, the Honor V20 and the Huawei Mate 20X.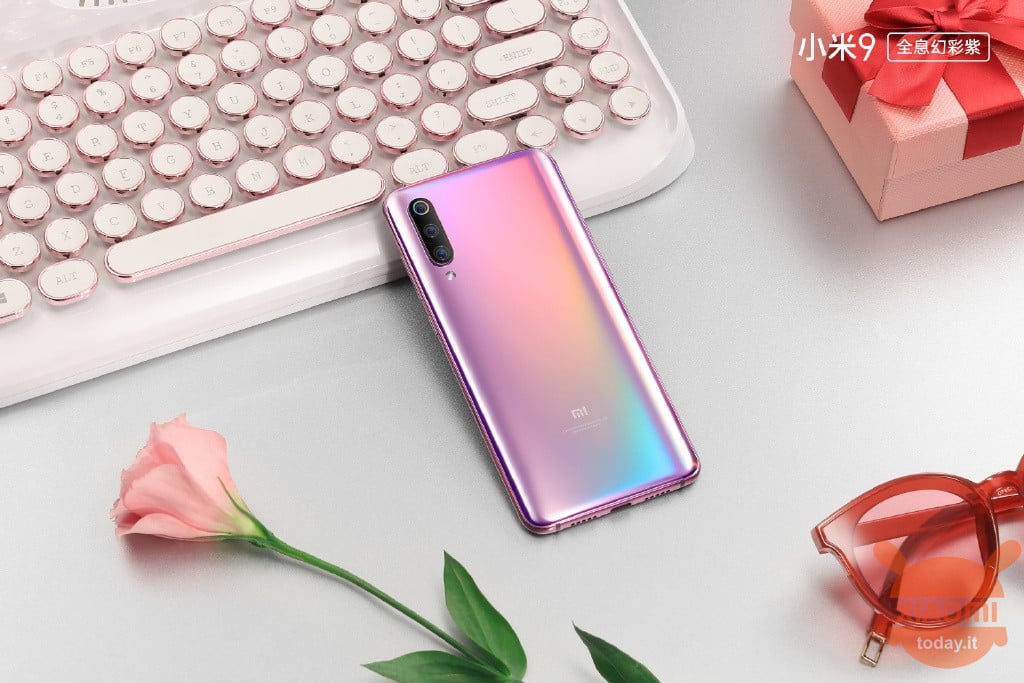 So what to say, in addition to bringing beautiful and relatively cheap devices to Xiaomi, it still manages to dominate the standings in terms of raw power. You also think that the beast of Black Shark 2 has not yet been included among the contenders!
Are you interested in OFFERS? Follow our TELEGRAM Channel! Many discount codes, offers, some exclusive of the group, on phones, tablet gadgets and technology.