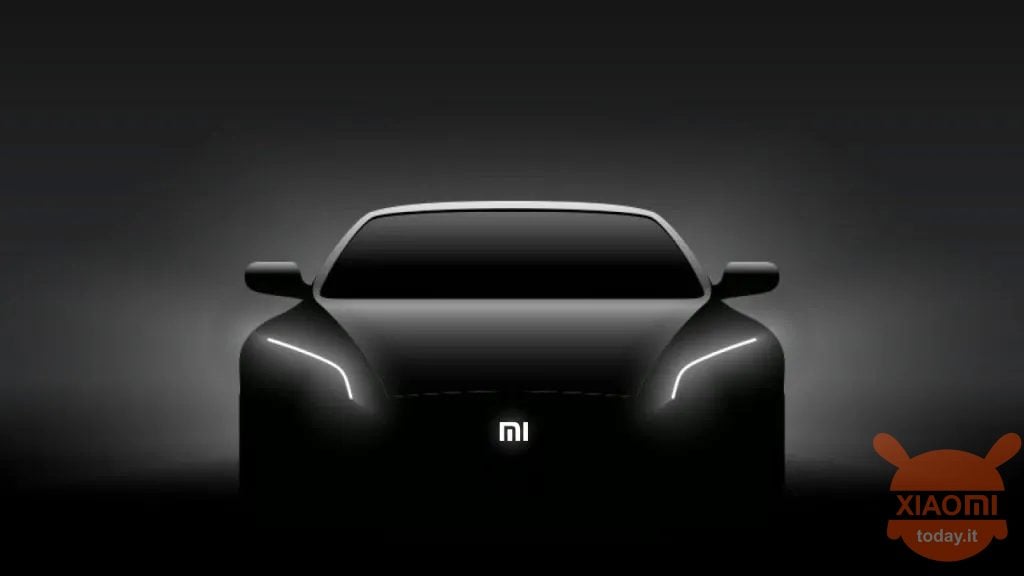 In recent years, the new electric car market has become increasingly competitive and this situation is destined to last for a long time.
New leak reveals the front of the first Xiaomi car: it looks like a Tesla Model 3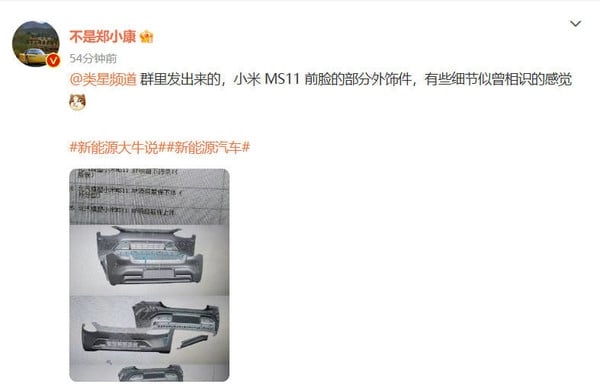 As we learned in the past, according to Xiaomi founder and CEO Lei Jun, Xiaomi's first car could be mass-produced in 2024, and Xiaomi plans to enter the autonomous driving field first in the same year.
In recent weeks, information on Xiaomi cars has gradually increased, up to today, January 23, 2023, the day in which we see an image (render) of the Xiaomi car for the first time.
As revealed by Chinese automotive bloggers, it seems that some insiders have exposed the design of the external parts of the front of the Xiaomi MS11. While they aren't very detailed renders, the images that have leaked online have already provided a lot of interesting information.
In particular, according to auto industry bloggers in China, the front design of Xiaomi's car appears to have some similarities to Tesla's Model 3 and Model Y. That said, it's always best to wait for Xiaomi's official announcement before discussing his design.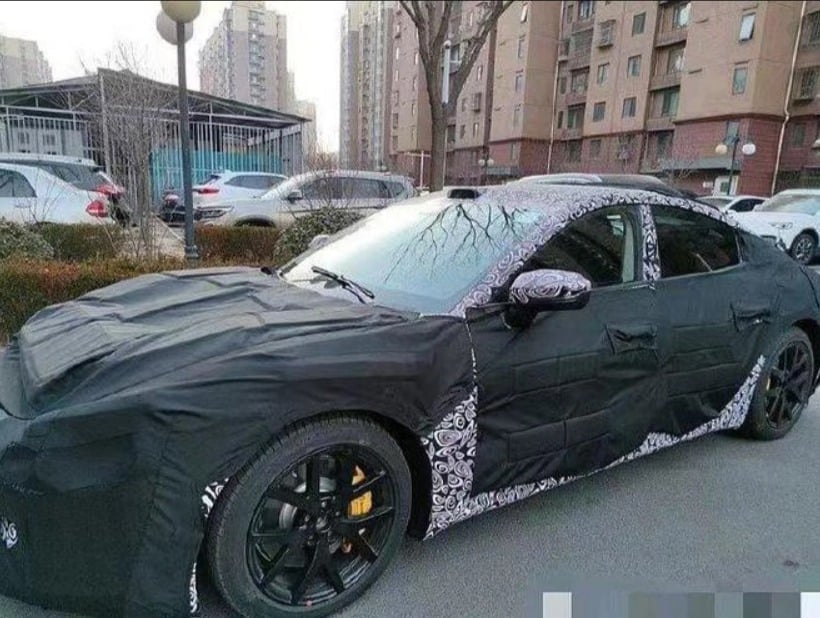 In any case, according to information held by the Chinese news site CNMO, Xiaomi's prototype car has already rolled off the production line in the second half of last year and its car factory is expected to be completed in June this year. year.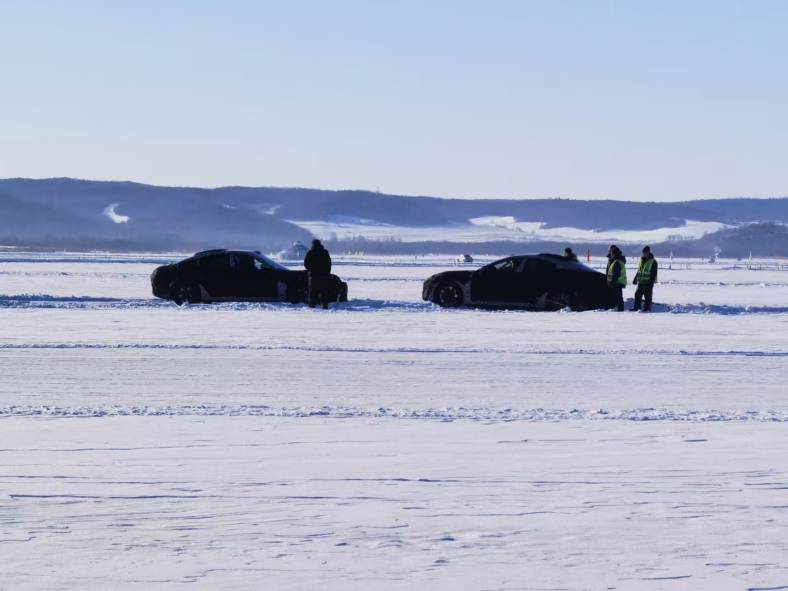 In the previous weeks we reported on a Chinese user who photographed what is suspected to be a Xiaomi car near Xiaomi's headquarters. A few days later, we saw photos of Xiaomi's founder and CEO, Lei Jun, who personally participated in the winter tests of Xiaomi cars. So it really seems that Xiaomi is working hard on the release of its first car, trying to meet the deadlines announced at the beginning of this journey.
Xiaomi 12 Gray 8GB RAM 256GB ROM
2 used by 454,77 €
30 January 2023 15: 24

Amazon.it
Price updated on: January 30, 2023 15:24