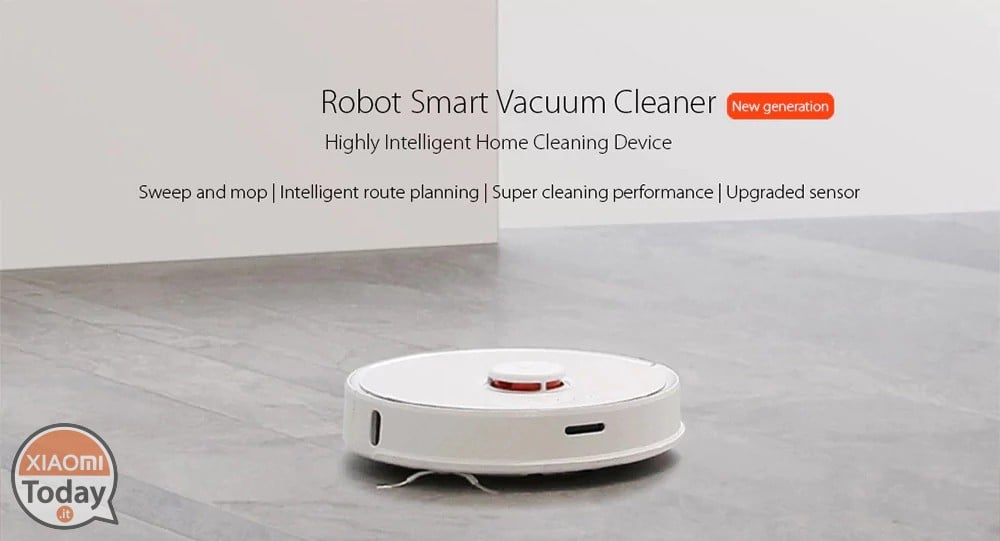 In this article we want to talk to you and propose some of the best products of the Roborock brand (Xiaomi ecosystem) specialized in the distribution of Robot vacuum cleaners-washes floors
Roborock robots are intelligent devices, able to work independently and thoroughly clean the floors, combining the effectiveness of the aspiration with the practicality of its integrated mop. The combination of the two technologies allows obtaining a very high level of cleanliness. The same are equipped with security systems that help them to juggle avoiding stairs and obstacles, guaranteeing total serenity during use. In addition to offering the "usual" cleaning planning features, they can be controlled through an application that allows you to choose a floor area (previously scanned by the robot) on which to concentrate the efforts of the machine, ensuring maximum effectiveness even against the most stubborn dirt.
Capacious batteries from over 5000mAh guarantee well over two hours of uninterrupted cleaning, in the vast majority of cases more than enough to complete the job!
In this article we recommend 2 models: S50 / S55 and S52 Inter Edition
Roborock S50 / S51 / S55 (white / Pink / Black)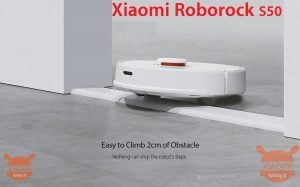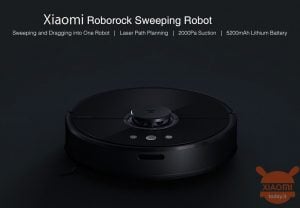 General
Brand: roborock
Model: S50 / S55
Cleaning type: Vacuum cleaner, floor cleaner
Auto Charge: yes
Dust Collector Capacity: 0,48L
Water Tank Capacity: 0,14L
Suction (pa): 2000pa
Power (W): 58W
Voltage (V): 14.4V
Input voltage (V): 100 - 240 V
Current: 2,2A
Working Hours: 2,5h
Battery Information
Battery Type: Li-ion
Battery Capacity: 5200mAh
Dimensions and weight
Product Weight: 6,2500 kg
Package weight: 6,3000 kg
Product Wise (W x D x H): 35,00 x 35,00 x 9,65 cm / 13,78 x 13,78 x 3,8 inches
Package Format (W x D x H): 39,60 x 44,40 x 13,30 cm / 15,59 x 17,48 x 5,24 inches
Content of the package
Main material: 1 x Robot Vacuum Cleaner, 1 x EU Plug Adapter, 1 x Charging Dock, 1 x Water Tank, 1 x Pad, 1 x English User Manual
Roborock S52 Inter Edition (Same S50 features)
Are you interested in OFFERS? Follow our TELEGRAM Channel! Many discount codes, offers, some exclusive of the group, on phones, tablet gadgets and technology.