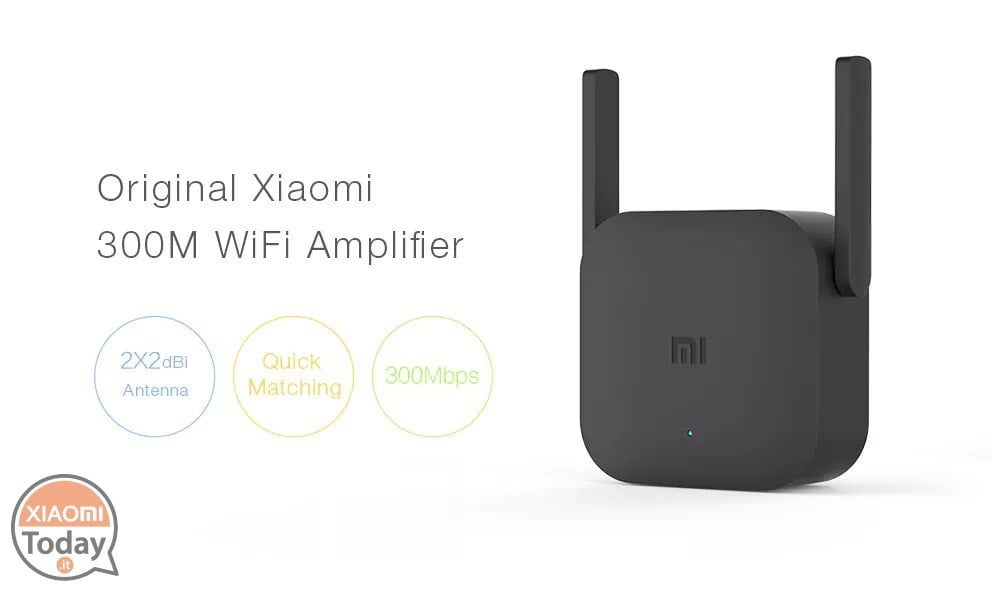 If you are looking for a signal amplifier that can completely cover your home, Pro 300M is probably the right choice. Guaranteed quality Xiaomi, at a special price thanks to our coupon:
Italy Shipping Italy Priority Line (10 / 20gg, No customs) ✈
Featured
🇨🇳 Priority Line Delivery (Delivery 10-15gg, NO customs) ✈
The dual antenna provides full coverage with a high performance 300Mbps transmission. Compatible with a multitude of routers of the most disparate brands, it supports up to 64 devices simultaneously. The setting is immediate (plug and play) and the settings are easily adjustable via the Xiaomi Mi app. An exceptional device for practicality and performance, at this price, cannot be left to escape.
Italy Shipping Italy Priority Line (10 / 20gg, No customs) ✈
Featured
🇨🇳 Priority Line Delivery (Delivery 10-15gg, NO customs) ✈