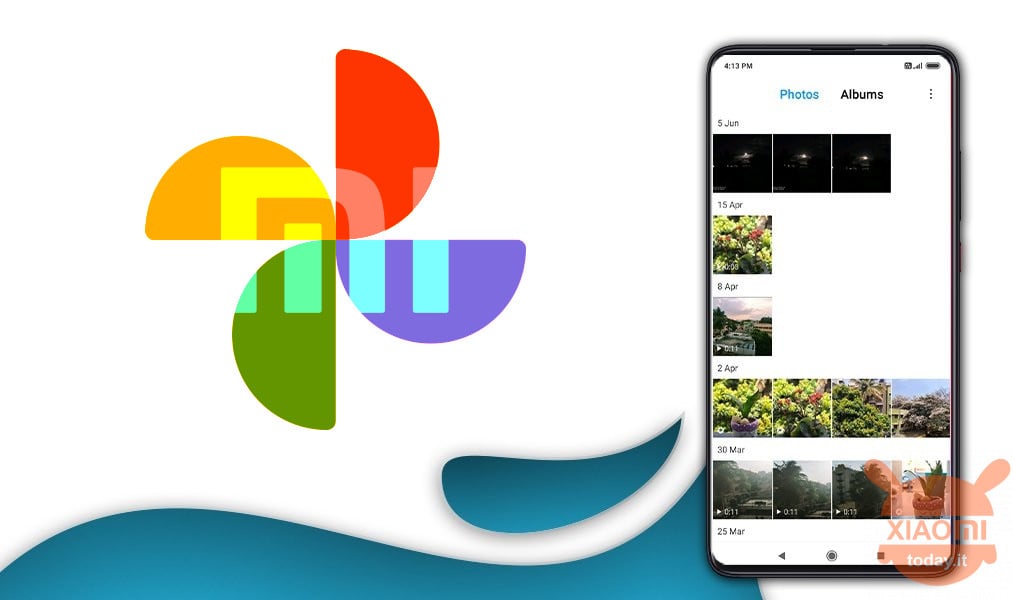 After discovering the closure of the Xiaomi Gallery cloud service a couple of days ago, the brand today announced that MIUI will be more integrated with the Google ecosystem.
Xiaomi confirms the integration of Google Photos within the MIUI Gallery According to Xiaomi, in fact, photo and video backups via Google Photos will also be integrated into the MIUI Gallery app. Additionally, the company revealed that Xiaomi Cloud users will be able to move backup photos and videos to Google Photos, so they can keep their collections in one place.
Xiaomi will begin rolling out this feature to existing devices starting October 24 for users in Singapore. Other markets will also receive the update, but it is unclear when or which markets will get the feature, of course hopefully there will be a global rollout. As for the official statements, Quanxin Wang, General Manager of Product & Technology of Xiaomi International, said:
Xiaomi is constantly looking for ways to improve your experience with software products. Google Photos and Xiaomi share similar values ​​in the goal of providing a reliable platform for users and their daily moments captured on their smartphones. Our partnership with Google Photos will offer users an easy way to ensure their data is stored securely, while being able to easily access it on different devices as needed.
We point out that therefore this is not a gimmick used by Xiaomi as some users suggested. But Google itself said it was thrilled to be able to work with Xiaomi to improve the experience for the Chinese company's customers.
We also remember that Google offers 15 GB of storage space, but you can expand it with subscriptions to Google One. For those migrating from Xiaomi Cloud to Google Photos, trial subscriptions on Google One will be available.

Source | GizChina
7 December 2022 4: 37

Amazon.it
Price updated on: 7 December 2022 4:37