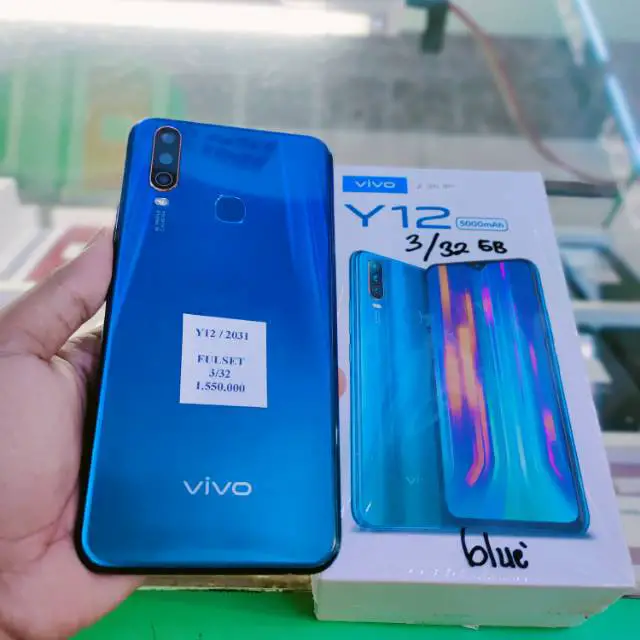 In this first half of 2020 we have witnessed the launch of many top of the range and equally valid devices belonging to the mid-range of the market, with features that we would have really dreamed of until a few years ago. We talk poco instead of the so-called entry level, perhaps because they are associated with smartphones from supermarket baskets, but Vivo could make us change our mind with the arrival of Y12 2020, a range-based smartphone that seems to want to recycle some components of the past.
Google Play Console unveils the new entry level Vivo Y12 2020
Vivo Y12 2020 makes an appearance on Google Play Console, albeit as mentioned poco first, all the hardware seems to be taken from "old" glories of the past. In fact, according to the partial technical data sheet appeared online, Vivo Y12 2020 I will be equipped with the performing Qualcomm Snapdragon 665 processor, a chipset with Kryo 260 architecture, which will be joined by 4 GB of RAM. It is true we are dealing with a past generation SoC, but still very current on many sales champion devices, such as Redmi Note 8T.
Unfortunately, even the display will not offer much, since the resolution will be stopped at 1522 x 720 pixels, or HD +, characterized by the inevitable drop notch. At least from the renderings the frames are rather contained while giving a touch of "present" will take care of the Android 10 operating system with FunTouch OS interface. Before giving negative judgments, we await foremost, although in my personal taste, Vivo Y12 2020 could prove to be the perfect terminal for many users, provided they offer a reasonable price.