In the last period we only talk about him, OnePlus North. After the release of the two top of the range OnePlus 8 and 8 Pro that have left all users speechless for their performances, the company of Pete Lau goes back to its origins. Oh yes, because a mid-range OP smartphone hasn't been seen for years or at least you haven't seen a mid-range of the brand like that. Unlike what happened with the seventh model, this year it seems that there will be no T version, rather than a Lite version. Sara North part, stop. And it will come out on 21 July.
The long-awaited OnePlus Nord, the brand's new mid range, will be among us in a few days with a feature that we all hoped for!
Today, the official release date of has been announced through some official brand channels such as Instagram OnePlus Nord: July 21st. Unfortunately, however, the advertisements launched were immediately canceled even if some users with the quick finger promptly saved the data.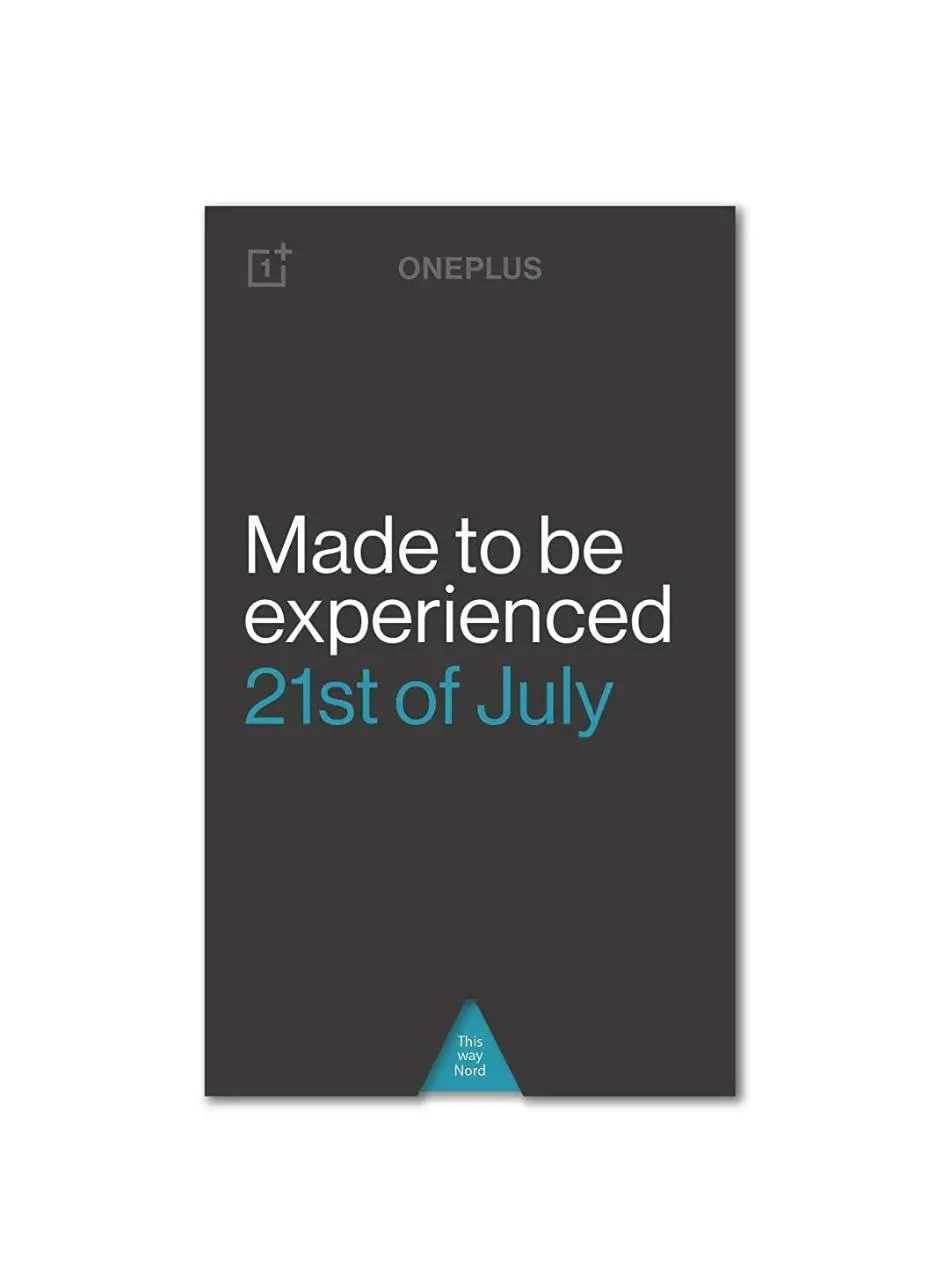 From poco more than two weeks so we will be able to touch (so to speak) the new medium range that could undermine all the most famous devices from the top positions in the standings. We expect that in August, this smartphone will be in the top three of AnTuTu e Geekbench. But the official release date isn't the only news today. In fact, together with it comes the confirmation of a truly unexpected feature in the photographic field: optical stabilization (OIS).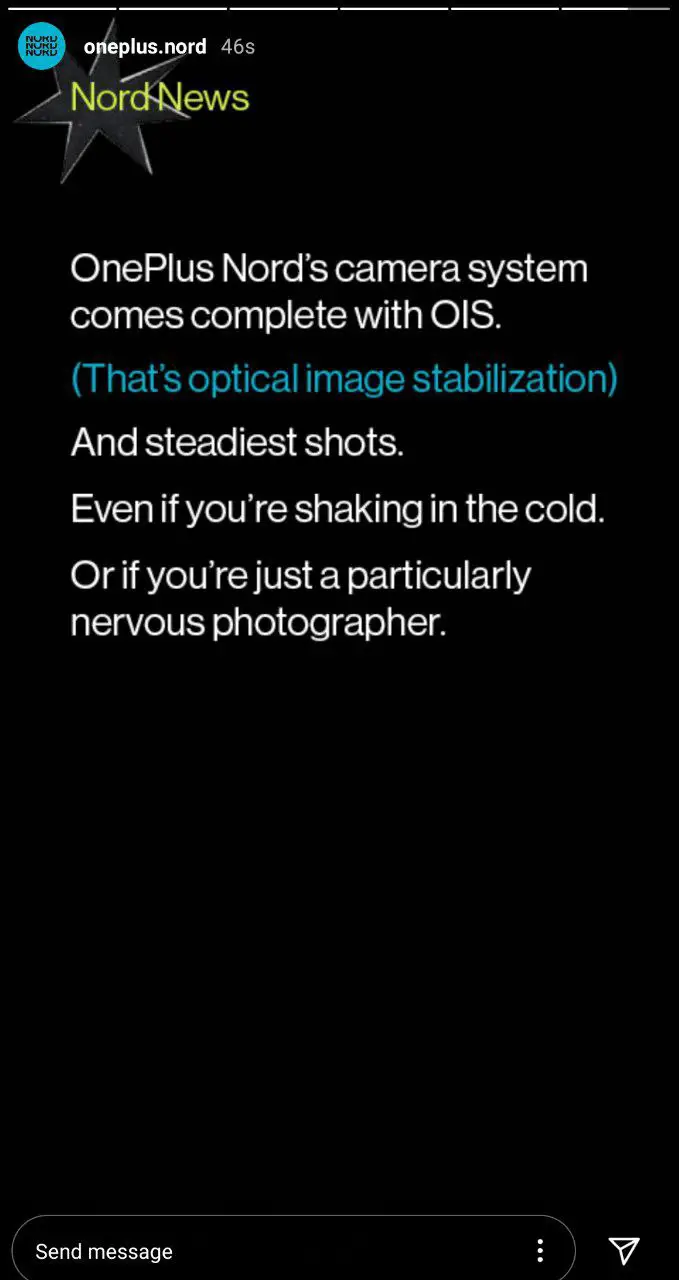 This feature was announced via a story on Instagram and from that moment the users and fans of the brand went into raptures. In fact it is difficult to find a smartphone that in all respects is part of the mid range (remember that it will mount one Snapdragon 765G) but with a feature that normally belongs to the mid-range. With this move, the brand will certainly bring back all those users who cannot afford a top of the range like OnePlus 8 but who still they don't want to give up on quality.
Source | Instagram