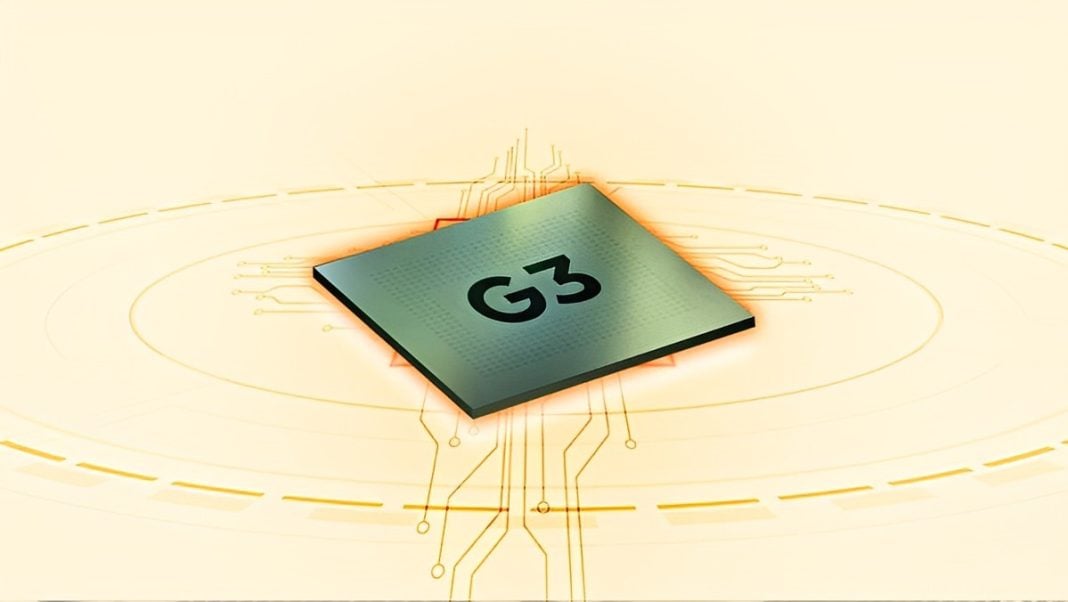 Are you interested in OFFERS? Be smart and subscribe to our Telegram channel! Lots of discount codes, offers, pricing errors on technology from Amazon and the best online stores.
Google, two years ago, introduced tensor, its first customized System on a Chip (SoC) for smartphones. Today, thanks to the collaboration with Samsung and its engineering talent, Google has developed the third generation Tensor chip, known as G3 tensioner. This chip powers the Pixel 8 series and, despite some criticism, has contributed to the success of recent Pixel models. There were specifics in detail confirmed from the team of 9to5Google.
A detailed breakdown of the technical specifications of the Google Tensor G3 processor
The Tensor G3 represents a significant step up from its predecessor, the Tensor G2. The G2 was a chipset that didn't shine in terms of CPU performance, with its cores already being two generations behind the competition at the time of release. With the G3, Google introduced more up-to-date cores, using the 9 ARMv2022 cores. The Tensor G3 features a configuration of nine cores of CPU: four small Cortex-A510s, four Cortex-A715 it's a single Cortex-X3. This should lead to a noticeable performance boost, putting the Tensor G3 on par with other 2022 flagship SoCs.
The transition to ARMv9 it allowed Google to implement new security technologies. The Pixel 8 will feature Arm's Memory Tagging Extensions (MTE), which can prevent some memory-based attacks. Also, the Pixel 8 will be the first phone to implement this interface. Graphics are another key aspect of the Tensor G3. While the Tensor G2 fell short of performance benchmarks, its robust graphics setup was useful for neural network applications. With the Tensor G3, Google has corrected this problem with an update to theArm Mali-G715.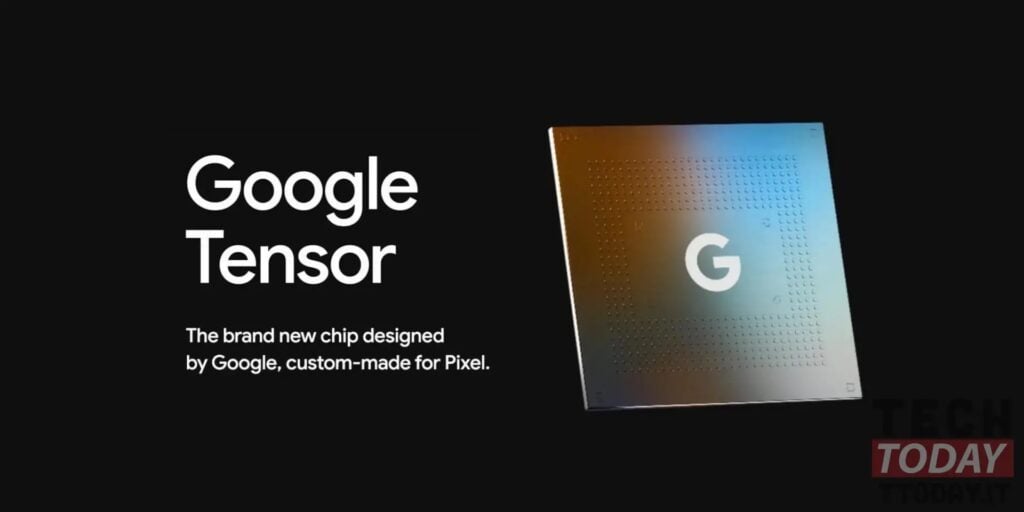 Read also: Here's what Google Pixel 8 Pro will look like: we like curves! | Photo
The Tensor G3 is also the first smartphone chip with AV1 encoding, thanks to the evolution of Google's "BigOcean" hardware video decoding block into "BigWave". This supports AV1 encoding up to 4K30, making Google the first smartphone brand to ship an AV1 encoder in a mobile device. Artificial intelligence is undoubtedly the main focus of Tensor. The Tensor G3 includes a new version of the TPU, codenamed "Rio", which should be a sizable upgrade over its predecessor.
Finally, the processor includes a new version of Samsung's UFS controller, which it now supports UFS 4.0 storage. This updated controller will allow Google Pixel 8 to catch up and close the gap with other flagship smartphones.
Google Tensor G3 specifications
| Small Parts | Detail |
| --- | --- |
| CPU | 4x Cortex-A510, 4x Cortex-A715, 1x Cortex-X3 |
| GPU | Arm Mali-G715 |
| Video encoding | Support for AV1 encoding up to 4K30 |
| TPU | "Rio", running at 1,1 GHz |
| DSP | "Callisto", 4-core configuration, 512 KB/core, 1065 MHz |
| Memory | UFS 4.0 storage support |
| Modem | Exynos Modem 5300 (slightly different variant) |
Prices on Amazon
€479,00
€509,00
available
15 used starting at € 440,68
to August 25, 2023 11:17 pm
Last update of the 25 August 2023 11: 17