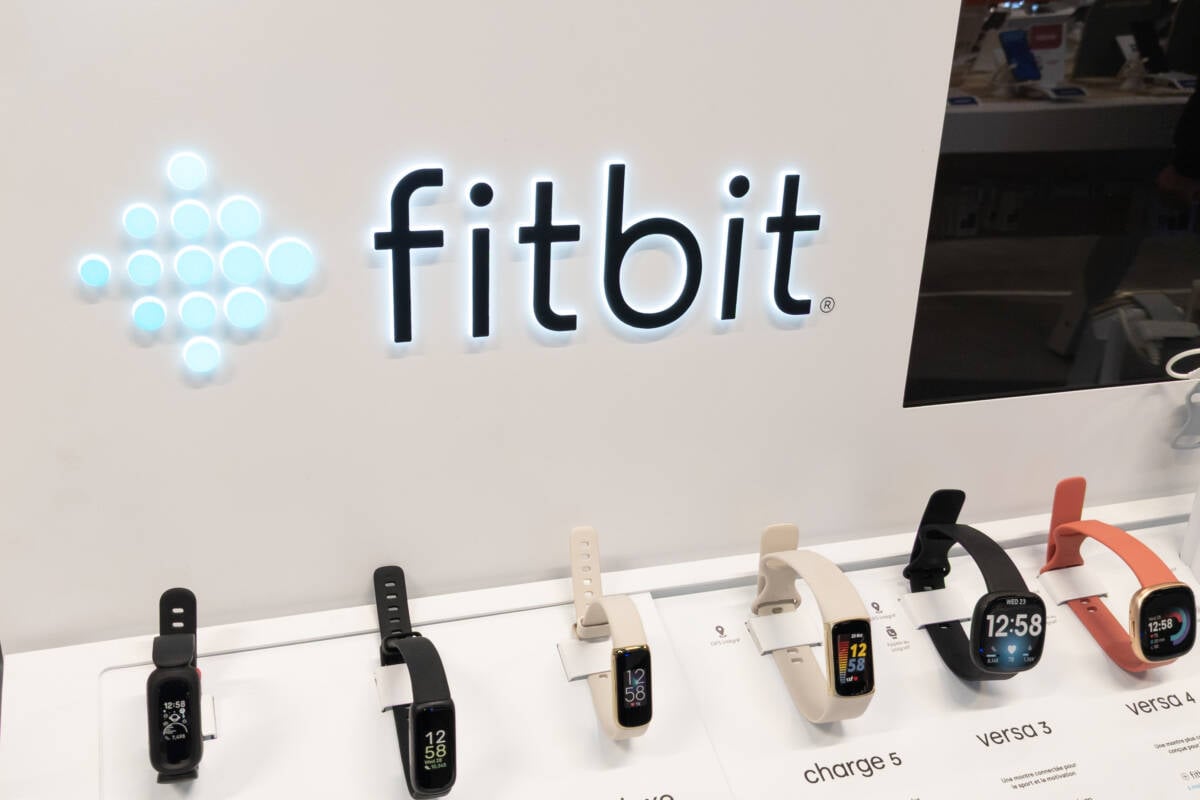 Are you interested in OFFERS? Be smart and subscribe to our Telegram channel! Lots of discount codes, offers, pricing errors on technology from Amazon and the best online stores.
Device aficionados Fitbit they have seen a passage, a migration to the world Google. Two years ago the tech giant has taken the company specializing in wearable devices and subsequently has disabled login via Facebook. Today we get very interesting news: if access via Google was not supported from 2021, starting next week this will no longer be the case: Fitbit implements login with Google on its devices.
After years of waiting, Fitbit rolls out Google login to its devices. We have an official date. Here are all the details
Starting June 6, Fitbit users will be able to sign in to their accounts using Google Sign-in. This move, announced by Fitbit, is part of a larger plan to Consolidate all Fitbit accounts into Google accounts by 2025. Google announced in April that Fitbit's Google Sign-in transition will happen this summer. Now, with the arrival of the 6nd June, Fitbit users will have the option to migrate their accounts. Once the migration is complete, users will be able to manage their Fitbit data directly from the Google Privacy Center.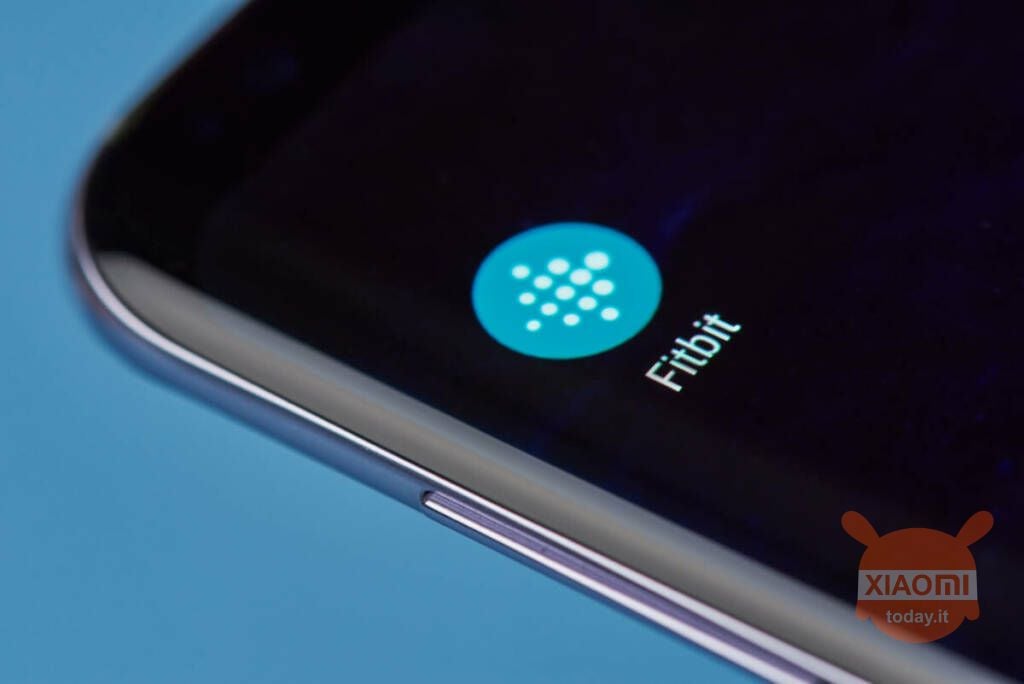 It is important to point out that Google won't force users to use a Google Account to sign in to their Fitbit account until 2025. However, users who do not migrate their account to Google by that date will no longer be able to use their Fitbit device or access their Fitbit data. Also, some Fitbit features won't be accessible without a Google Account. For existing Fitbit users, sign in to your Google account it will be an option. However, new Fitbit users will need to use a Google Account when setting up a new Fitbit device.
Google reiterated that i Fitbit data will not be used for advertising purposes, in accordance with EU regulations. However, some people have expressed concern that Google might use this data for other purposes, such as targeted ads. Fitbit's Google Sign-in transition is an important step for the company, which was acquired by Google in 2019. This move marks one more step, though not the last, towards the integration of Fitbit services into the Google ecosystem.
Source | DroidLife
Prices on Amazon
€97,47
available
7 new from 97,47 €
26 used starting at € 89,71
to August 25, 2023 12:38 pm
Last update of the 25 August 2023 12: 38