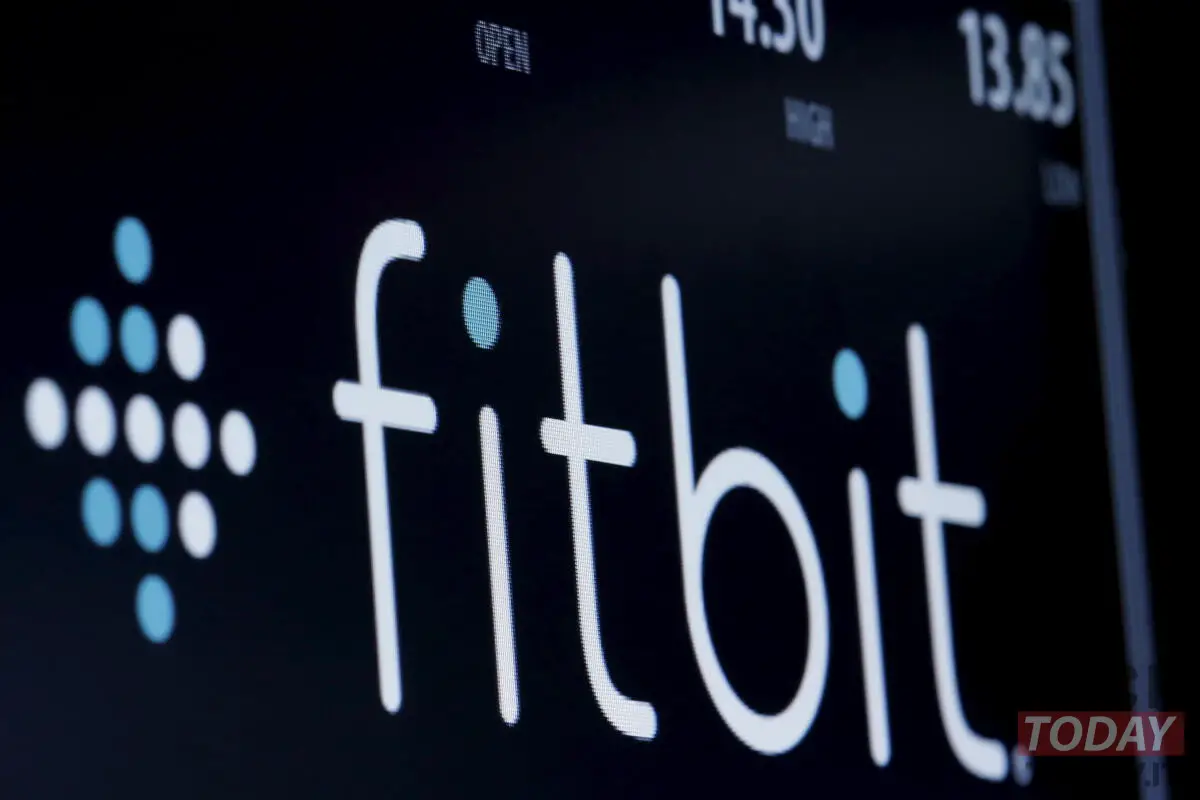 It ended in the best way theGoogle purchase of Fitbit, the well-known company that always knows is committed to the production of wearable devices among the best ever. Among other things, our Simone did a retry of the Versa 3 after the last major update: we refer you to our YouTube channel if you are curious. From today therefore the company is of fully owned by Google and that will involve many things. But what? It is the CEO who explains in detail what the policies in the next years.
Google finally bought Fitbit for $ 2.1 billion - but what does this acquisition entail? Will the world of wearables change?
The Mountain View company has made it known through official channels that the giant Fitbit was bought after more than a year of negotiations. Why did it take so long? Basically because the competent authorities had to make sure that it was explicitly stated in the agreement that Google cannot use user data collected from wearable devices. In fact, for ad targeting, the American giant usually records (in the European area) data such as location or health information.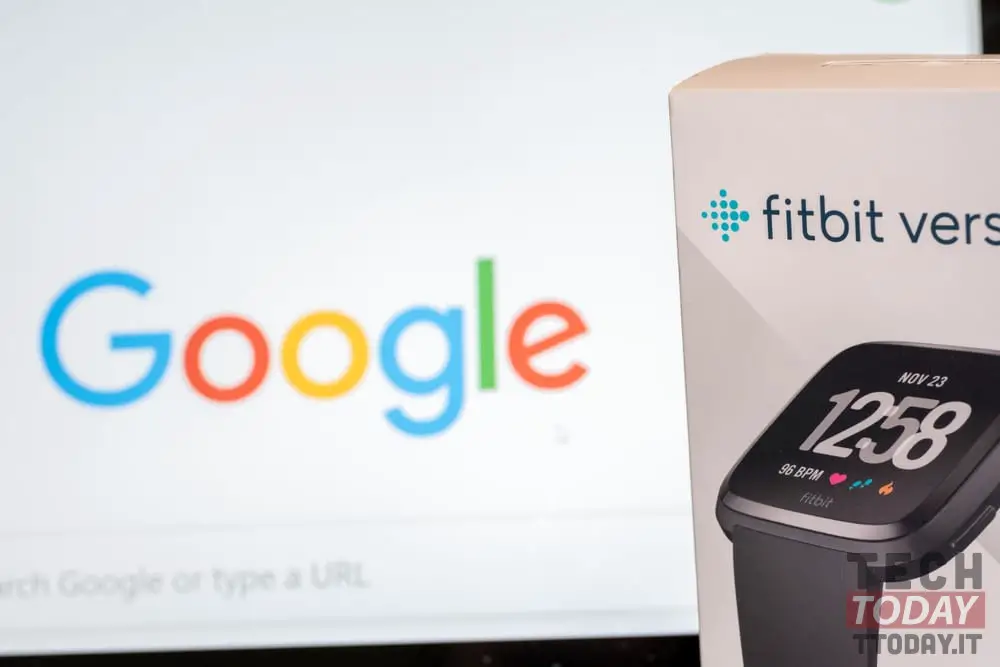 The regulatory authorities of the European Union have also made sure that the users may have the option to opt out of sharing their data on health and wellness with other Google services. Furthermore the company is committed to continue to support third-party devices as well. This last thing is very important as the operating system of most smartwatches in circulation is from Google (WearOS).
In a statementFitbit Chief Executive James Park welcomed the news and said the acquisition will enable the company to "innovate faster, provide more choices and make even better products". He also added that Fitbit's products and services will continue to work on both iOS and Android.
However, it must be said that the United States Department of Justice still disagrees on the passage of the company into the hands of Google as "Google can harm competitors and consumers".
Through | Android Police
On offer on Amazon
€111,11
€159,95
available
13 used starting at € 111,11
as of December 10, 2023 13:20
Last updated on December 10, 2023 13:20