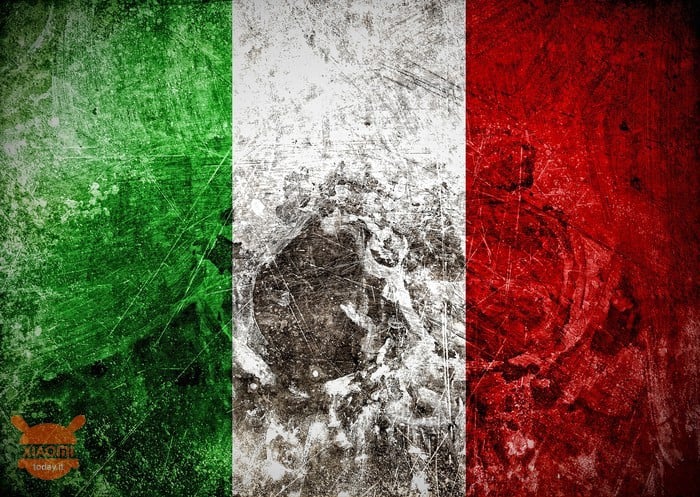 MAY NOT HAVE YOU NEED THIS GUIDE BUT THAT OF THAT PUBLISHED PREVIOUSLY. LOOK
HERE
.
We have just published the review of the new Xiaomi Mi Band 3, with firmware translated into Italian thanks to the skilful experience made available to all by ilGruppoTester and to friends of GizChina.it, but someone failed in the enterprise because of a further firmware update issued by the company which therefore nullifies the translation attempts made available with the previous one guide. But the community's focus on this small sports wearable is so high it is promptly arrived a new solution that today we offer you, thanking as always ilGruppoTester who implemented the translation e Xcape for providing the Mi Fit moddata app, so they go all credits and acknowledgments of this new guide.

Xiaomi Mi8 Lite Global
FREE Shipping 8 / 10gg - Cover and Complimentary Film - Italy Guarantee 🇮🇹
249.99€
The procedure, albeit simple, represents a modding operation that could cause damage to your device, if done incorrectly. Therefore the staff of XiaomiToday.it and the developers of the guide are not responsible for any damage to your Mi Band 3.
Prerequisites
Mi Band 3 charges at least 70%;

Fit me Mod

(fw 1.2.0.8);

Guide: translate the 3 Mi Band into Italian (fw 1.2.0.8)
First of all, you need to start first decouple your 3 Mi Band from the Mi Fit application and then uninstall the original application provided by Xiaomi. At this point proceed with the installation of the moddata app downloaded in the previous and start it then making the coupling of your wearable. An update will start that will allow you to enjoy the Italian language on your Mi Band 3. But let's see now how to translate the small fitness tracker if you have the same firmware version (1.2.0.8), which will not allow the firmware to be translated into Italian.
1
Install Gadgetbridge on your phone;
2
Download the translation files present in the prerequisites on the phone;
3
Set the airplane mode and activate Bluetooth only;
5
Use any File Manager to navigate to the folder where you copied the fw and res files;
6
Now click on the RES file -> "FW Installation / App";
7
A GadgetBridge screen will open, tap on "Install";
8
Once the flash is finished, go back to the File manager;
9
Now click on the FW file -> "FW Installation / App
10
A GadgetBridge screen will open, tap on "Install";
11
Wait for the flash. Once finished, you can benefit from the Italian language on your Mi 3 band
[Source]
Are you interested in bidding? Follow our Telegram Channel!
A lot of discount codes, some exclusive offers from the group, phones, gadgets and gadgets.