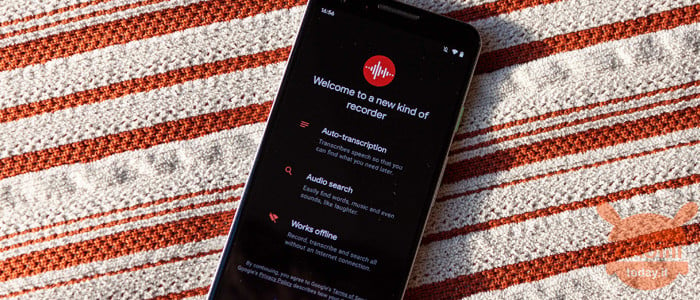 When we buy a smartphone we always take care to look at its technical specifications, performance during the game, battery life but then on balance we find ourselves using the device, for mere social sharing, photos to be posted on Instagram without making us account that at present the potential that any smartphone is able to offer are very many.
For example, the use of voice commands with which to operate our appliances, or take advantage of the various Telegram Bots that open up a boundless world of possibilities. But without going too far into this argument, today I want to bring an app to your attention to say the least poco revolutionary, provided directly by Google and that could change the way you take notes in a completely smart way.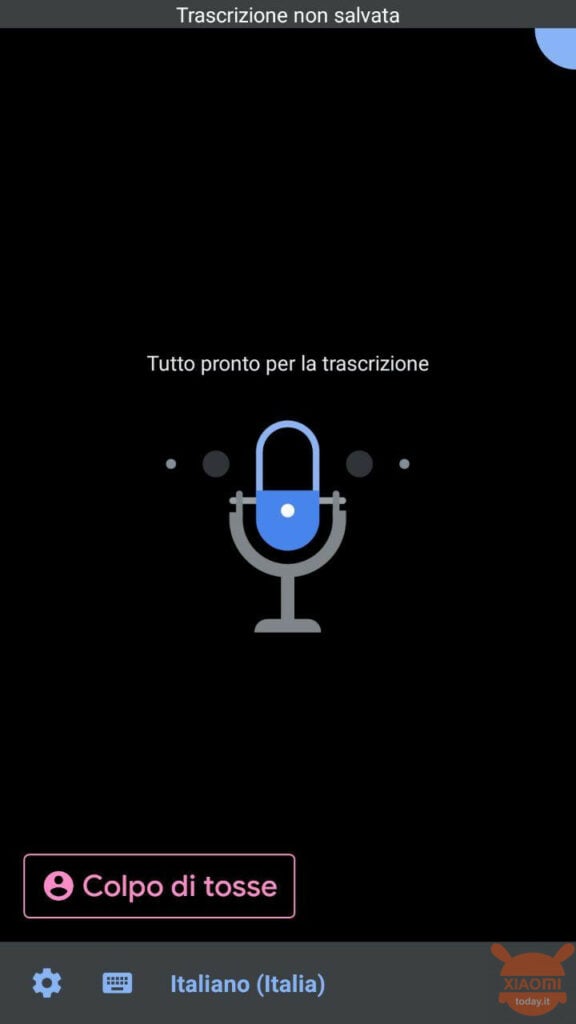 The application in question responds to the name of Instant Transcription, which will allow you to automatically transcribe the recordings with a lot of labels that will help you in the search for the parts of the speech / note that most interest you. Want to put the convenience of taking notes without writing?
Guide: How to take notes without writing thanks to Google
The application works perfectly with the Italian language, but if necessary you can switch to all the languages ​​available in the Google database. Once you download the app on your smartphone, everything is ready to begin transcribing what you will dictate to the microphone of your device.
Once your transcription is obtained, simply copy the text you are interested in and then edit it with all third-party applications, to shape it, then inserting bold, correct any punctuation (which in principle is recognized fairly faithfully from the program) etc .. In this way it will be easier to cut parts or rewrite pieces of text, better managing your notes.

There is also a more complete version of the Instant Translation app, but at the moment this allows transcription only starting from the English language. In this case there is also a sharing section, more immediate and above all you will have a real space in which to store your transcriptions. We therefore trust that Google will implement this more complete app also for the Italian language.