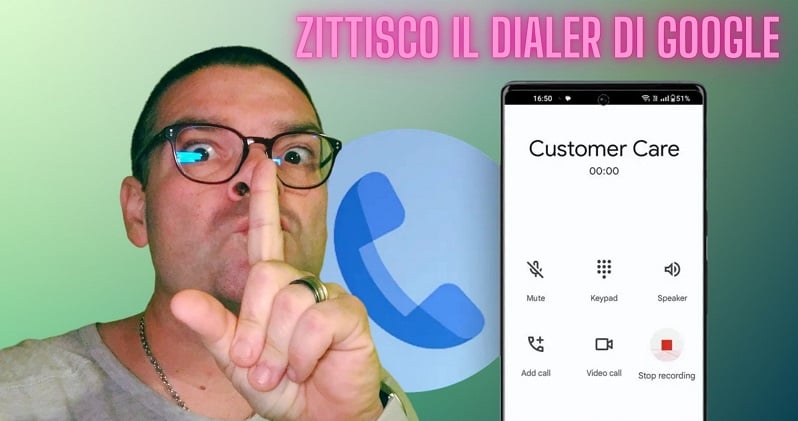 Are you interested in OFFERS? Be smart and subscribe to our Telegram channel! Lots of discount codes, offers, pricing errors on technology from Amazon and the best online stores.
How many times have you found yourself in the situation of wanting to record a call but, with the Google dialer, your interlocutor was warned by a synthesized voice that a recording was in progress? In this guide, we explain how disable registration notice.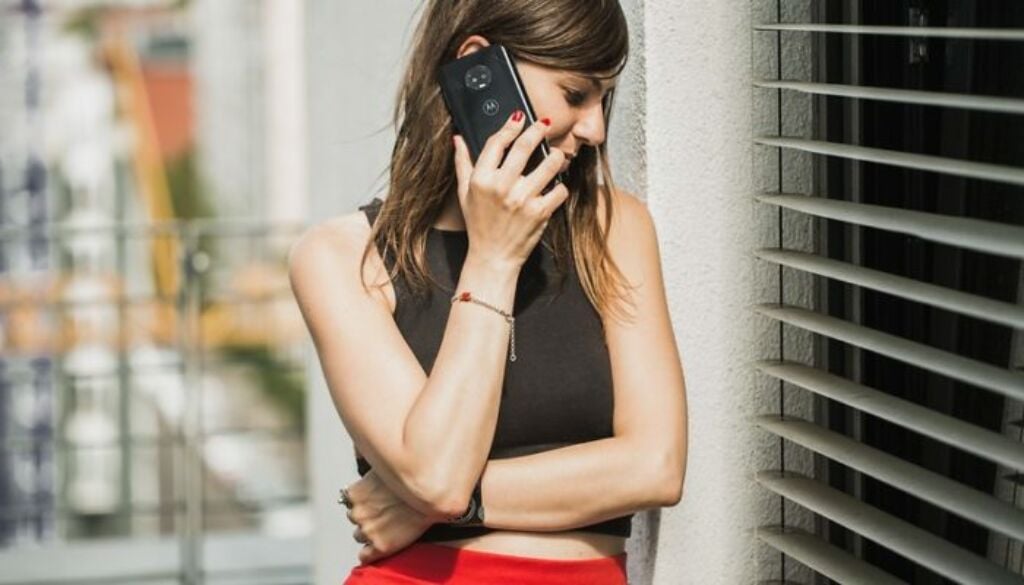 On some smartphone models it is possible to use third-party applications but often, as you testified, the result is painful or it is not possible to record at all. Therefore, only the possibility remains given by Google through its dialer, installed by default on almost all Android smartphones, although the possibility of recording calls is active only on certain brands, including Xiaomi, Redmi, Poco, Motorola, Oneplus for example, but as mentioned a voice will disturb our intent. So what to do if I don't have third-party applications available? Do I have to mod my smartphone and resort to alternative ROMs?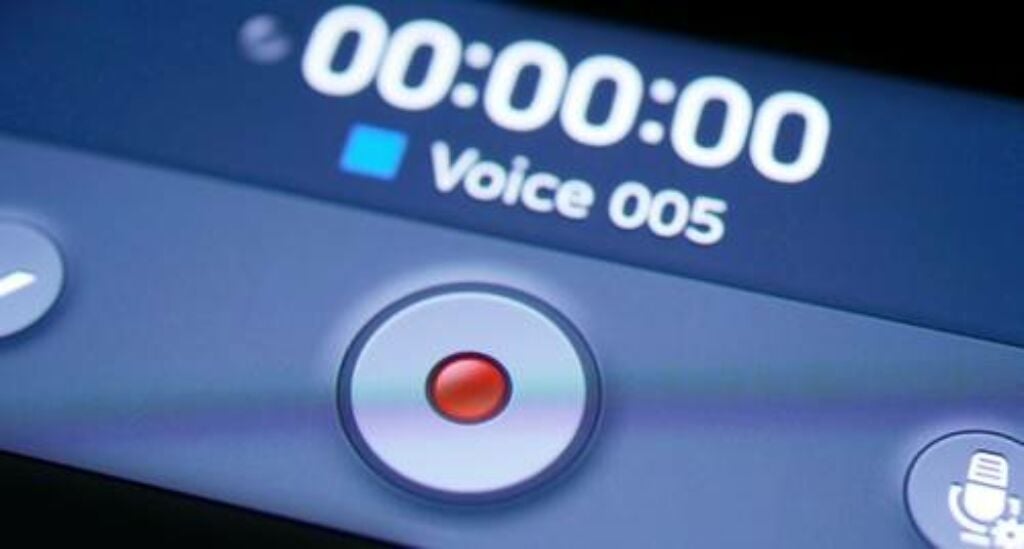 How to disable call recording alert in Google dialer
Time Required: 10 minutes
Below I list the steps to take to disable the call recording alert in the Google dialer
Download the TTSLexx application

Go to the Play Store and download the application TTS Lexx or if you don't have access to the Play Store you can alternatively download the app from this link

Modify the Text-to-Speech Output engine

Go inside the phone Settings and then to the item Additional Settings ->Languages ​​and Input and select the menu Speech Synthesis output

Choose the TTSLexx engine

From the window that appears, select Preferred Engine and choose the item TTS Lexx then confirming

Dialer app data reset

From the phone's home screen, hold down the phone-shaped icon, i.e. the phone dialer, and select the item App information from the menu that appears. At this point, remove the dialer data
Time we are therefore ready to record calls without the Google warning being present in the background!
It may happen that the voice is still present when you start it for the first time, so do a test, for example with a toll-free number or customer service of your operator to check. Don't worry, if the voice is still present, it will surely have disappeared on the second attempt to record.
If you want to follow the guide visually step by step, you can take a look at the video posted on Youtube that you can find at this link. I hope you find this simple guide useful. Maybe give your feedback in the comments box below, it's all free!!!!