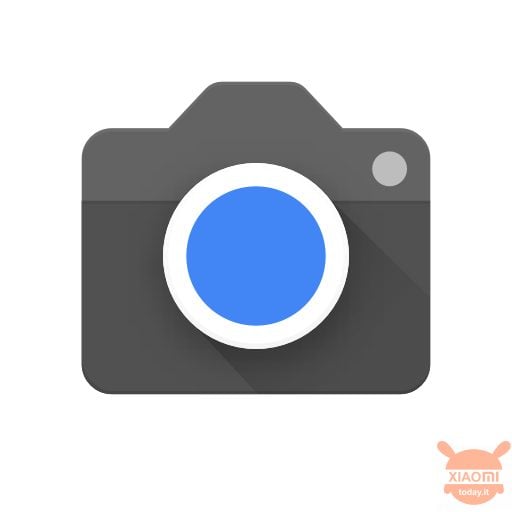 It does not give dreams but solid realities: let's talk about MIUI 11 that thanks to its features it is receiving many consents from the date of its release. But among the most awaited, which hopefully will come with the next updates, we have the possibility of share our notes in a simple and fast way, the sunlight mode for better brightness under the sun light and the possibility of making change notification sounds over time adapting to the time of day. These interesting features will be joined by more, just unearthed by the XDA team of developers: it's about ID scan, video tag and HEIC format, all three concerning the camera of our Xiaomi and Redmi devices.
ID scan, video tag and HEIC the next camera features on MIUI 11
ID scan on MIUI 11 Until now, to scan documents and files of any kind we have had to ask the help of third-party apps or have to use the brand's native scanner app which, many times, failed. Xiaomi is now preparing to implement one ID card scanner that works directly on the camera app on the MIUI 11

. The new mode will not only save images in black and white or "strengthen" them (as suggested by those of the development team) in an attempt to make the text more readable, but also to use the "ID copy mode"Designed specifically for the scan ID. The mode also includes the possibility of creating an 1: 1 copy of an identity card in A4 format.
Video tag on MIUI 11
Code strings in a recent beta of MIUI 11 have revealed the unprecedented function "Video TaggingWhich will allow you to set some sort of bookmark during registration of a video. While playing the recorded video in the native gallery app (according to the team it will be possible only on the MIUI 11 one) jump directly to the set bookmark, without needing to swipe the media player bar. This feature is very useful when in a downloaded film we want to watch a given scene over and over again, or review certain phases of a recorded lesson.
HEIC on MIUI 11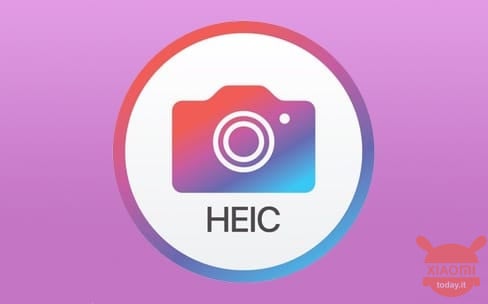 The MIUI 11 camera app will also get the support for HEIF / HEIC file formats. The high efficiency file format was designed for dramatically reduce the size of the images, compared to PNG or JPG formats, without losing many details. In a nutshell it will allow you to store multiple images in the same amount of space. In view of mammoth photographic sensors (see My Notes 10) this feature will be fundamental in order not to fill the internal storage of our device in a short time.
FIMI PALM Gimbal 4K 30fps Camera
🇨🇳 Priority Direct Mail (No Customs) Shipping ✈
Are you interested in OFFERS? Follow our TELEGRAM Channel! Many discount codes, offers, some exclusive of the group, on phones, tablet gadgets and technology.