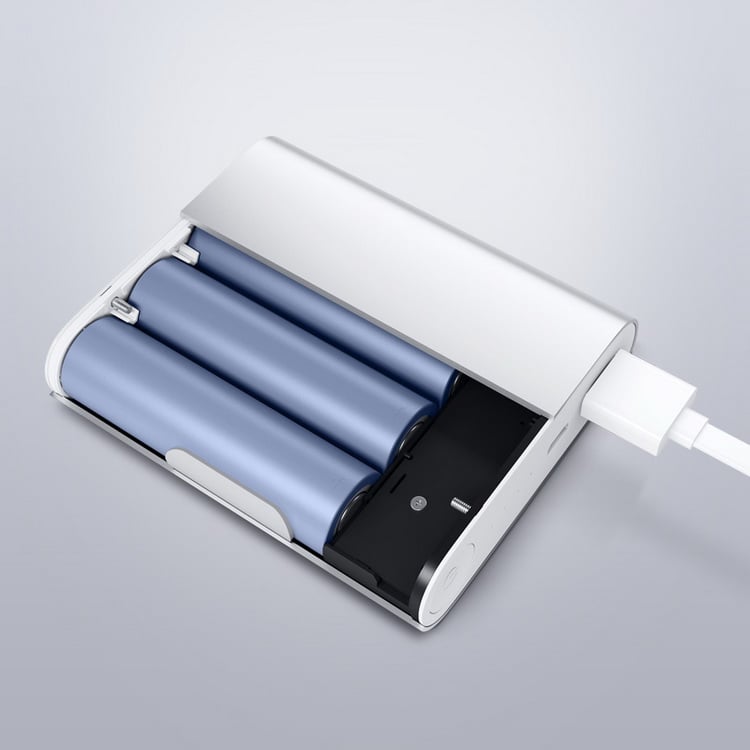 Many of us are looking for the fastest and cheapest way to buy this item of undoubted utility.
Having a battery that can be used in mobility that quadruples the life of our smartphone is definitely the forbidden dream of many of us.
Let us highlight the reasons why it is so difficult to capture this object of desire.

I had the opportunity to test it in person, the shipping policies "from" and "for" China are sometimes extremely strict.
Especially when it comes to batteries, couriers are competing to put the sticks between the wheels to those who want to import such items.
It has probably happened more than once that low quality batteries do damage during transport (various explosions) but dealing with those who want to buy from the battery of battery-powered objects like an importer of bacteriological weapons seems to me to be exaggerated.
Here is a list of the roads attempted to import:
SG Post: It is the slowest but cheapest shipping method. Here we go to luck, in the sense that with an 1 report on 3 the batteries are discarded and sent back to the sender. It is however sufficient to send the package back to enjoy the 66% chance of starting the shipment again.
DHL: DHL policy is clear. You can not ship batteries that are not accompanied by a smartphone. Each smartphone, in addition to its battery, can carry an extra battery. This unfortunately could not be valid for Powerbank.
TNT: TNT allows the shipment of batteries but the cost, compared to DHL, is higher. Moreover, personally tested, the customs charges applied for the import of batteries through TNT are really high.
FedEx: It is perhaps the most suitable courier for shipping batteries and Powerbanks. It is cheaper than TNT and has the same logic as DHL for customs purposes. In the case of smartphone orders containing Powerbank, this shipping method will be used.
By summing up, the Xiaomi powerbank from 10400mah was added to catalog (You can buy from this address).
If you buy a single PowerBank (or 2) this will be shipped via SG Post (be patient with patience).
If 3 or more PowerBank were purchased, they will be sent via FedEx.
We are considering the idea of ​​giving a boost to this accessory through a buying group, what do you think?
via | [Email protected]
Are you interested in OFFERS? Follow our TELEGRAM Channel! Many discount codes, offers, some exclusive of the group, on phones, tablet gadgets and technology.