The marketing manager of the Meizu brand, Wan Zhiqiang, has just answered the question of a netizen on the Chinese social network Weibo. Wan Zhiqiand first confirmed that the old Meizu 16T is about to be taken out of the market. After doing this Meizu will no longer have any non-5G smartphone on the market, as well as no device that is not a top of the range.
Meizu 16T is removed from the market, goodbye 4G smartphone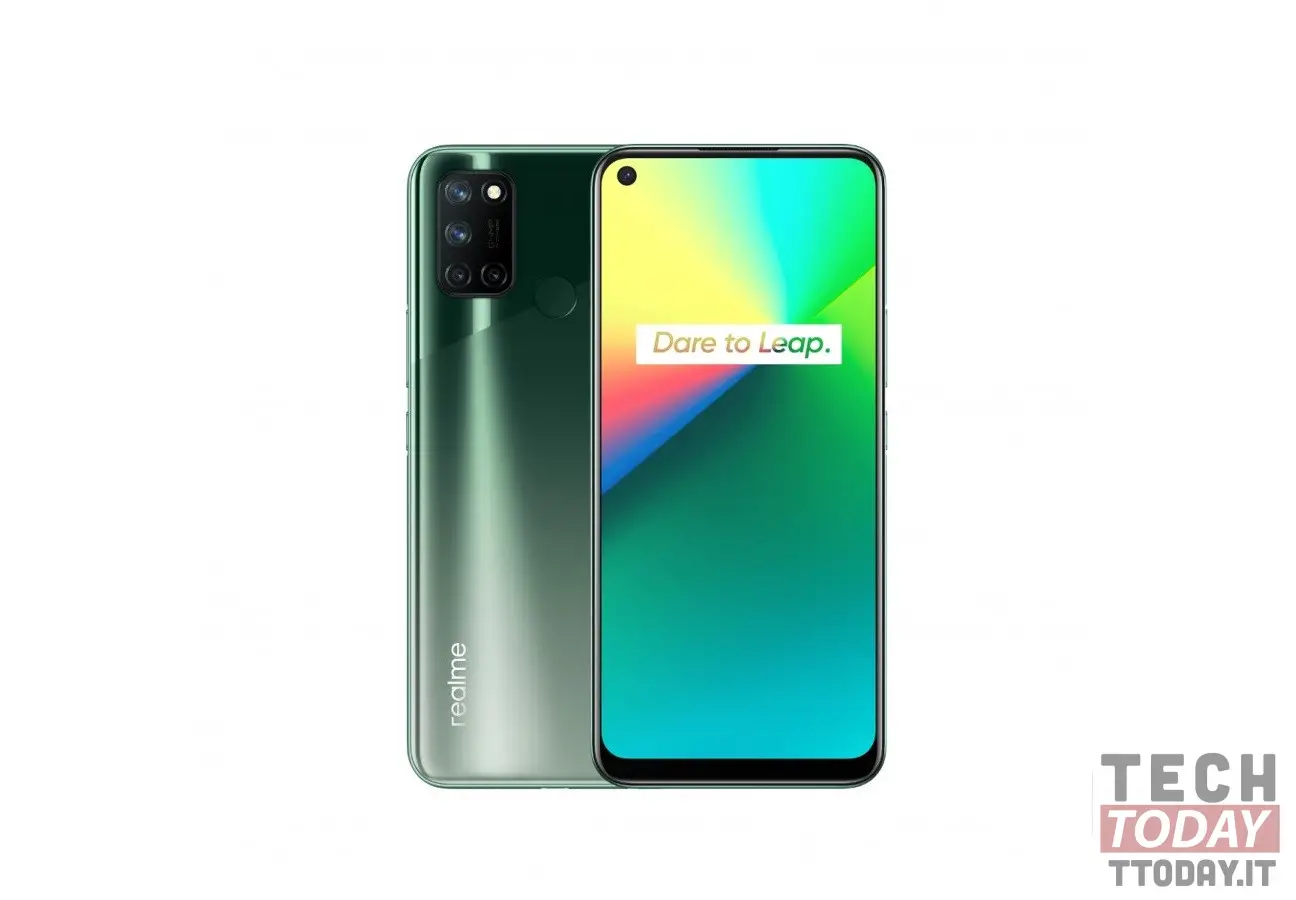 Wan Zhiqiang added that the distribution speed of the 5G network is very high, taking the city of Zhuhai as an example, which will already have full coverage achieved substantially in July. We therefore recommend that you go directly to the Meizu 17 so that you can try the maximum top speed allowed by the 5G standard.
In any case, according to Zhiqiang, the Meizu 16T is still available in small quantities, which should end after the month of June.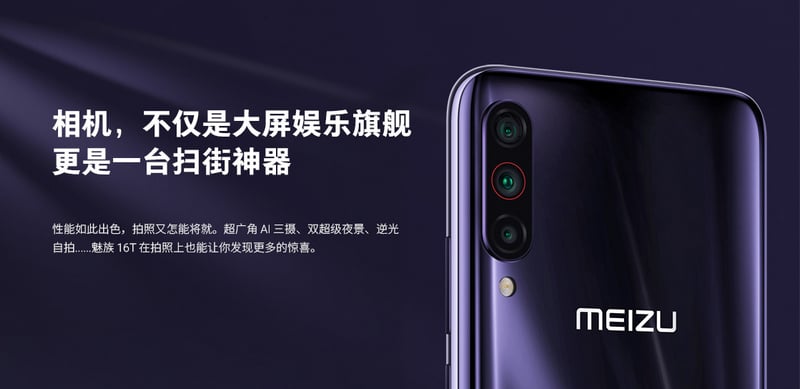 The latest flagship of the Chinese manufacturer, the Meizu 17, is a premium smartphone equipped with 5G technology and a not too cheap price.
Chinese users therefore expect another more budget friendly device, but at least at the moment there is no trace of it. Having said that, since we are already in June, the smartphone should not be long in coming.