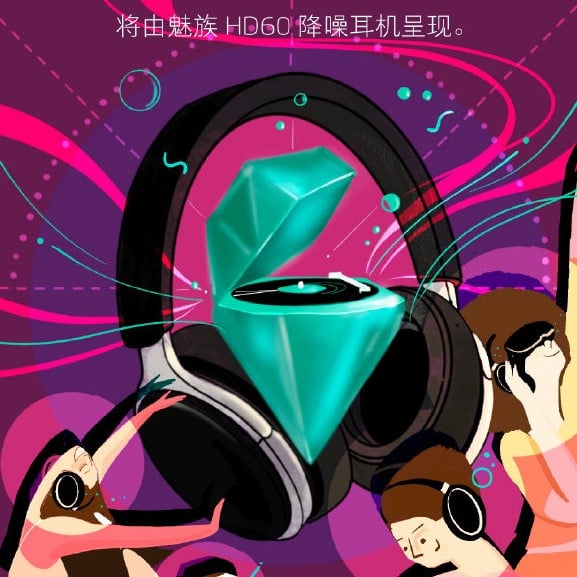 In the last period we have talked a lot about Meizu because of its latest top of the range that will be released in exactly one week. Meizu 17 it will have all the characteristics of a real top of the range. He will not go out alone, but will be accompanied by other accessories: one of these is a 65W GaN charger while the other is a product for audiophiles. These are the HD60 headphones with active noise cancellation (ANC) how long ago they received certification from MIIT. Usually he expects more time from a certification to the official launch, but the brand has amazed at the speed.
To be honest, all the headphones in question it is not clear whether they will come out together with the smartphone and to the loader, but the fact of having announced them yesterday heralds the imminent arrival.
Not just smartphones: Meizu also has an HD60 ANC active noise canceling headphones and a 65W charger
Let's start with the charger. Likewise Oppo e XiaomiMeizu has also decided to plunge headlong into the ultra-fast-charge product sector. Although we are not aware of such devices built by the brand, he still decided to produce a GaN charger with rated power a 65w. But what does this abbreviation mean and how does such a device work?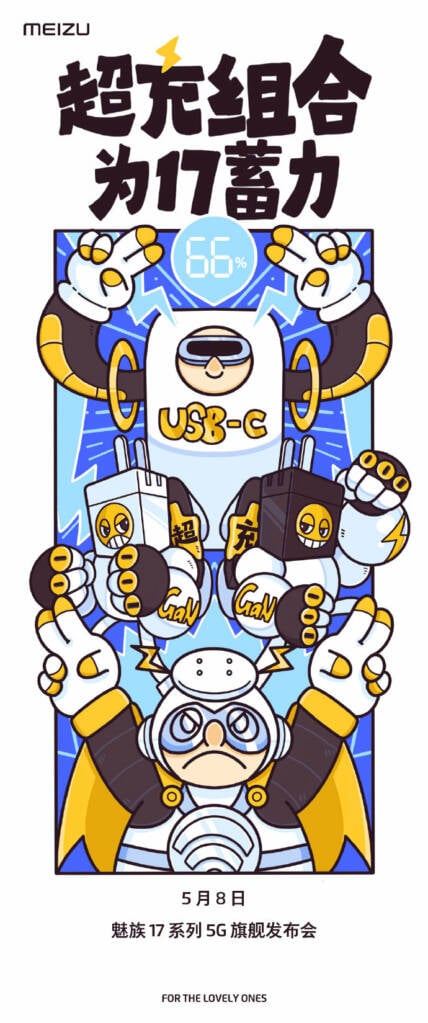 The acronym GaN indicates the gallium nitride, an ultra resistant material that allows to shorten the recharge time and decrease the size of the charger (already very large by its standards). This will be introduced together with Meizu 17 and 17 Pro which will be presented on May 8th, however date of arrival in Europe of Black Shark 3 and 3 Pro.
The second product that will arrive, even if there is no doubt the arrival together with the smartphone, will be the headphones HD60 ANC and then with active noise cancellation. We already have photos that portray the older ones without this feature. By comparing the cover photo that heralds those with ANC and those that do not, we can see how the design is quite similar.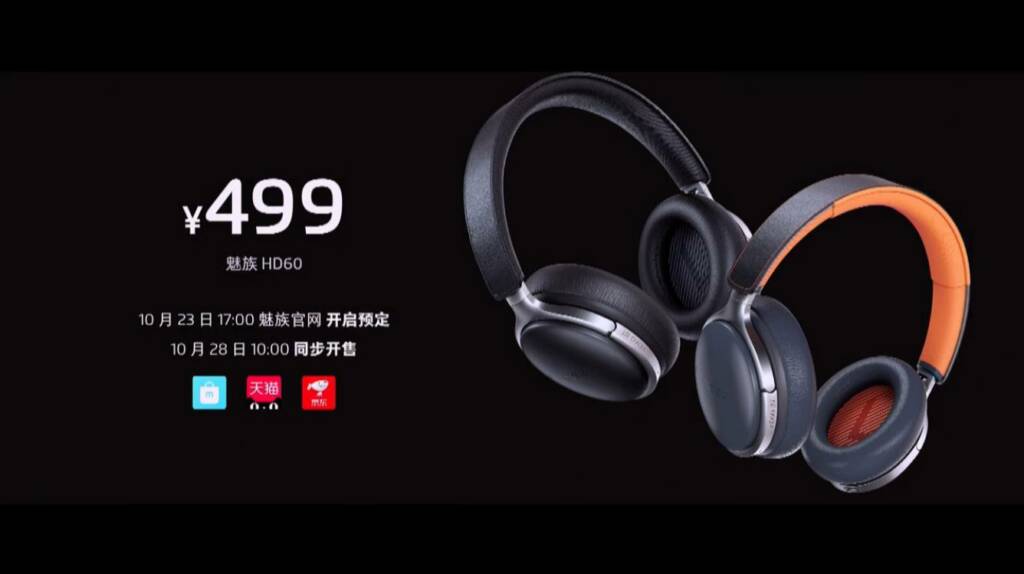 However, these are supra-aural headphones and not in-ear headphones. Clearly, also for this reason, the price will be salty like that of the previous ones.
Source | Weibo
Through | Reameizu