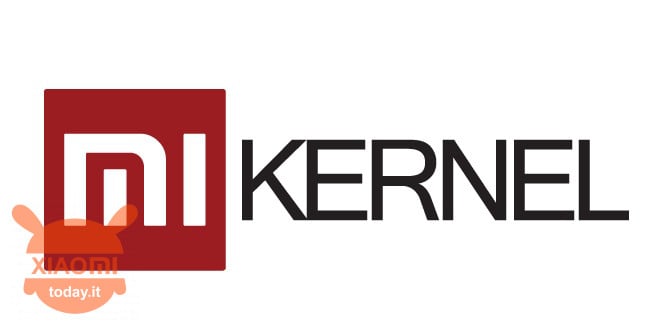 We have been looking forward to this new one Xiaomi Mi A3 and between joys and disappointments, we can say that it is a machine that does its job. The twin device of the Chinese I CC9e, besides being named by many as the best buy of the moment, has seen just come out i kernel source codes, very useful for the geeks that like me love the modding of your own devices. You say, "Yes, embè? Modding codes have always come out "and you're right, but never kernel came out so fast. In fact, in just 10 days are between us, available on the site GitHub.
Xiaomi Mi A3: ready the kernel source codes for modding
For the few who did not want to wait for the release of the new bearer of Android One the 17 July and who have therefore bought the Chinese version, or the I CC9e, also for them the same codes are valid, being the I A3 the counterpart with the almond-shaped eyes of the device. From this moment on, developers and geeks will be able to start disrupting the smartphone system by making improvements (which there are always), a work on the TWRP or AOSP porting

.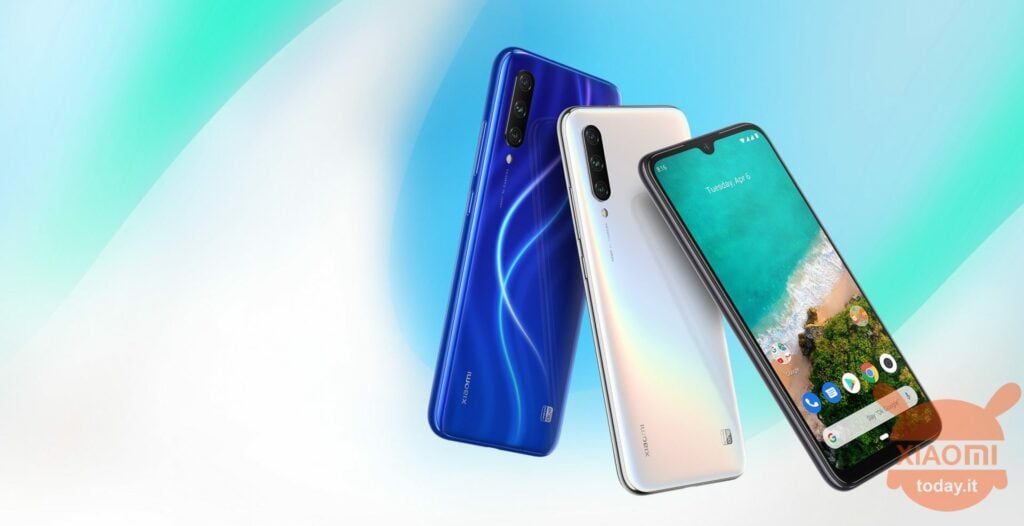 The fashion of modding is not only a trend to have fun but above all a source of pride: the characteristic that in fact distinguishes all Android devices, and therefore also Xiaomi smartphones, is the personalization possible precisely thanks to these source codes. Being countless and without too many frills, we can't wait to see what changes the developers will make. In particular I am sure that many of you who have bought it or are about to do it, are already shuddering to have on board the Google Cam native to Google Phones aka Pixel.
Are you willing to buy this device or do you prefer to stay with the beloved predecessor We are A2?
Kernel Source Codes Xiaomi Mi A3
Are you interested in OFFERS? Follow our TELEGRAM Channel! Many discount codes, offers, some exclusive of the group, on phones, tablet gadgets and technology.