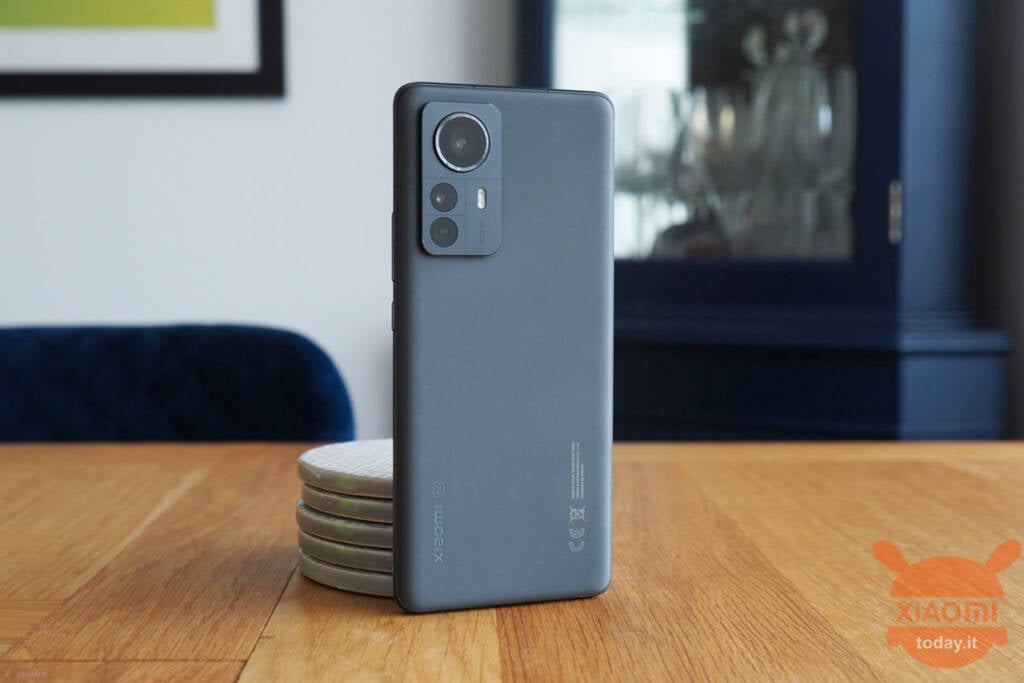 You are looking for a guide that will explain you in detail how to improve xiaomi camera? Very good, you just found it! In this in-depth study we will give you all the necessary instructions to succeed in your intent.
Make yourself comfortable and take a few minutes of free time: we are sure that, once you have finished reading the article, you will have clearer ideas. Enjoy the reading!
How to improve Xiaomi camera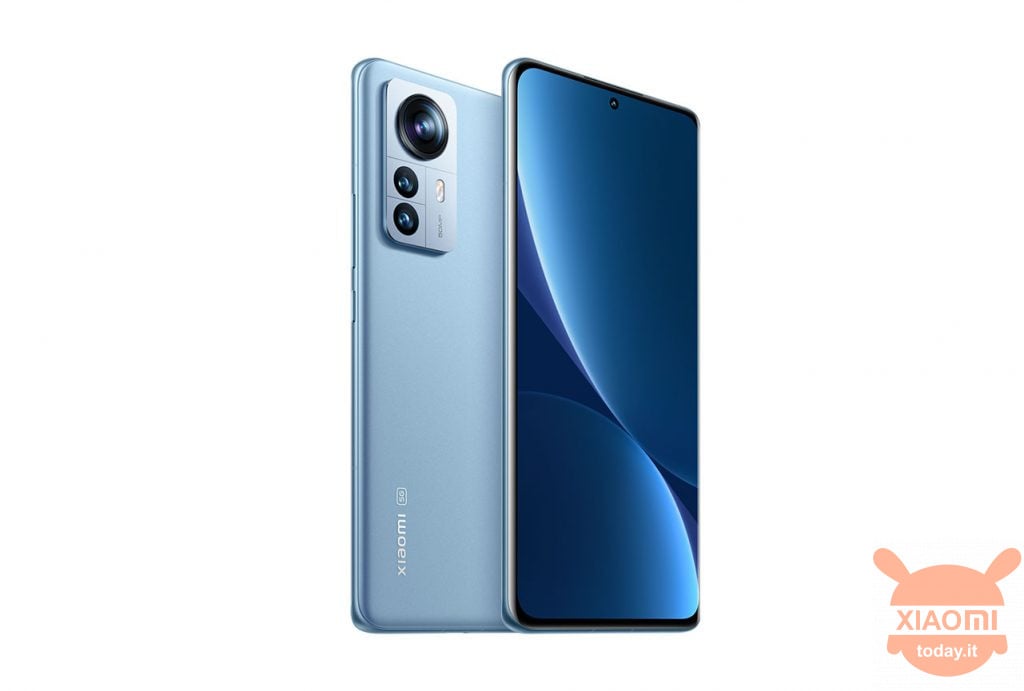 Time Required: 5 minutes.
For most Xiaomi phones, the default camera app settings are not suitable for taking remarkable photos. Sometimes you need to take a quick look at the settings and change some or download/install a third party camera app. In the next few lines we show you how you can improve the quality of your camera.
Change the default settings

Start a File Manager application. The default is fine, or one of your choice

Open the DCIM/Camera folder

Browse the phone memory and enter the folder DCIM and then into that Bedroom. The latter is created automatically when the first picture is taken

Create folder lab_options_visible

With the menu on the top right (three dots) create a new folder with the name lab_options_visible

Force stop the Camera application

Using the task manager, force close the Camera application

Reopen the Camera application

Open the camera application and go to Settings. If your model is compatible with this change, a new entry will appear Experimental features
Note: This procedure only works for some phones; if you're lucky, it will probably work for you too.
Download GCam
Sometimes the default camera app is not enough and you need an external camera app; fortunately there is Google Camera which can free i limitations of your camera. Google Camera is your best choice.
You should now have a complete and comprehensive overview with reference to how to improve xiaomi camera. We just have to give you an appointment at the next one, see you soon!