The privacy talk nowadays is very important. Let's take as an example everything that is said about the app that will act as support for coronavirus prevention: the first thing we said to ourselves was "And what will become of our data?" rather than "Okay, it affects our health." Comments aside, giving your data to third parties is a very underestimated thing but that should be well thought out: even just downloading a game on the Play Store you must give permissions of all sorts. With MIUI 12, Xiaomi has decided to "put a brake" (as far as possible) on this trend. Let's see how.
With the MIUI 12 Xiaomi intends to give even greater weight to the privacy discourse, which is far too underestimated today
Xiaomi has always considered the security of user information and protection of privacy as one of the foundations of his system. The new project, if we can call it that, does not arise directly from the implementation of new features but from a brand, namely "Xiaomi Privacy".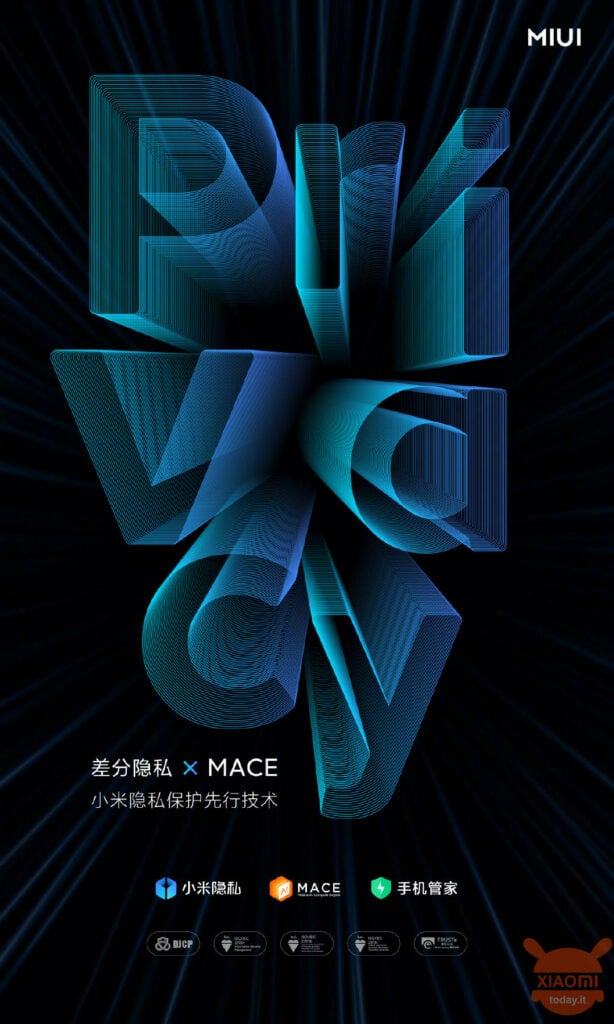 According to what was declared by the brand, aicon like the one you see in the cover image (and bottom left in the poster above) it will be inserted in all those applications that have passed this new certification that Xiaomi has set up. One of these, of course, will be the app "Safety"That we find on all Xiaomi and Redmi smartphones.
Security and privacy: here are the news of MIUI 12
In detail, "Xiaomi Privacy" on MIUI 12 will impose various measures to minimize the amount of personal data collected by our smartphone and thus preventing them from being stored on remote servers
. Likewise, the user will be able to control which of these personal data Xiaomi obtains with the use of his devices or services. It is normal that it will not be possible to ensure that these data are not really collected, it would be paradoxically more dangerous, but in any case to the measures already adopted by
Google
e
Android 10
(and then Android 11) will also join those of
Xiaomi
. But in concrete terms, how did the brand do all this? Through
MACE
.
Xiaomi independently developed the MACE framework (Mobile AI Compute Engine), or an AI framework built specifically for mobile terminals. Thanks to it all data that is processed by our device is not sent to the cloud, but locally, i.e. offline on the terminal itself.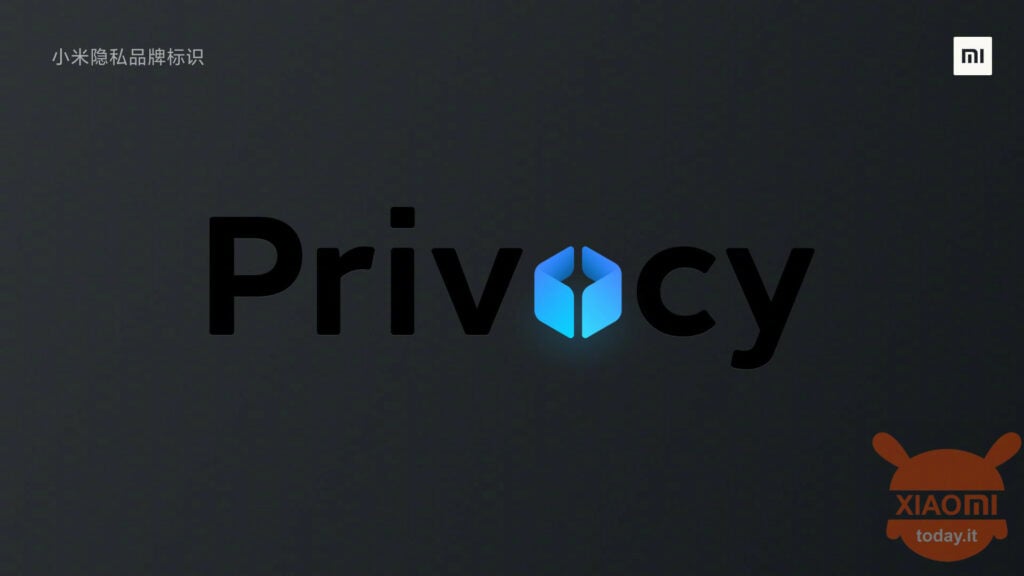 But the integration of MACE on MIUI 12 did not stop there since the brand has also foreseen what it calls "Differential privacy", That is a protection algorithm that is simple as an idea but very effective. This algorithm will provide for "interference "when the data will be uploaded, so that no attacker can get hold of it.
Finally, Xiaomi stated that the whole system is based on six cardinal principles of privacy: transparency, data minimization, purpose limitation, security protection, compliance review and clear responsibilities.
Xiaomi Mi 10 Global 5G 8 / 128Gb from EU warehouse
🇪🇺FREE Fast Shipping from Spain (NO customs) ✈
Source | Xiaomi
Are you interested in OFFERS? Follow our TELEGRAM Channel! Many discount codes, offers, some exclusive of the group, on phones, tablet gadgets and technology.