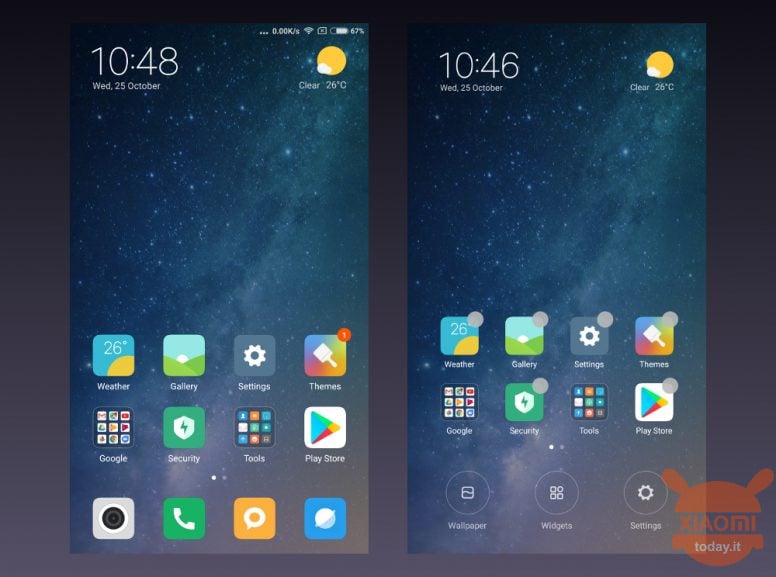 It is no secret that the MIUI 12 does not shine for stability and sometimes Xiaomi's native applications such as the System Launcher throw a tantrum. Here we are going to see a problem that has been occurring for days on the brand's devices, regardless of the model. Personally, the device in my possession has not seen any problems with the reports collected by PiunikaWeb they say the opposite. Even colleagues from Gizchina they found the same bug, particularly on a Xiaomi Mi 10T Pro unit with Global Stable ROM. But having said that, what is the problem? Basically thereand icons move by themselves after each restart of the smartphone. Let's see how to solve.
On MIUI 12, every time the smartphone is restarted, the icons on the home page are relocated in bulk without any pre-established order: here's how to solve
On social reddit and on the different Mi Communities, numerous users have complained that the MIUI 12 system Launcher, updated to the latest version, leads to this annoying bug. Definitely the icons that we find on the home page are relocated and the position is therefore reset. The bug does not seem to have reached the ears of the developers who put their hands on Xiaomi's custom skin every day but there is a solution, albeit temporary.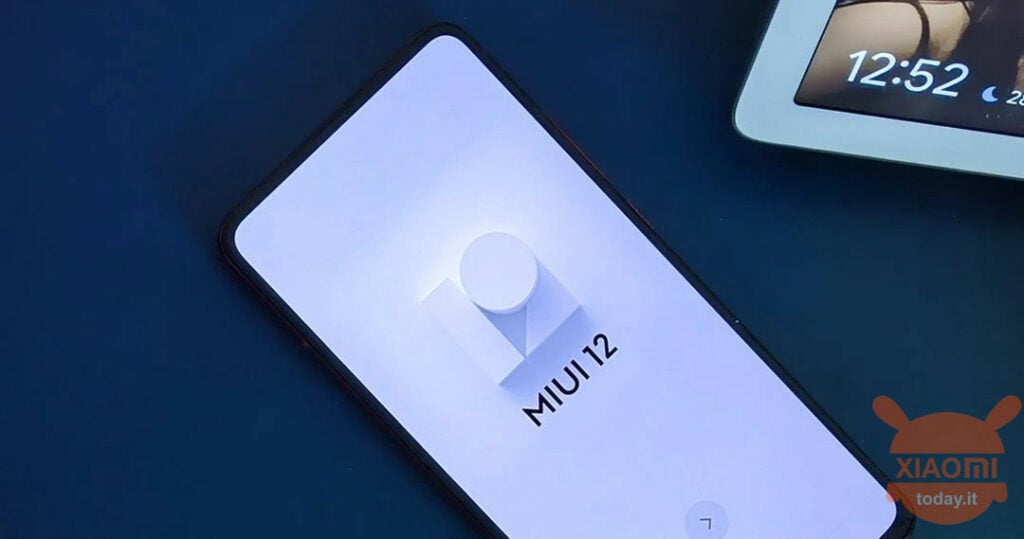 Read also: MIUI 12.5 will collect the problems of third-party apps | Photo
The version of the Launcher concerned is 4.19.0.2353-02031 and most likely, you too have encountered this problem. To see which version of the launcher you have installed, just go to yes Settings, Manage Apps, System Launcher and right there you will find all data relating to the build installed. As we said, there is a way to "patch" this problem.
The solution is simple: enough install another version (previous) of the MIUI 12 launcher in question. You can do this by tapping on this APKMirror page. But remember that It is always useful to uninstall the latest update of the apps you are replacing, to avoid running into any problems. to do so just go up Uninstall update.
Buy on Amazon
450,00€
599,90€
available
28 new from 450,00 €
5 used from 418,50 €
Last updated on March 1, 2021 15:14
Are you interested in OFFERS? Follow our TELEGRAM Channel! Many discount codes, offers, some exclusive of the group, on phones, tablet gadgets and technology.